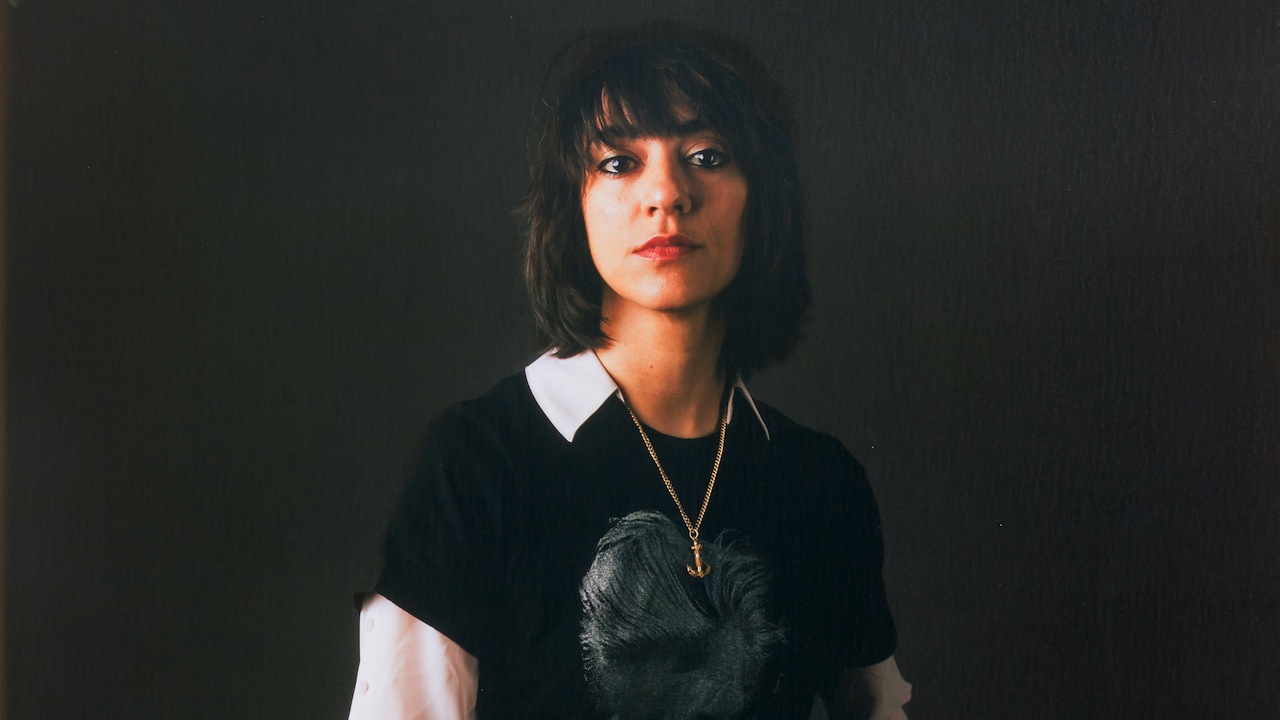 An Evening with Ana Lily Amirpour
Thursday, June 22, 2017
Event Films
Thu Jun 22

Short Films by Ana Lily Amirpour

More Info

Thu Jun 22

A Girl Walks Home Alone at Night

More Info
In advance of the opening of Ana Lily Amirpour's highly anticipated second feature, The Bad Batch, at IFC Center, join us for two special events featuring the director in person.
Short Films by Ana Lily Amirpour
Thu, Jun 22 at 7:00pm
Screening followed by a discussion with Amirpour! Featuring TRUE LOVE (12m), SIX AND A HALF (5m), HAIRY (17m), A LITTLE SUICIDE (10m), ANA LILY AMIRPOUR LIKES THIS (8m), A GIRL WALKS HOME ALONE AT NIGHT (7m).
A GIRL WALKS HOME ALONE AT NIGHT
Thu, Jun 22 at 9:00pm
Screening followed by Q&A with Amirpour! Cinema's first Iranian vampire western, Ana Lily Amirpour's debut feature basks in the shear pleasure of pulp. A joyful mash-up of genre, archetype, and iconography, its prolific influences span spaghetti westerns, graphic novels, horror films, and the Iranian New Wave. Amped by a mix of Iranian rock, techno, and Morricone-inspired riffs, its airy, anamorphic, black-and-white aesthetic and artfully drawn-out scenes combine the simmering tension of Sergio Leone with the weird surrealism of David Lynch.