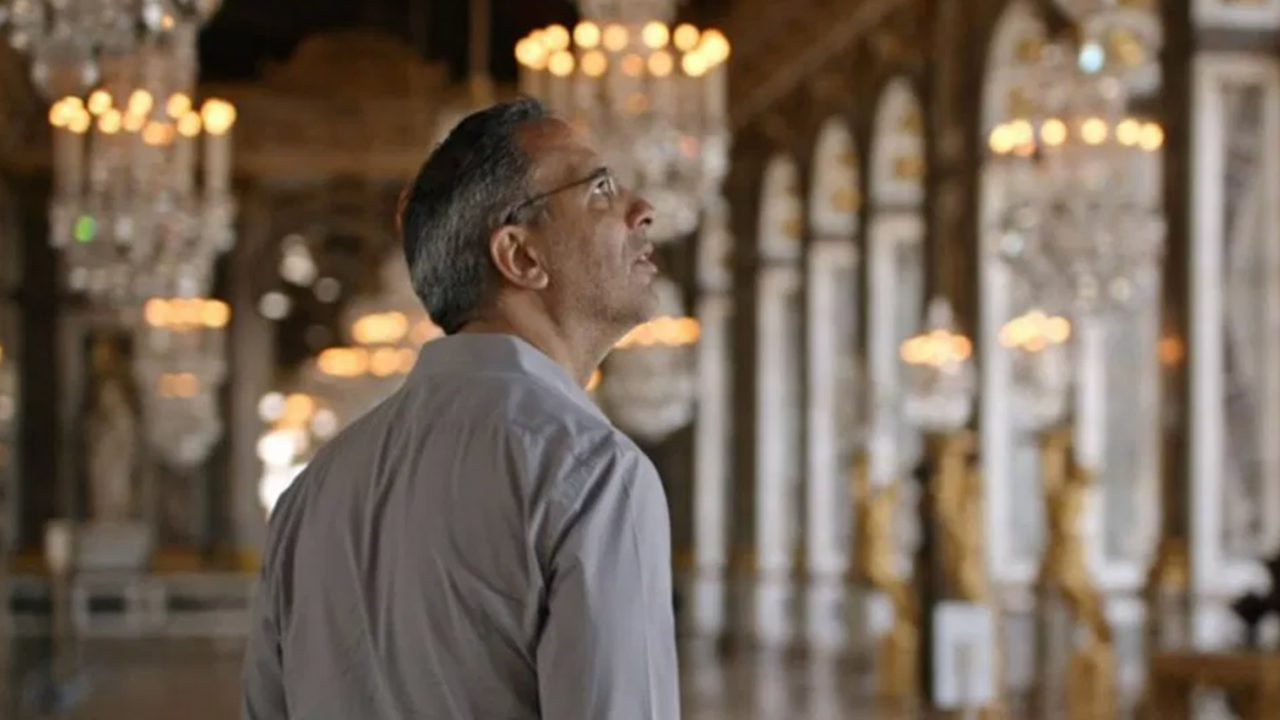 Ottolenghi and the Cakes of Versailles
Now available to watch at home on demand!
Via London, Versailles, and Instagram, Ottolenghi and the Cakes of Versailles follows famous chef Yotam Ottolenghi on his quest to bring the sumptuous art and decadence of Versailles to life in cake form at the Metropolitan Museum of Art in New York. He assembles a team—a veritable who's who of the dessert world, including Dominique Ansel and Dinara Kasko—to help bring his vision to life. The pastry chefs create a true feast of Versailles complete with a cocktail whirlpool and posh jello shots, architectural mousse cakes, chocolate sculptures, swan pastries, and an edible garden. Ottolenghi acts as our guide throughout, disassembling pastries to give us the history of ingredients that we now take for granted, like sugar and chocolate. Ottolenghi and the Cakes of Versailles perfectly captures the heights of human achievement and the frailty of decadence, adding taste as one more sense with which to experience the Met.
Country USA
Running Time 76 minutes
Director Laura Gabbert