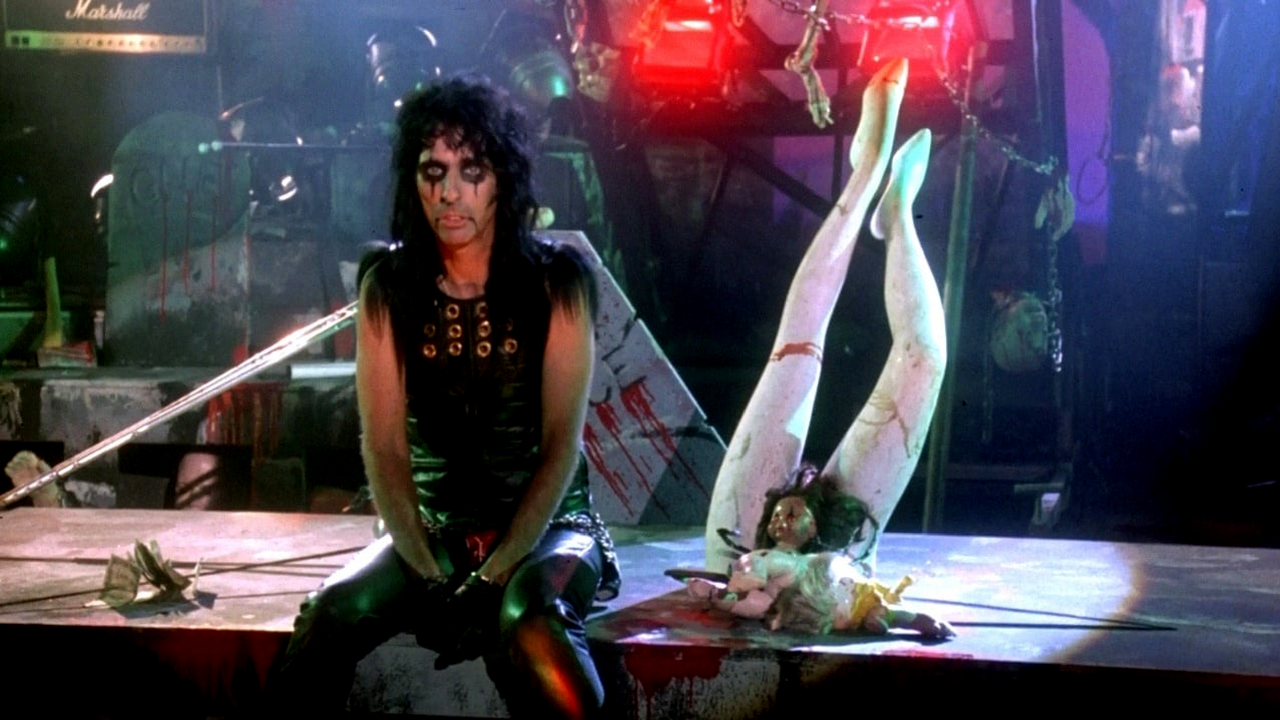 The Decline of Western Civilization Part II: The Metal Years
Friday, September 7 - Saturday, September 8, 2018
"Even those who would never, without the urging of wild horses, dream of attending a film about the seamy world of heavy-metal music are sure to find Penelope Spheeris's "The Decline of Western Civilization Part II: The Metal Years" of unexpected interest. For one thing, Miss Spheeris has a way of asking just the right questions. Although the director does not appear on camera, she is very much a presence in the film, conveying a genuine interest that wins her subjects' trust, and perhaps tacitly goading them to new heights of outrageousness. But when it's time to ask bluntly about sex, drugs, ethics or economics, Miss Spheeris is ready to speak up.
"So what do you have to say to people who think your music maybe isn't all that original?" she asks. "Where do you see yourself in 10 years?" "What if you don't make it as a rock-and-roll star?" "Would you go out with a girl if she pays for some food if you didn't like her? Isn't that prostitution?" "Are you in it for the money?" Of Paul Stanley of Kiss, who has smugly arranged himself in a supine position for his interview with three lingerie-wearing groupies draped strategically around him, she inquires "Have you ever said to yourself 'I could fall in love with this groupie?' " Mr. Stanley flinches slightly and the girls look up, suddenly interested." – The New York Times (1988)
Screening as part of our summer Waverly Midnights series, The Summer of '88.
Country USA
Year 1988
Running Time 93 minutes
Director Penelope Spheeris
Editor Earl Ghaffari
Cinematographer Jeff Zimmerman
Cast Joe Perry, Steven Tyler, Gene Simmons, Alice Cooper, Ozzy Osbourne, Bret Michaels