Short Attention Span Cinema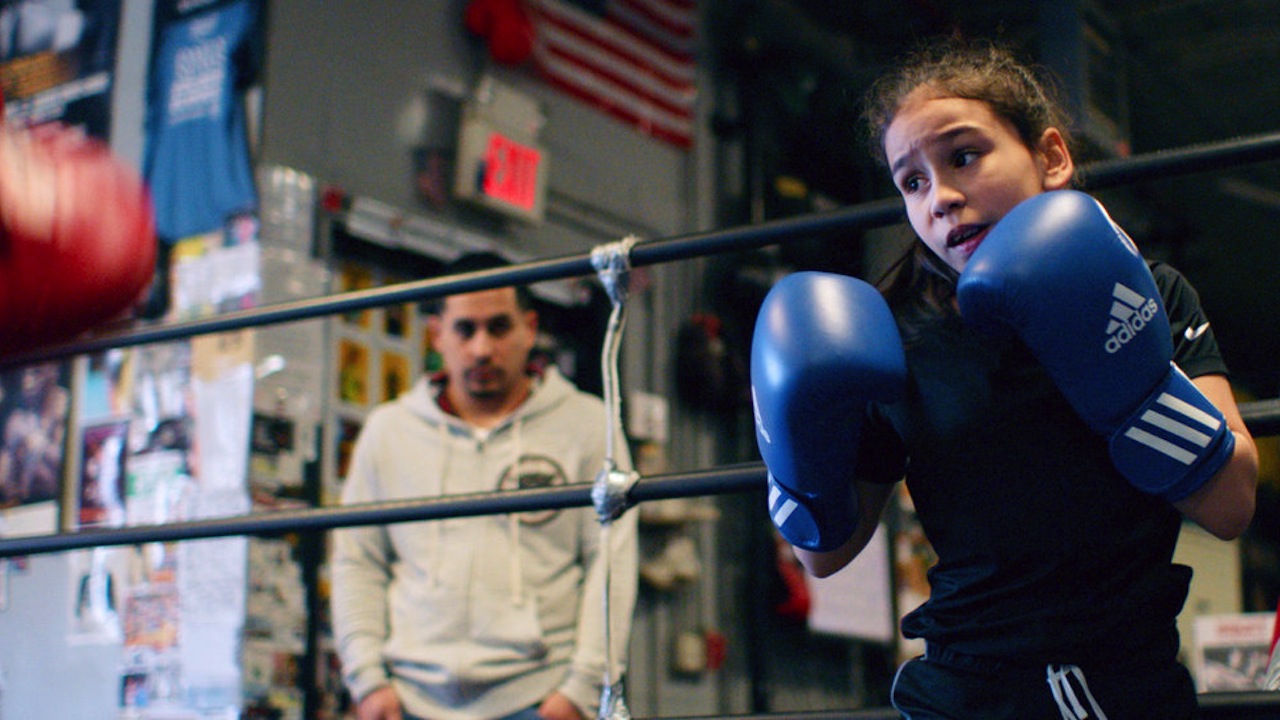 The New York Times Op-Docs
Friday, April 28 - Thursday, May 25, 2017
On Friday, April 28, The New York Times Op-Docs will return for the fifth year in a row to the IFC Center in New York for a special engagement. For four weeks, an Op-Doc will run before feature films at the IFC Center, the entertainment space for New Yorkers seeking out the best in independent film.
This year, the Op-Docs that will be featured include:
Apr 28-May 4: Girl Boxer by Emily Sheskin
May 5-11: How Does Life Live by Kelly O'Brien
May 12-18: Slow to Show by Ben Steinbauer
May 19-25: The Price of Certainty by Daniele Anastasion
Launched in 2011, Op-Docs is The New York Times's editorial department's Emmy award-winning forum for short, opinionated documentary films, produced with wide creative latitude and a range of artistic styles, covering current affairs, contemporary life and historical subjects.