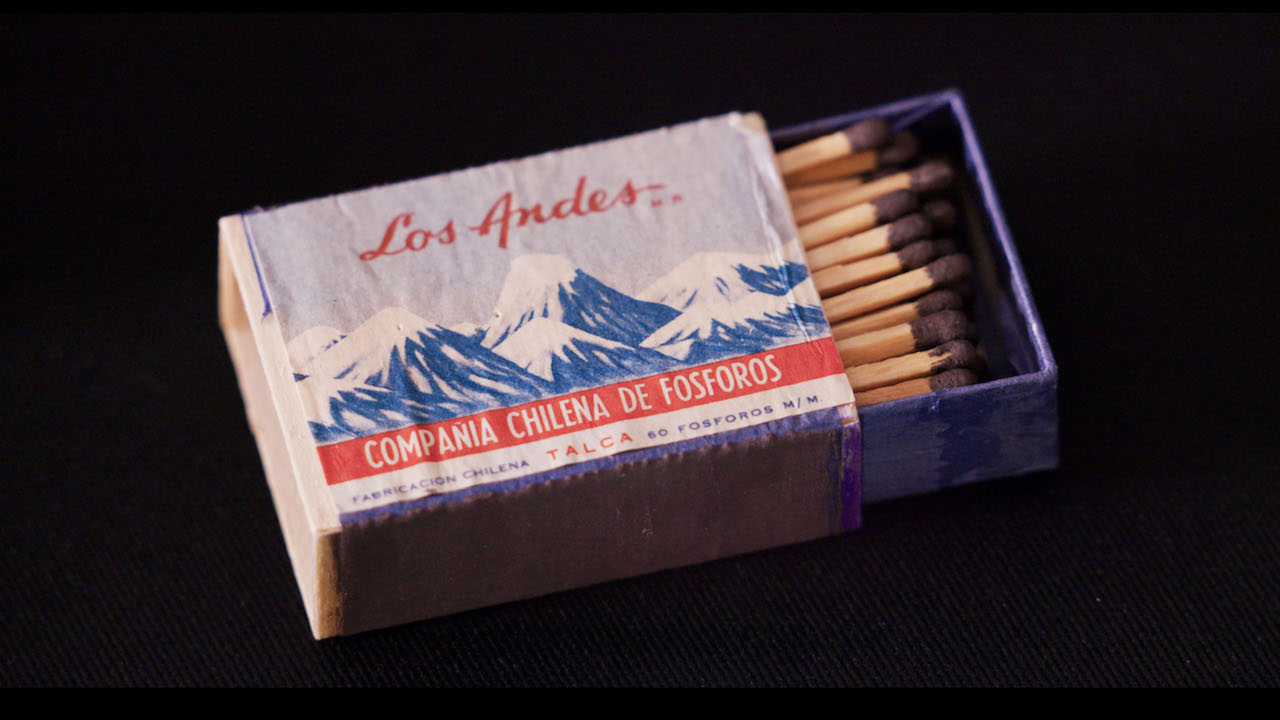 Patricio Guzmán, Dreaming of Utopia: 50 Years of Revolutionary Hope and Memory
Wednesday, September 13 - Thursday, September 14, 2023
Presented by Icarus Films and Cinema Tropical
Master documentarian Patricio Guzmán (b. 1941) has documented the tumultuous political history of his native Chile for over fifty years. From the democratically elected socialist government of President Salvador Allende in the early seventies to the US-backed coup led by General Augusto Pinochet, and more recently to the social uprising that opened the door for the rewriting of a new constitution, Guzmán has served as a witness and chronicler of the history of the South American nation. His commitment to filming the lived history of his country for more than 50 years is unprecedented in world cinema.
This September 11th marks the 50th anniversary of the 1973 coup led by General Pinochet and his army, which drastically changed the history of Chile and Latin America. To mark the occasion, Icarus Films is proud to announce a special film series in New York City celebrating the work of the influential and lauded Chilean director and his five-decade career.
Additional screenings of other Gúzman films in the program take place September 8-15 at Anthology Film Archives and BAM.
Series Films
Past Films