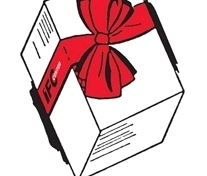 From our one-of-a-kind CINEMETAL shirts to your favorite Criterion Collection DVDs, IFC Center has all your cinemaniac needs covered.
Stop by our concession stand to check out our large library of offerings!
And don't forget: IFC Center members receive 20% off all merchandise!
GIFT MEMBERSHIP
An IFC Center membership makes a great gift for any movie lover! We have different membership levels to cater to all of your cinematic needs.  Each IFC Center member receives $5 off off ticket prices, 20% off all merchandise, invitations to free, exclusive screenings and more!
For more details on our membership program, please visit our membership page.
THE CRITERION COLLECTION AT THE IFC CENTER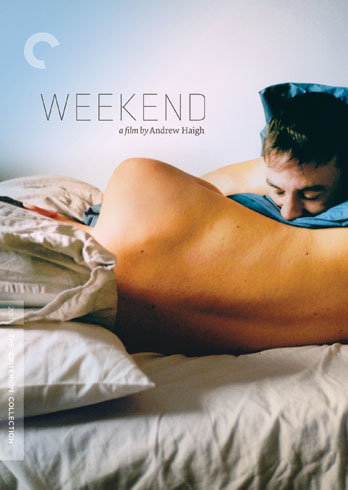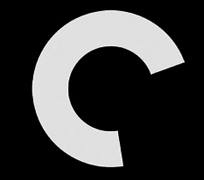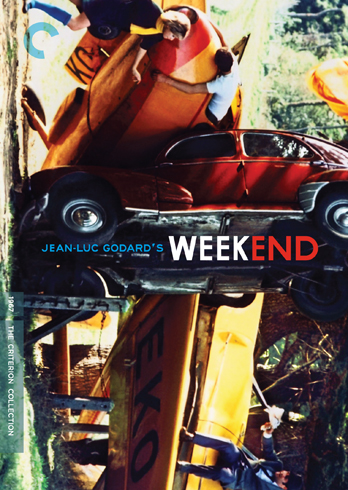 Here at the IFC Center, we've got a specially curated selection of more than 60 of our favorite Criterion titles, including these recent releases:
Greta Gerwig is radiant as Frances, a woman in her late twenties in contemporary New York trying to sort out her ambitions, her finances, and, above all, her intimate but shifting bond with her best friend, Sophie (Mickey Sumner). Meticulously directed by Noah Baumbach with a free-and-easy vibe reminiscent of the French New Wave's most spirited films, and written by Baumbach and Gerwig with an effortless combination of sweetness and wit,Frances Ha gets at both the frustrations and the joys of being young and unsure of where to go next. This wry and sparkling city romance is a testament to the ongoing vitality of independent American cinema. (Available in the dual-format edition.)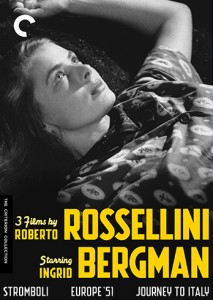 3 FILMS BY ROBERTO ROSSELLINI STARRING INGRID BERGMAN:
STROMBOLI (1950); EUROPE '51 (1952); JOURNEY TO ITALY (1954)
In the late 1940s, the incandescent Hollywood star Ingrid Bergman found herself so stirred by the revolutionary neorealist films of Roberto Rossellini that she sent the director a letter, introducing herself and offering her talents. The resulting collaboration produced a series of films that are works of both sociopolitical concern and metaphysical melodrama, each starring Bergman as a woman experiencing physical dislocation and psychic torment in postwar Italy. It also famously led to a scandalous affair and eventual marriage between filmmaker and star, and the focus on their personal lives in the press unfortunately overshadowed the extraordinary films they made together.  (Available on DVD and blu-ray.)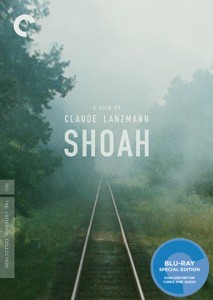 SHOAH (Claude Lanzmann, 1985)
Over a decade in the making, Claude Lanzmann's nine-hour-plus opus is a monumental investigation of the unthinkable: the murder of more than six million Jews by the Nazis. Using no archival footage, Lanzmann instead focuses on first-person testimonies (of survivors and former Nazis, as well as other witnesses), employing a circular, free-associative method in assembling them. The intellectual yet emotionally overwhelming Shoah is not a film about excavating the past but an intensive portrait of the ways in which the past is always present, and it is inarguably one of the most important cinematic works of all time. (Available on DVD and blu-ray.)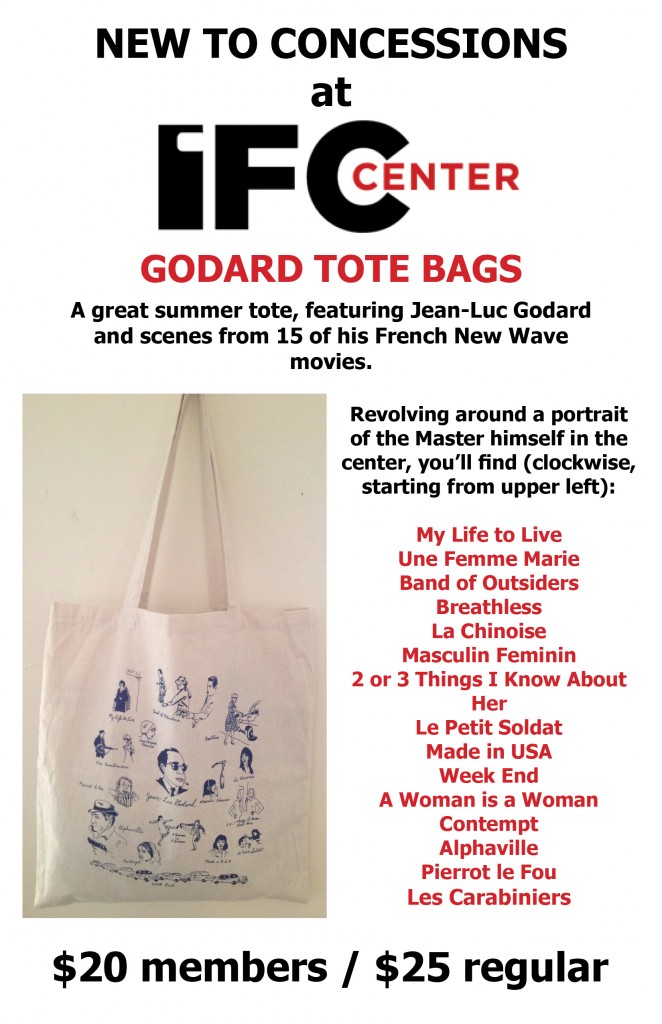 NEW TO IFC CENTER CONCESSIONS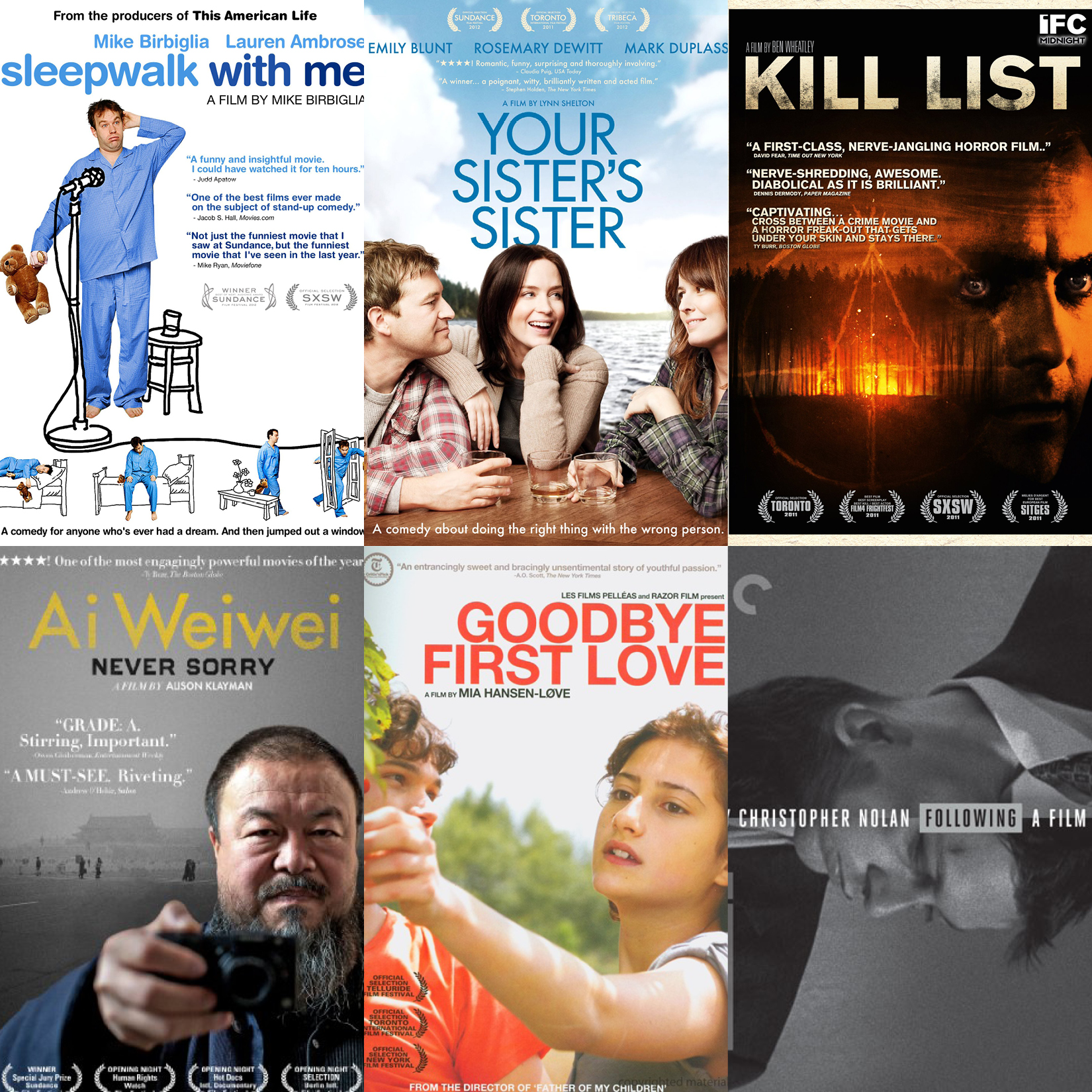 IFC Films', Sundance Selects' and IFC Midnight's new releases on DVD and blu-ray are now available at IFC Center!
AI WEIWEI: NEVER SORRY
YOUR SISTER'S SISTER
SLEEPWALK WITH ME
GOODBYE FIRST LOVE
KILL LIST
TRISHNA
…and more!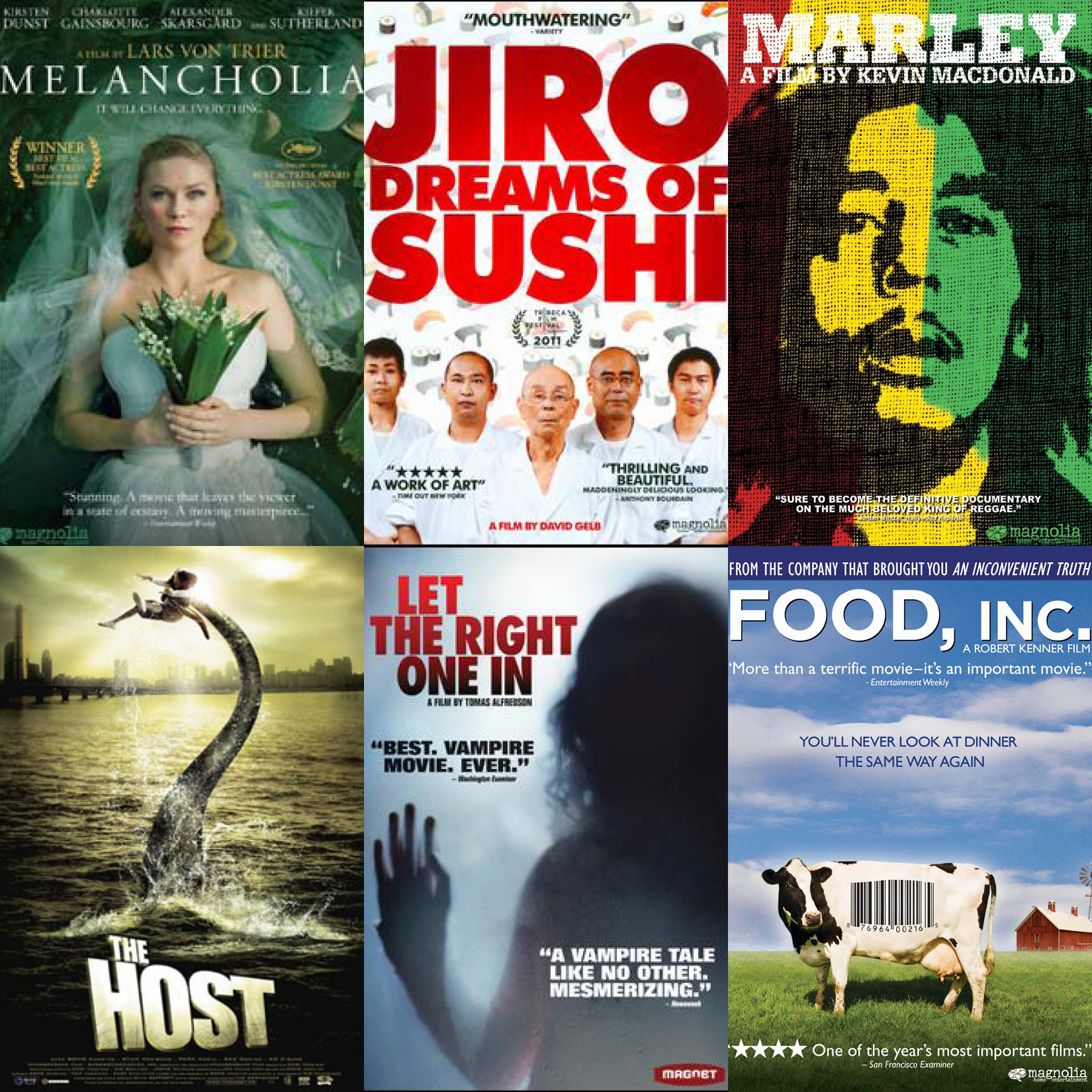 Magnolia Pictures' celebrated titles come to IFC Center!
JIRO DREAMS OF SUSHI
MELANCHOLIA
I AM LOVE
MAN ON WIRE
FOOD INC.
13 ASSASSINS
MARLEY
LET THE RIGHT ONE IN
THE HOST