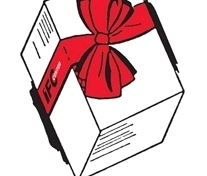 From our one-of-a-kind CINEMETAL shirts to your favorite Criterion Collection DVDs, IFC Center has all your cinemaniac needs covered.
And it's easy to place an order, just call us at 212.524.1569; shipping for all orders is $4.95. Or you can always stop by our concession stand and make your purchase in person.
And don't forget: IFC Center members receive 20% off all merchandise!
GIFT MEMBERSHIP
An IFC Center membership makes a great gift for any movie lover! We have different membership levels to cater to all of your cinematic needs.  Each IFC Center member receives $5 off off ticket prices, 20% off all merchandise, invitations to free, exclusive screenings and more!
For more details on our membership program, please visit our membership page.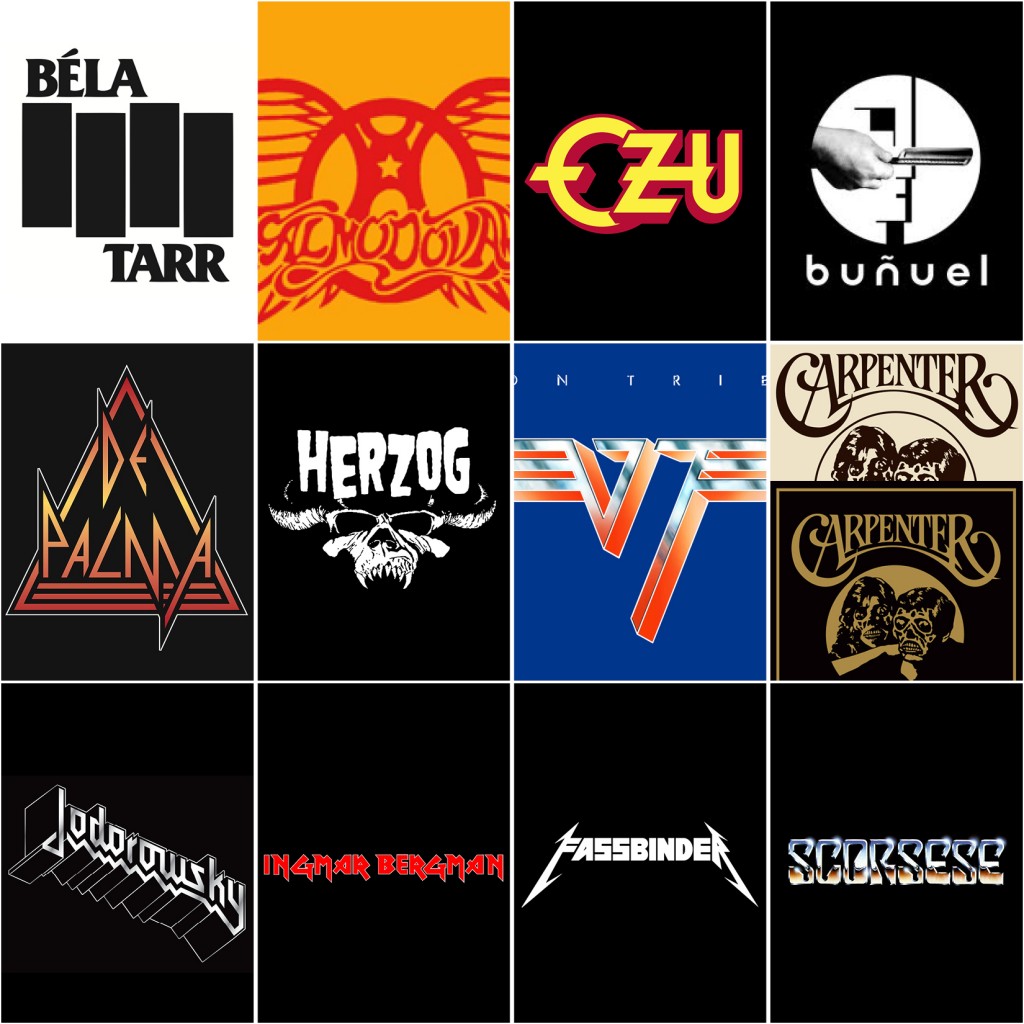 Our concession stand is the only place in New York to get these rockin' shirts – and now you can buy them online.
All shirts are available in all sizes: S, M, L, XL, and XXL
$27 or $21.60 for members
These are the T-shirts that go to eleven!
THE CRITERION COLLECTION AT THE IFC CENTER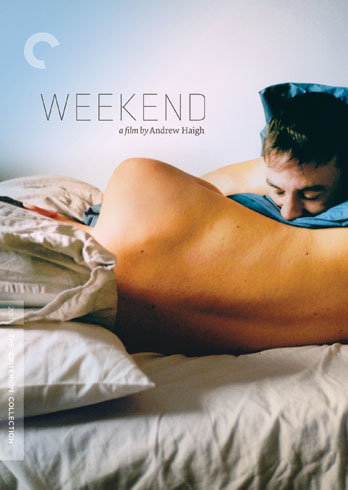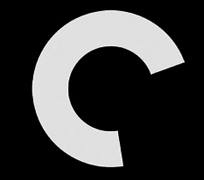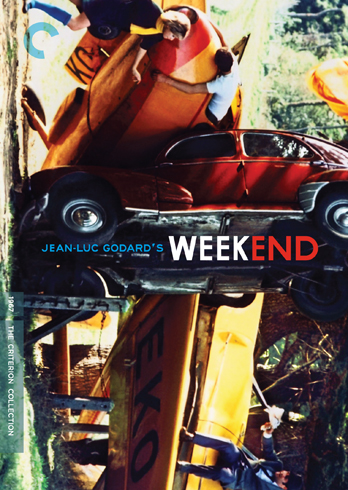 Here at the IFC Center, we've got a specially curated selection of more than 50 of our favorite Criterion titles (click here for a complete list), including these recent releases: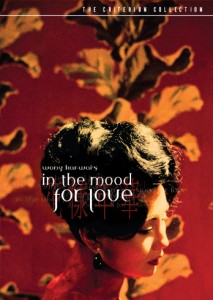 IN THE MOOD FOR LOVE (Wong Kar Wai, 2000)
Hong Kong, 1962: Chow Mo-wan (Tony Leung Chiu-wai) and Su Li-zhen (Maggie Cheung Man-yuk) move into neighboring apartments on the same day. Their encounters are formal and polite—until a discovery about their spouses creates an intimate bond between them. At once delicately mannered and visually extravagant, Wong Kar-wai's In the Mood for Love is a masterful evocation of romantic longing and fleeting moments. With its aching musical soundtrack and exquisitely abstract cinematography by Christopher Doyle and Mark Lee Ping-bin, this film has been a major stylistic influence on the past decade of cinema, and is a milestone in Wong's redoubtable career.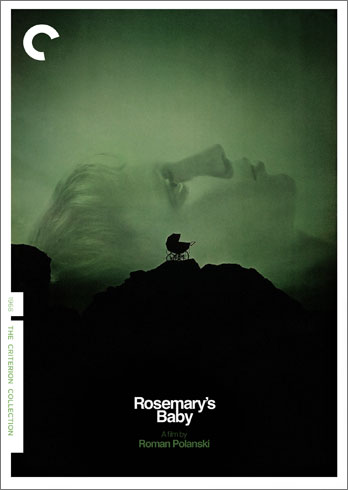 ROSEMARY'S BABY (Roman Polanski, 1968)
Horrifying and darkly comic, Rosemary's Baby was Roman Polanski's Hollywood debut. This wildly entertaining nightmare, faithfully adapted from Ira Levin's best seller, stars a revelatory Mia Farrow as a young mother-to-be who grows increasingly suspicious that her overfriendly elderly neighbors (played by Sidney Blackmer and an Oscar-winning Ruth Gordon) and self-involved husband (John Cassavetes) are hatching a satanic plot against her and her baby. In the decades of occult cinema that Polanski's ungodly masterpiece has spawned, it has never been outdone for sheer psychological terror.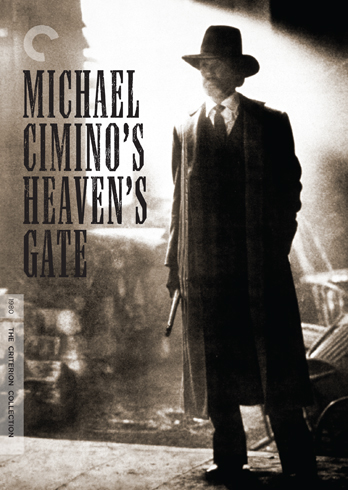 HEAVEN'S GATE (Michael Cimino, 1980)
A breathtaking depiction of the promise and perils of America's western expansion, Heaven's Gate, directed by Michael Cimino, is among Hollywood's most ambitious and unorthodox epics. Kris Kristofferson brings his weathered sensuality to the role of a Harvard graduate who relocates to Wyoming as a federal marshal; there, he learns of a government-sanctioned plot by cattle barons to kill the area's European settlers for their land. The resulting battle is based on the bloody real-life Johnson County War of 1892. Also starring Isabelle Huppert and Christopher Walken, Heaven's Gate is a savage and ravishingly shot take on western movie lore. This release presents the full director's cut, letting viewers today see Cimino's potent original vision.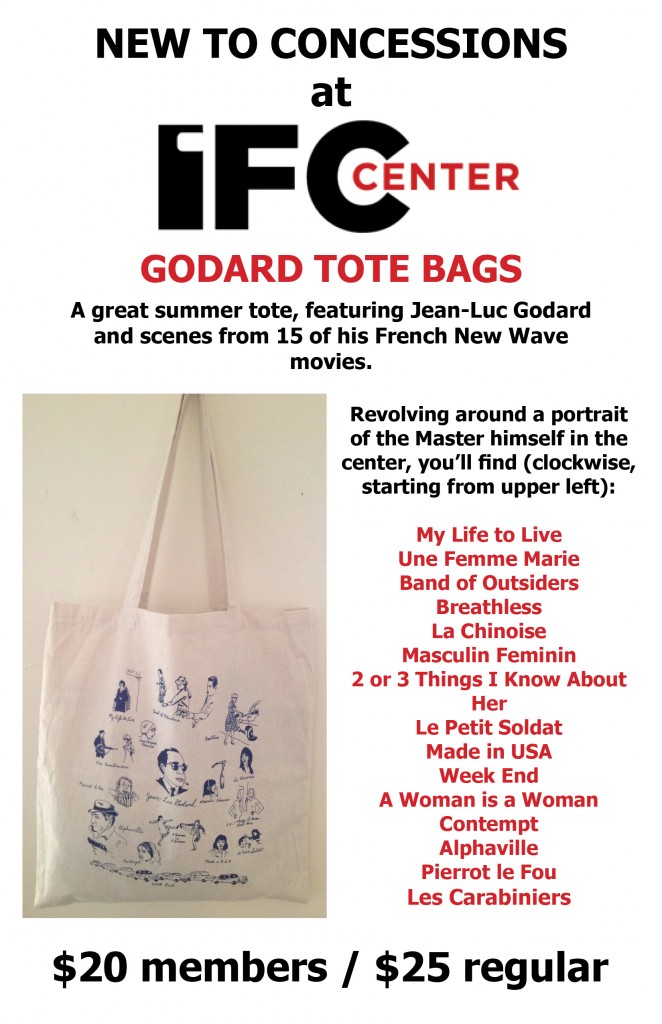 NEW TO IFC CENTER CONCESSIONS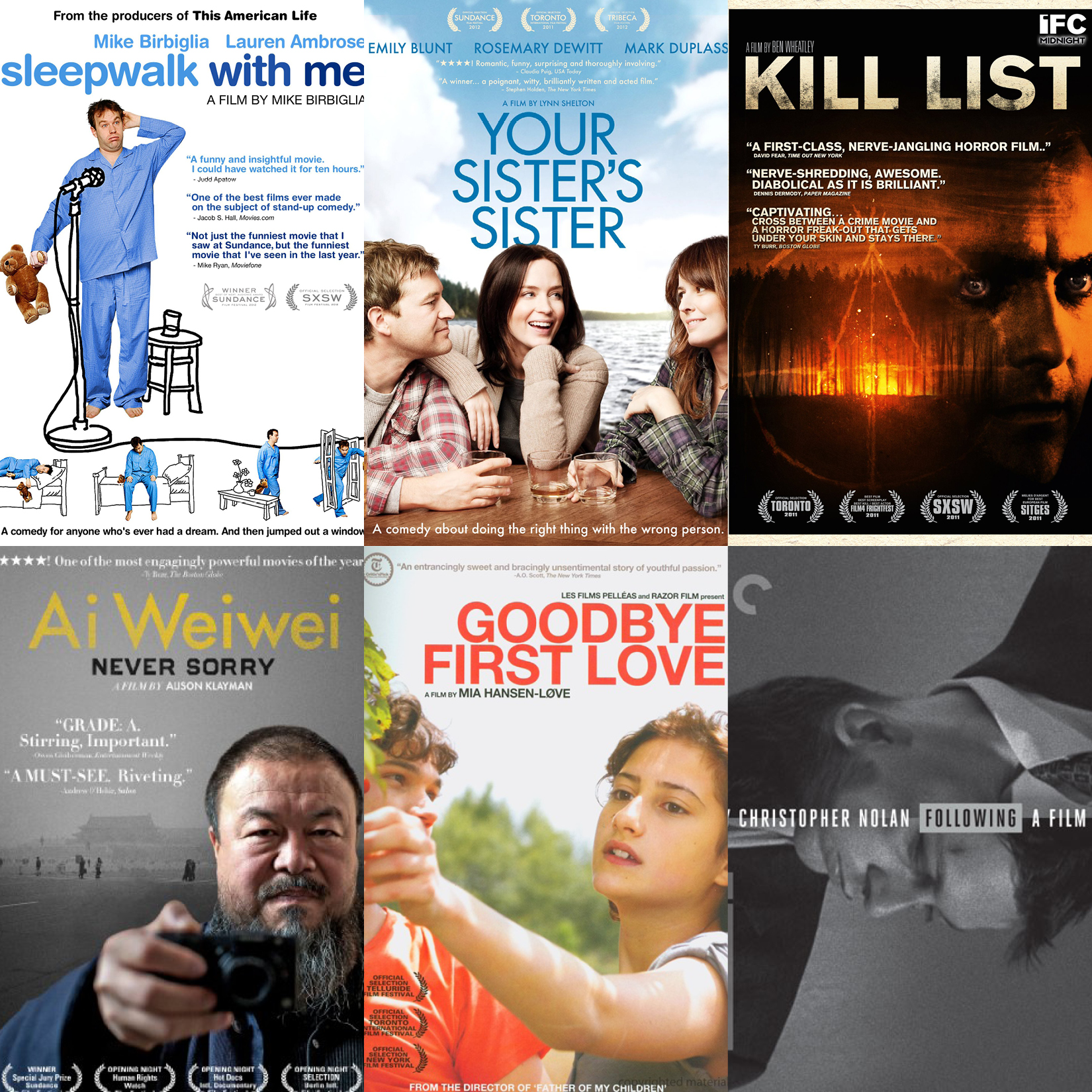 IFC Films', Sundance Selects' and IFC Midnight's new releases on DVD and blu-ray are now available at IFC Center!
AI WEIWEI: NEVER SORRY
YOUR SISTER'S SISTER
SLEEPWALK WITH ME
GOODBYE FIRST LOVE
KILL LIST
TRISHNA
…and more!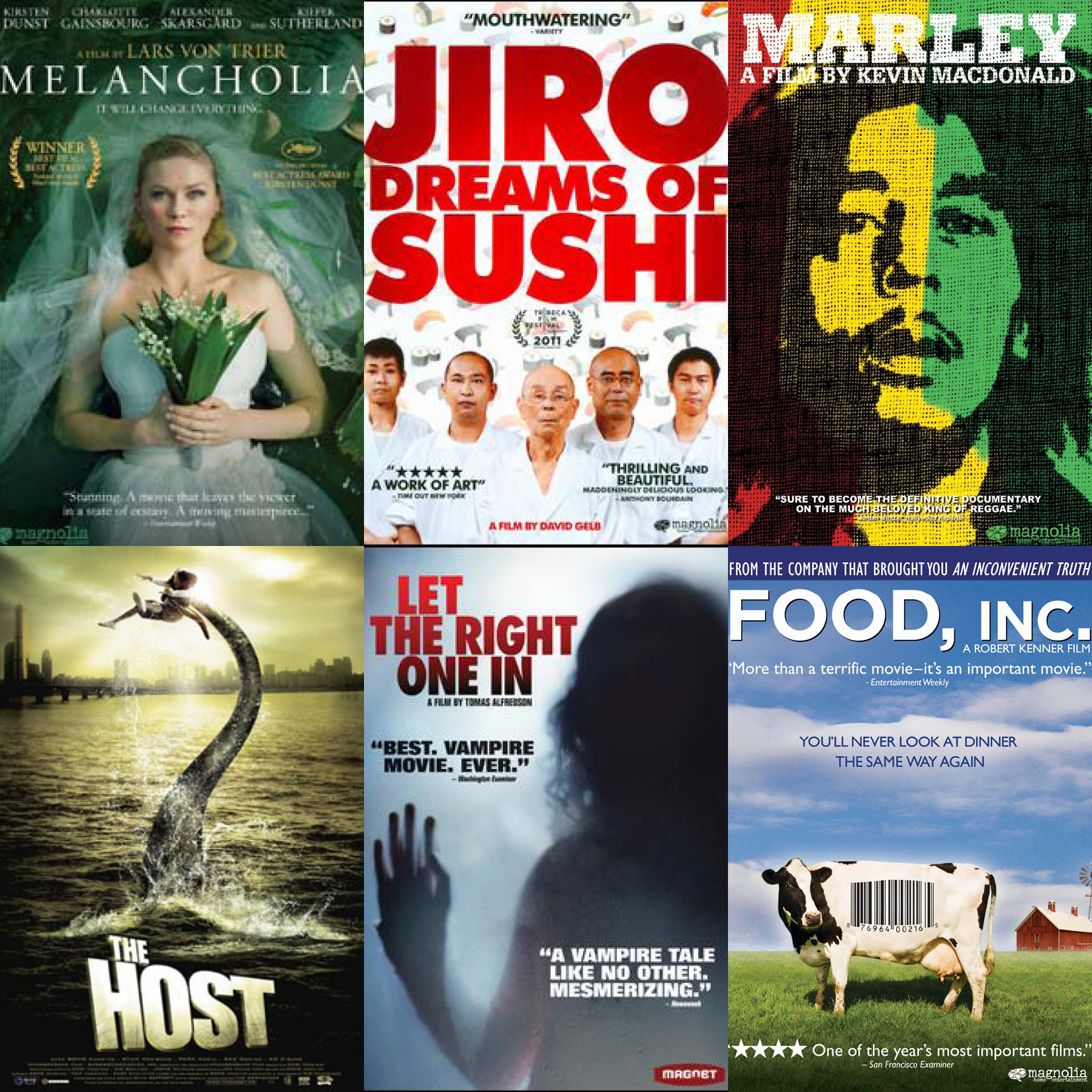 Magnolia Pictures' celebrated titles come to IFC Center!
JIRO DREAMS OF SUSHI
MELANCHOLIA
I AM LOVE
MAN ON WIRE
FOOD INC.
13 ASSASSINS
MARLEY
LET THE RIGHT ONE IN
THE HOST