Merchandise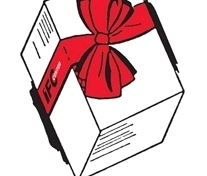 From our one-of-a-kind CINEMETAL shirts to your favorite Criterion Collection DVDs, IFC Center has all your cinemaniac needs covered.
Stop by our concession stand to check out our large library of offerings!
And don't forget: IFC Center members receive 20% off all merchandise!
GIFT MEMBERSHIP
An IFC Center membership makes a great gift for any movie lover! We have different membership levels to cater to all of your cinematic needs.  Each IFC Center member receives $5 off off ticket prices, 20% off all merchandise, invitations to free, exclusive screenings and more!
For more details on our membership program, please visit our membership page.
THE CRITERION COLLECTION AT THE IFC CENTER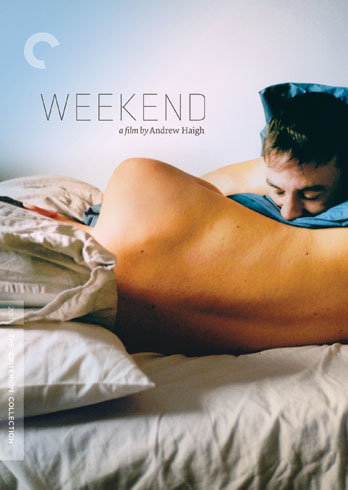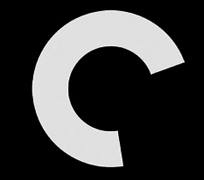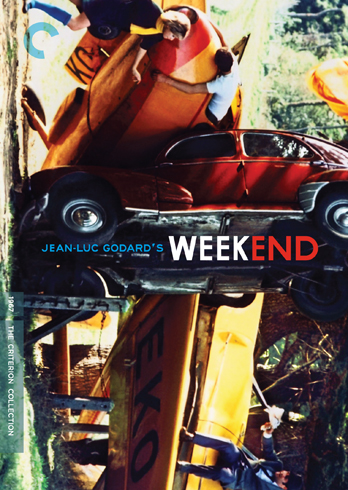 Here at the IFC Center, we've got a specially curated selection of more than 60 of our favorite Criterion titles, including these recent releases: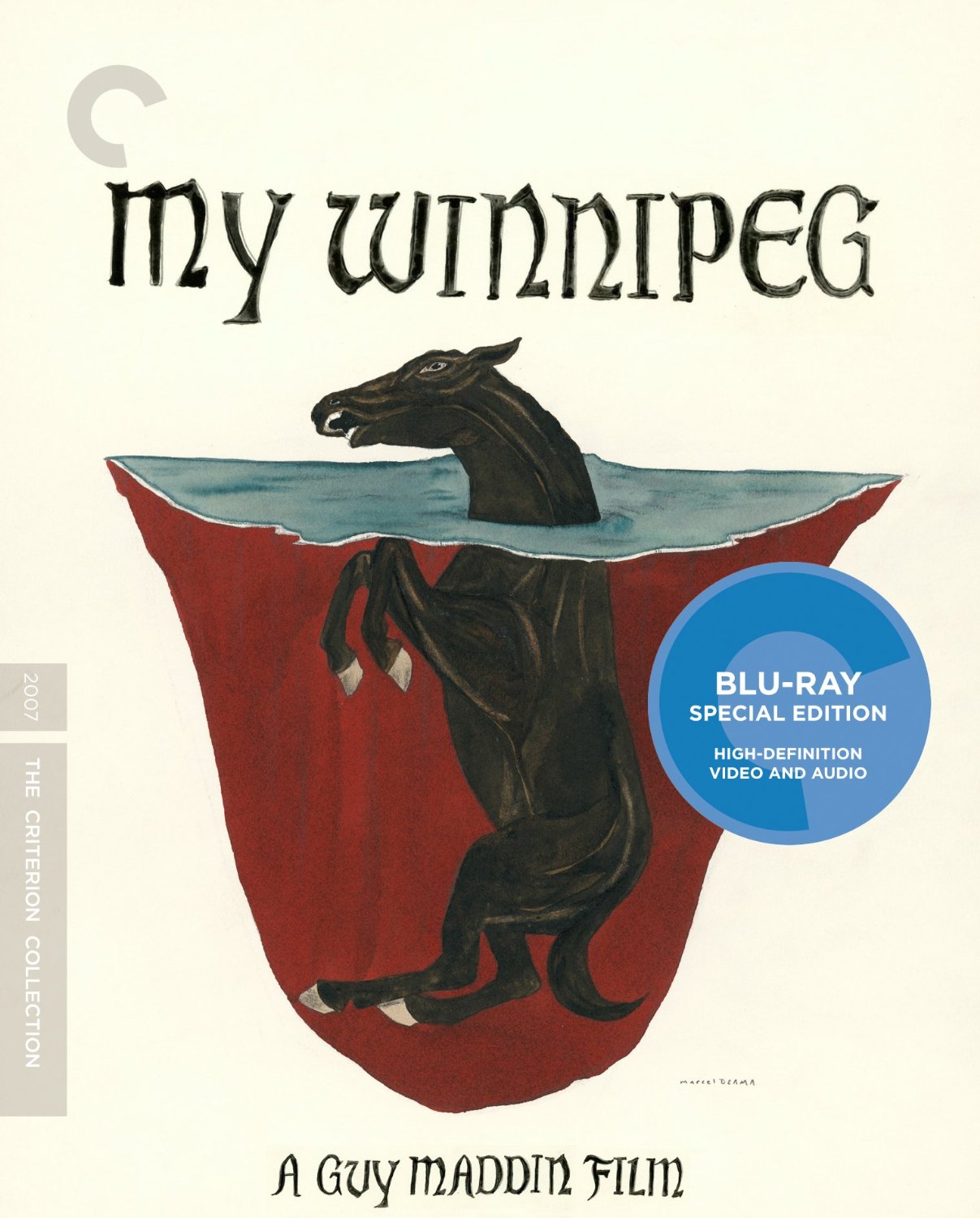 MY WINNIPEG (Guy Maddin, 2007)
The geographical dead center of North America and the beloved birthplace of Guy Maddin, Winnipeg is the frosty and mysterious star of Maddin's "docu-fantasia." A work of memory and imagination, the film burrows into what the director calls "the heart of the heart" of the continent, conjuring a city as delightful as it is fearsome, populated by sleepwalkers and hockey aficionados. Take part in Winnipeg's epic annual scavenger hunt! Pay your respects to the racehorses forever frozen in the river! Help judge the yearly Golden Boy pageant! What is real and what is fantasy is left up to the viewer to sort out in Maddin's hypnotic, expertly conceived paean to that wonderful and terrifying place known as My Hometown.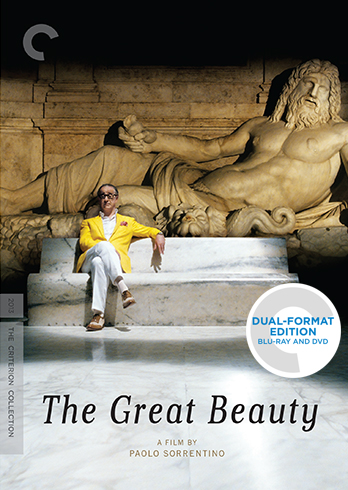 THE GREAT BEAUTY (Paolo Sorrentino, 2013)
For decades, journalist Jep Gambardella has charmed and seduced his way through the glittering nightlife of Rome. Since the legendary success of his only novel, he has been a permanent fixture in the city's literary and elite social circles. But on his sixty-fifth birthday, Jep unexpectedly finds himself taking stock of his life, turning his cutting wit on himself and his contemporaries, and looking past the lavish nightclubs, parties, and cafés to find Rome itself, in all its monumental glory: a timeless landscape of absurd, exquisite beauty. Featuring sensuous cinematography, a lush score, and an award-winning central performance by the great Toni Servillo, this transporting experience by the brilliant Italian director Paolo Sorrentino is a breathtaking Felliniesque tale of decadence and lost love.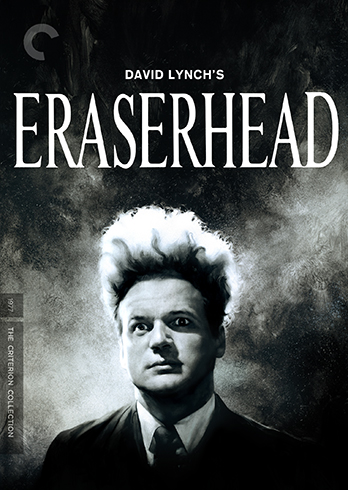 ERASERHEAD (David Lynch, 1977)
A dream of dark and troubling things . . .

David Lynch's 1977 debut feature, Eraserhead, is both a lasting cult sensation and a work of extraordinary craft and beauty. With its mesmerizing black-and-white photography by Frederick Elmes and Herbert Cardwell, evocative sound design, and unforgettably enigmatic performance by Jack Nance, this visionary nocturnal odyssey continues to haunt American cinema like no other film.
NEW TO IFC CENTER CONCESSIONS
WELCOME TO MARWENCOL


Hardcover book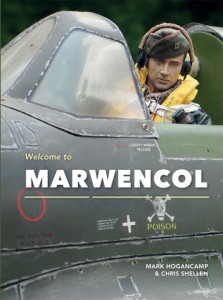 In April 2000, Mark Hogancamp was beaten and left for dead outside a bar in his hometown of Kingston, NY. Waking from a nine-day coma, he had no memory of the thirty-eight prior years of his life, including his ex-wife, family, artistic talents, or military service. To reconstruct his past, Hogancamp built, in his backyard, Marwencol, an imaginary village set in World War II Belgium, where everybody is welcome—Germans, Americans, French, British, and Russians—as long as peace is kept. With 1:6 scale action figures and Barbie dolls, as well as toy armaments and meticulously built props, buildings, and clothes, Marwencol is an alternate reality, created with painstaking (and sometimes painful) realism and obsessive attention to detail. Here, riveting wartime dramas are played out and photographed in saturated hues and unflinching detail. The emotional narrative mirrors the artist's own: through Marwencol, Hogancamp regained his cognitive facilities. WELCOME TO MARWENCOL is an astonishing story of the redemptive power of art—of art as therapy and act of obsession.