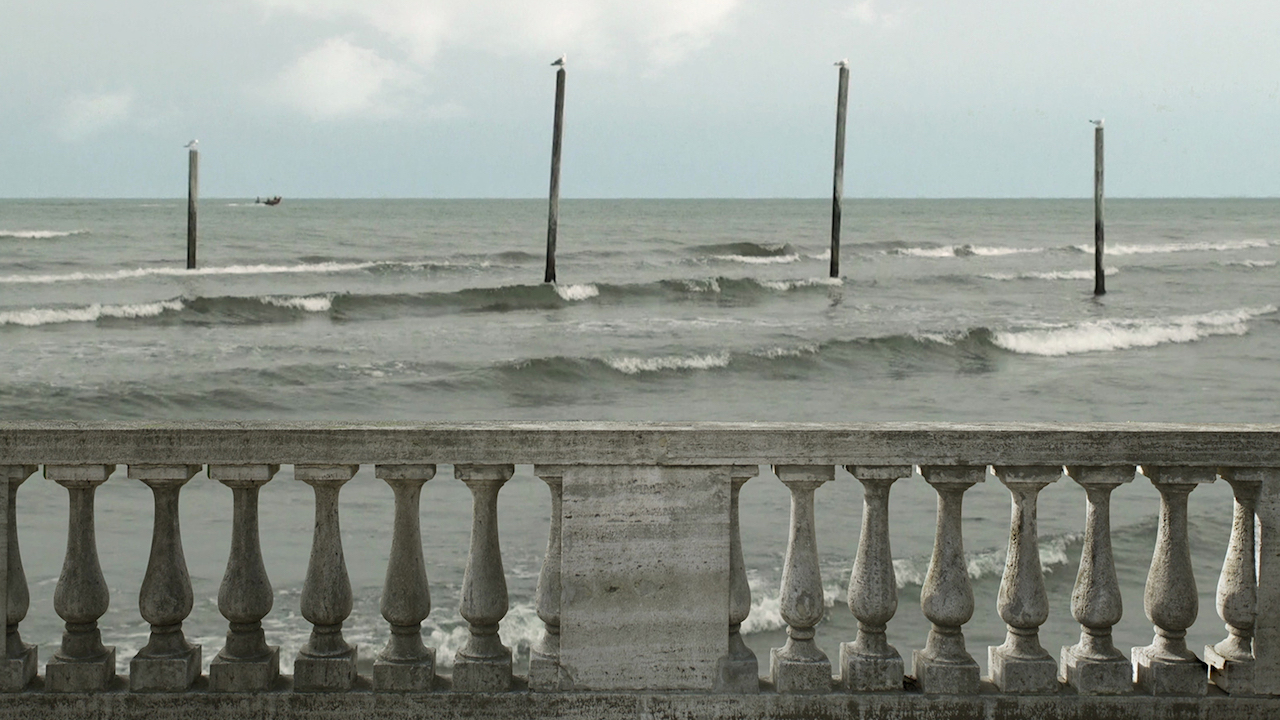 24 Frames
Friday, August 9 - Tuesday, August 13, 2019
For what would prove to be his final film, Kiarostami gave himself a challenge: to create a dialogue between his work as a filmmaker and his work as a photographer, bridging the two art forms to which he had dedicated his life. Setting out to reconstruct the moments immediately before and after a photograph is taken, Kiarostami selected twenty-four still images — most of them stark landscapes inhabited only by foraging birds and other wildlife — and digitally animated each one into its own subtly evolving four-and-a-half-minute vignette, creating a series of poignant studies in movement, perception, and time. A sustained meditation on the process of image making, 24 FRAMES is a graceful and elegiac farewell from one of the giants of world cinema.
Screening as part of Abbas Kiarostami: A Retrospective, Fri Jul 26 through Thu Aug 15.
Save big and see more of the Abbas Kiarostami retrospective with a discount Ticket Pack for three, five or ten admissions! See all three World Premiere restorations of "The Koker Trilogy," bring a friend or two or three to a few screenings or treat yourself to more movies at a better ticket price. With a Ticket Pack, you can save up to $6 per ticket – IFC Center members save up to $8 per ticket. Click here to purchase.

Language In Persian/Farsi with English subtitles.
Year 2017
Running Time 114 minutes
Distributor Janus
Director Abbas Kiarostami
Accessibility Assistive Listening, T-Coil