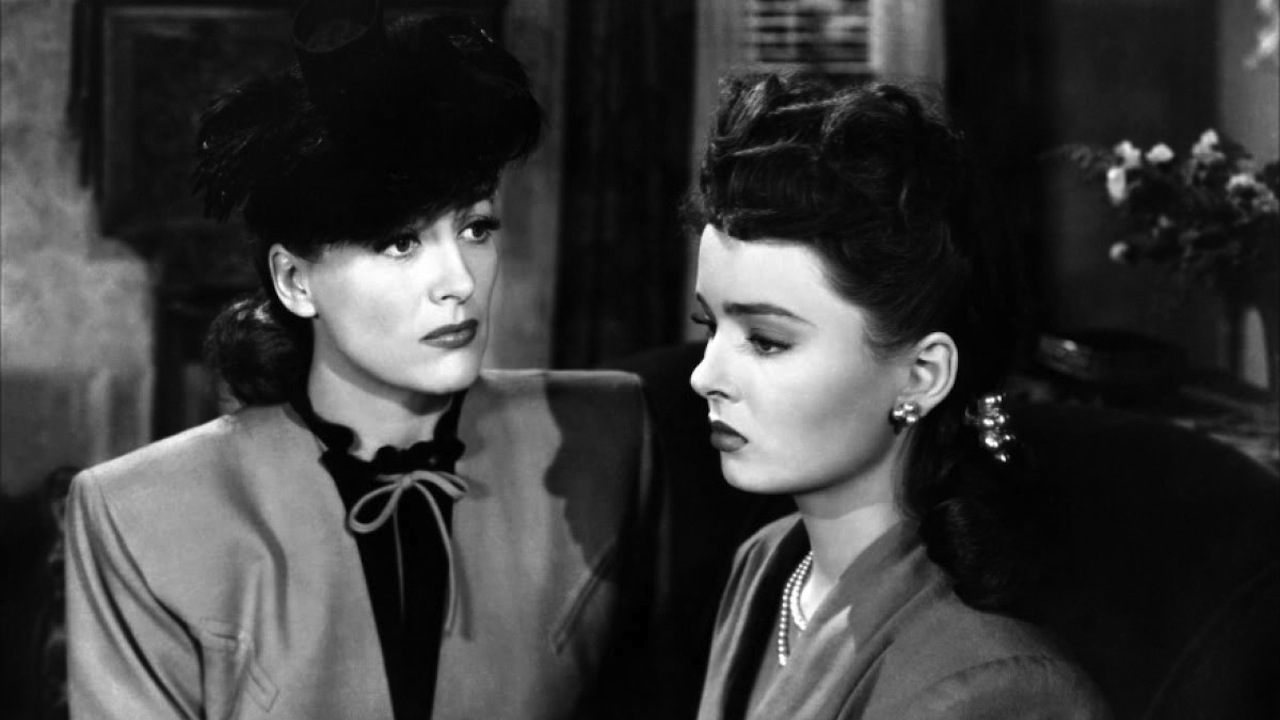 Mildred Pierce – New 4K Restoration!
Tuesday, January 31, 2017
Event Films
Brand New 4K Restoration by The Criterion Collection
Tue, Jan 31 at: 7:00 PM
IFC Center is proud to present the very first public screening ever of the Criterion Collection's pristine new 4K restoration of MILDRED PIERCE, the great Warner Bros. landmark from the Golden Age of Hollywood, directed by Michael Curtiz and starring Joan Crawford.
The screening is introduced by Lee Kline, Technical Director at Criterion, whose team worked from original nitrate materials to restore the film. A short documentary about the restoration will precede the feature.
"Melodrama casts noirish shadows in this portrait of maternal sacrifice from Hollywood master Michael Curtiz. Its iconic performance by Joan Crawford as Mildred, a single mother hell-bent on freeing her children from the stigma of economic hardship, solidified Crawford's career comeback and gave the actor her only Oscar. But as Mildred pulls herself up by the bootstraps, first as an unflappable waitress and eventually as the well-heeled owner of a successful restaurant chain, the ingratitude of her materialistic firstborn (a diabolical Ann Blyth) becomes a venomous serpent's tooth, setting in motion an endless cycle of desperate overtures and heartless recriminations. Recasting James M. Cain's rich psychological novel as a murder mystery, this bitter cocktail of blind parental love and all-American ambition is both unremittingly hard-boiled and sumptuously emotional." – The Criterion Collection
Michael Curtiz, 1945
USA, 111 minutes