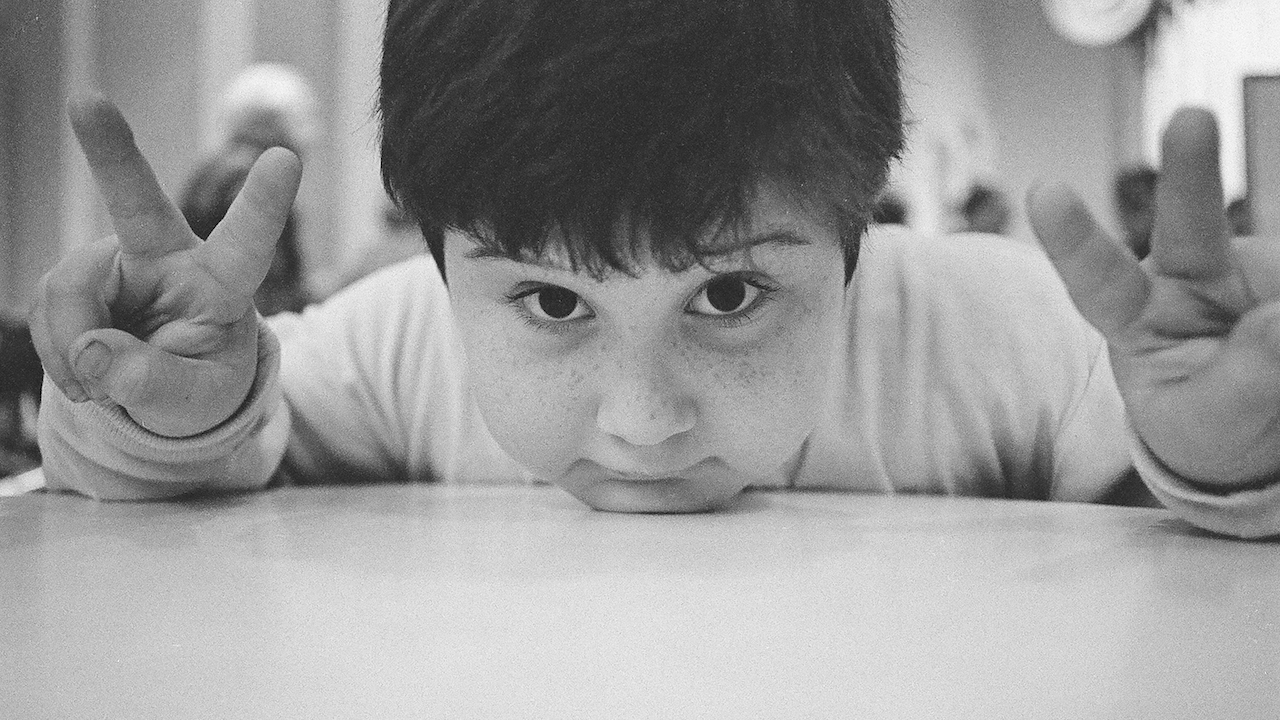 Rewind
Opened Friday, March 27
REWIND was originally scheduled to open on Fri Mar 27, but has been postponed due to the COVID-19 coronavirus closure. We are working to reschedule the opening date of the film.
In his candid personal memoir, Sasha Joseph Neulinger revisits his childhood and the events that tore apart his seemingly-perfect world. For as long as Neulinger can remember, his father was constantly filming— from birthday parties, to hockey games, to holidays. But his camera, trained on the frequent gatherings of a tight-knit family, was also documenting a hidden secret, the revelation of which would lead to a media firestorm, a high-stakes court battle, and a generational reckoning.
Drawing upon an incredibly revealing home video archive, Neulinger revisits these events 20 years later to piece together an unflinching story of the cycles and consequences of abuse, to examine what it means to heal, and to use those experiences to e ect positive change in the world. REWIND probes the gap between image and reality and proves just how little, and how much, a camera can capture.
Official selection: Tribeca Film Festival, BFI London Film Festival, Palm Springs International Film Festival
"He's chasing the ghosts that won't let go of him. A documentary like this one has the effect of a moral thriller."
– Variety
Country USA
Accessibility Assistive Listening, T-Coil
Running Time 86 minutes
Director Sasha Joseph Neulinger