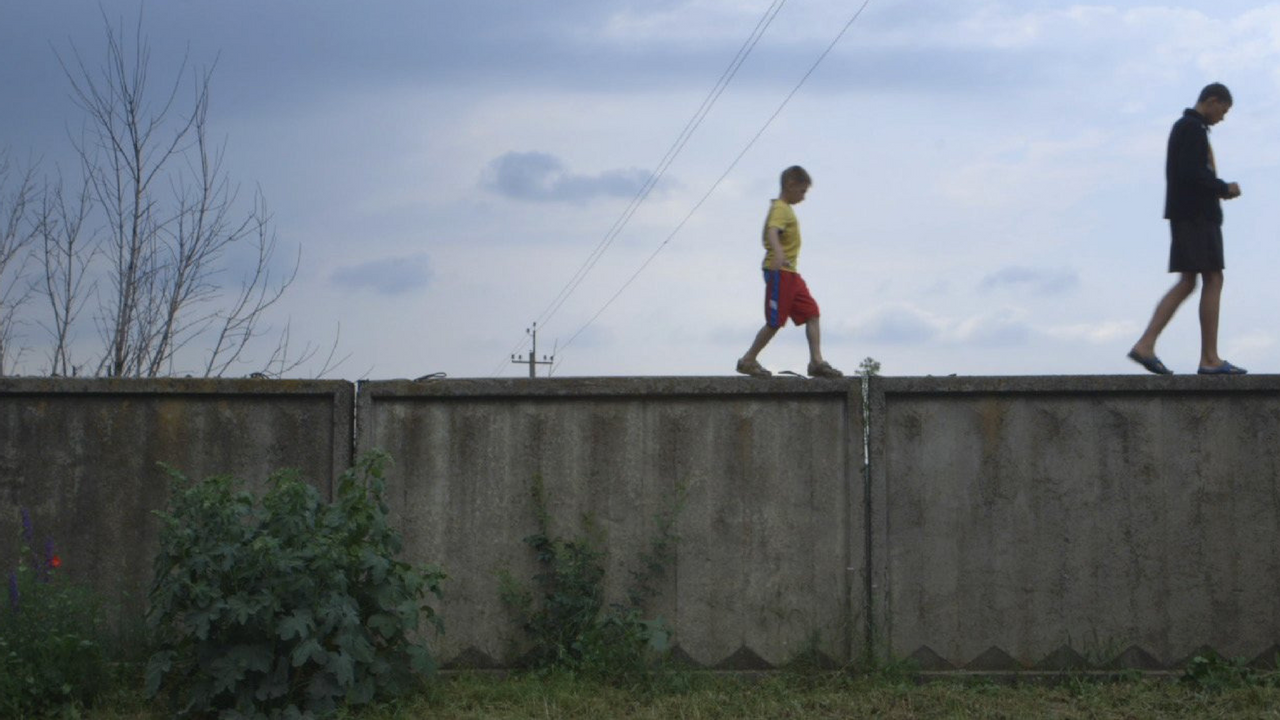 The Distant Barking of Dogs
Tuesday, June 19
New York Premiere!
Screening followed by discussion with filmmaker Simon Lereng Wilmont, and Rachel Denber, Deputy Director, Europe and Central Asia Division, Human Rights Watch. This film is fully subtitled and ASL interpretation will be provided for the Q&A.
"We have days of silence. But they are so deadly – even worse than explosions. It's the lull before the storm."
– Grandmother Alexandra, film subject, The Distant Barking of Dogs
The life of a 10-year-old child includes a healthy dose of curiosity and adventure. But the days of Oleg, who lives in the Donetsk region of eastern Ukraine –  just minutes from where Ukrainian and pro-Russian forces are at war – are often interrupted by echoes of anti-aircraft fire and missile strikes. Oleg and his cousin Yarik are young boys whose play fights and restlessness often lead them towards dangerous discoveries. But as this touching and intimate film evolves, we bear witness to the unique pressures that come with living adjacent to a war zone, and the gradual erosion of innocence under intense psychological burdens. As the world shakes around them, the beauty of childhood friendship becomes ever more important for survival.
Official selection: Amsterdam Int'l Documentary Festival 2017 – Winner for Best First Appearance, CPH:DOX 2018, San Francisco Int'l Film Festival – Winner for Documentary Feature, !f Istanbul Int'l Independent Film Festival, Göteburg Film Festival – Winner for Best Nordic Documentary, Hong Kong Int'l Film Festival, Hot Docs Canadian Int'l Documentary Festival
A vital forum for cinema that tackles important global issues, HRWFF annually showcases an international selection of acclaimed films that bring human rights struggles to life through storytelling—challenging, provocative movies that call for justice and social change.
Additional screenings take place at the Film Society of Lincoln Center.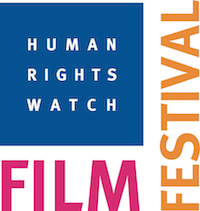 Country Denmark
Language Ukrainian with English subtitles
Year 2017
Running Time 90 minutes
Director Simon Lereng Wilmont
Writer Simon Lereng Wilmont
Editor Michael Aaglund
Cinematographer Simon Lereng Wilmont