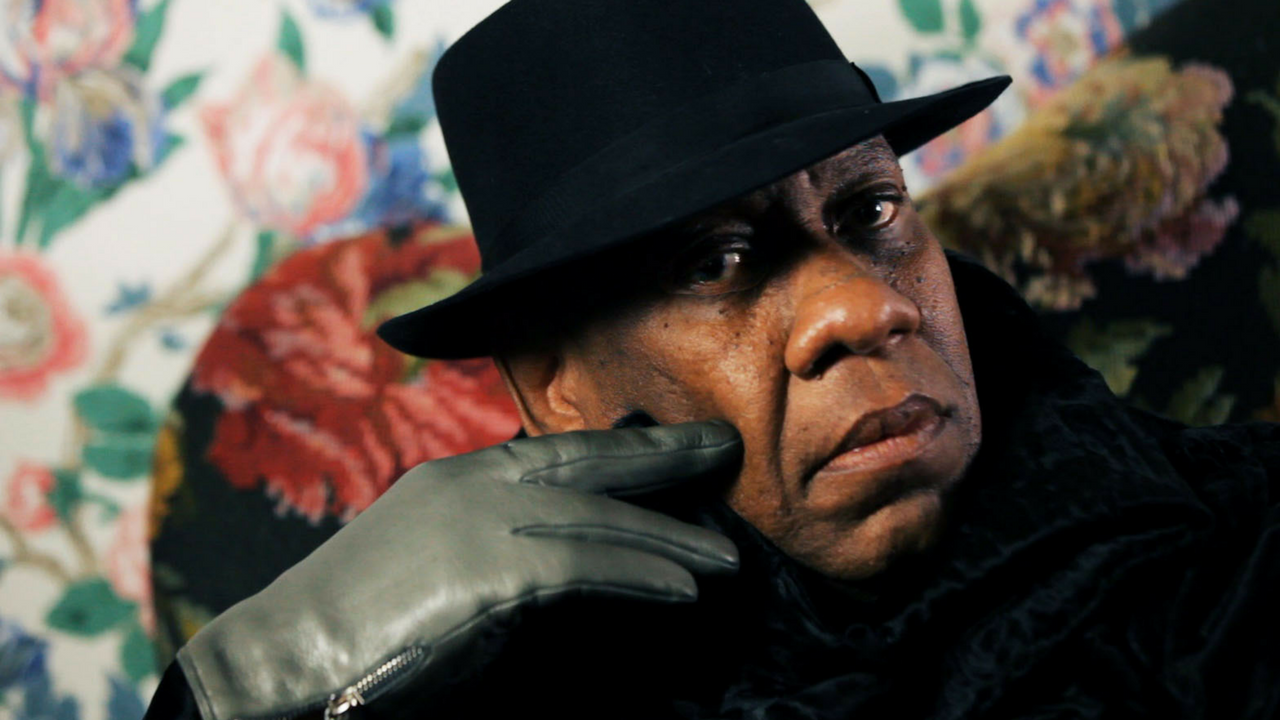 The Gospel According to Andre
From the TIFF Program Notes by Thom Powers: "From the segregated American South to the fashion capitals of the world, operatic fashion editor André Leon Talley's life and career are on full display, in a poignant portrait that includes appearances by Anna Wintour, Marc Jacobs, Tom Ford, Bethann Hardison, Valentino, and Manolo Blahnik.
André Leon Talley has been at the centre of the fashion world for decades. Occupying the front row of runway shows as a six-and-a-half-foot black man, he stands out "like the black Rockette" (as Whoopi Goldberg says). A long-time editor of and contributor to Vogue, he's a ubiquitous presence in fashion coverage. If you need a quote, André's got one.
But for all his time spent in front of the camera, his story has never been explored as intimately as in Kate Novack's funny and poignant portrait. The film moves beyond sound bites as André opens up about his journey from humble beginnings in Durham, North Carolina, to being an arbiter of taste in Paris and New York.
Two women are key to his story. His grandmother Bennie Frances Davis, a maid on Duke's campus, raised André with a strong sense of discipline. "You can be aristocratic and not come from an aristocratic family," he says. His second mentor was Diana Vreeland, who took him on as an assistant for a fashion exhibit at the Metropolitan Museum of Art in 1974 and helped launch his career.
The film traces his journey with rich archival footage that summons multiple eras of stylish and outlandish clothing. We hear from the likes of Anna Wintour, Marc Jacobs, Tom Ford, Bethann Hardison, Valentino, and Manolo Blahnik, testifying to André's gifts. Fashion is usually about the surface, but this story runs deep."
Official Selection: Toronto Int'l Film Festival 2017
Country USA
Running Time 94 minutes
Director Kate Novack
Editor Andrew Coffman, Thomas Rivera Montes
Cinematographer Bryan Sarkinen, Andrew Rossi
Cast André Leon Talley, Anna Wintour, Marc Jacobs, Whoopi Goldberg, Tom Ford, Diane von Furstenberg, Manolo Blahnik