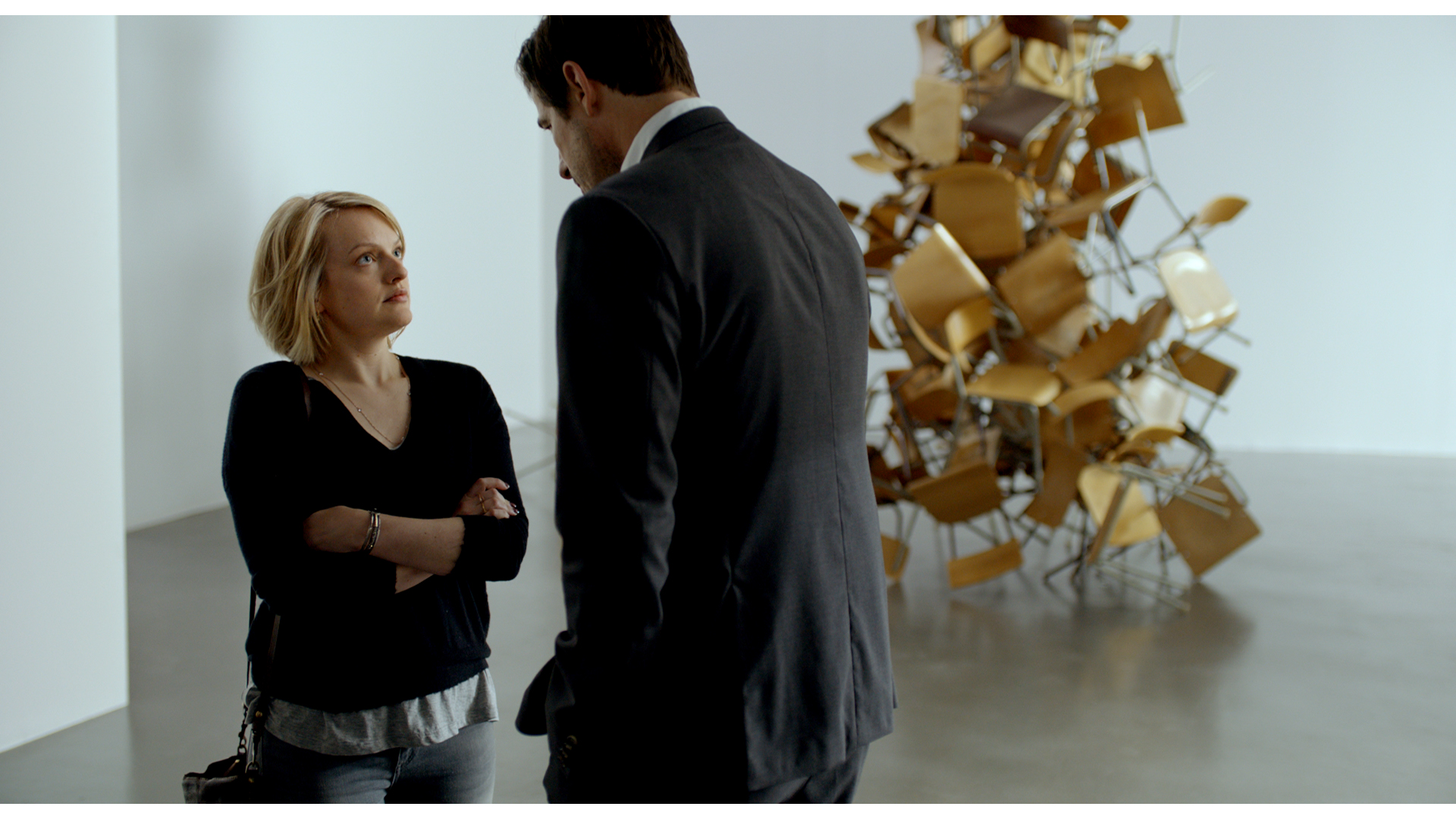 The Square
Opens Friday, October 27
In Person Events
Wed Oct 25:

Sneak preview, with dir. Ruben Östlund in person for Q&A at 6:45 show, intro only at 9:55!

Buy Tickets

Fri Oct 27:

Q&A with dir. Ruben Östlund at 7:15 show!

Buy Tickets

Sat Oct 28:

Q&A with dir. Ruben Östlund at 12:40 show!

Buy Tickets
Showtimes
Sneak preview screenings Wed Oct 25 & Thu Oct 26! 
After the family satire Force Majeure, Ruben Östlund's Cannes-winning latest aims at the art world. A respected museum curator, Christian (Claes Bang) drives a hybrid and supports good causes. His next show is The Square, an installation encouraging passersby to be responsible and altruistic. But living those ideals isn't always so easy, and when Christian's phone is stolen, he finds himself drawn into compromised situations. And once an edgy marketing campaign for The Square unexpectedly goes viral, he falls into an existential crisis.
Additional showtimes announced and tickets on sale Mon Oct 23 at 6pm.
Country Sweden/Germany/France/Denmark
Language In English, Swedish and Danish with English subtitles
Running Time 150 minutes
Website http://www.squarethefilm.com
Director Ruben Östlund
Cast Claes Bang, Elisabeth Moss, Dominic West