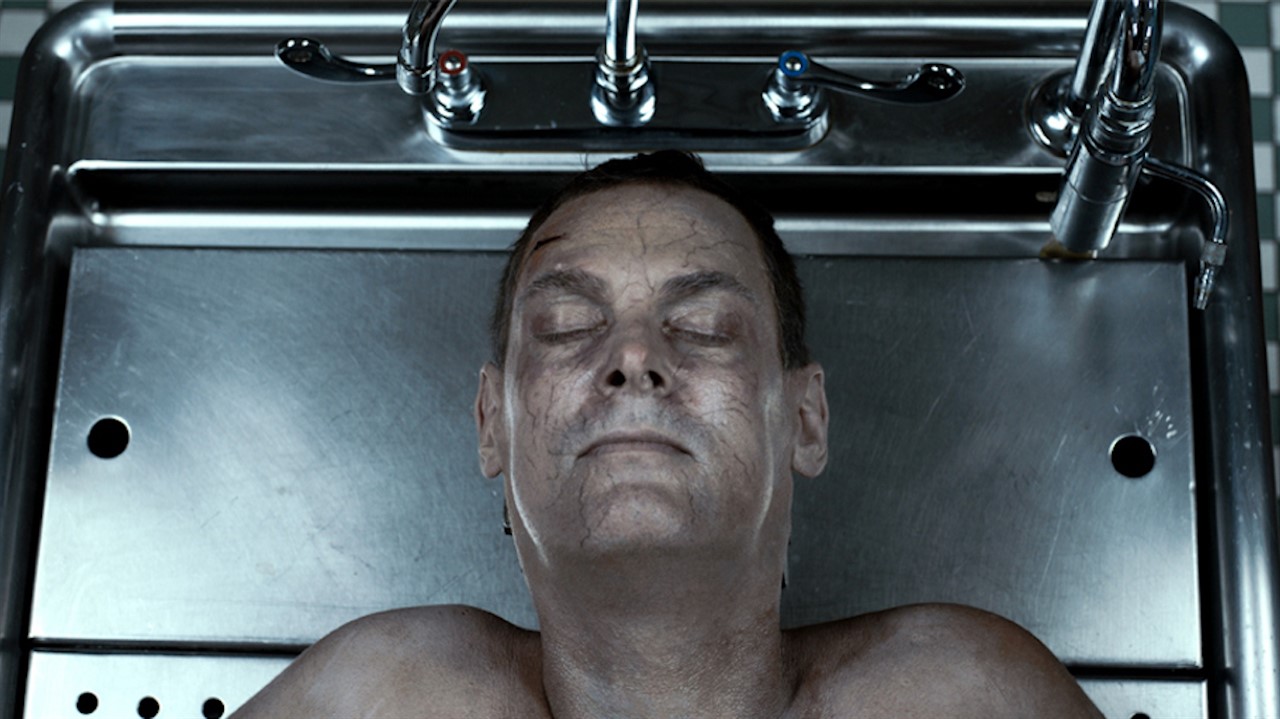 The Dead Center
Saturday, March 23, 2019
Before the Film: Plumb the creepy depths of the world of pathology with Brian D. Robinson, M.D, Chief of Surgical Pathology at Weill Cornell Medicine.
NYC PREMIERE In a dark morgue one night, an unidentified suicide victim comes to life and hides nearby. The next day, Edward (Bill Feelhely), the coroner who's supposed to perform the autopsy, can't find the corpse of this "John Doe." Instead, the revived man is found by Daniel (Shane Carruth), a psychiatrist who, believing he's a catatonic amnesiac, signs him into a hospital ward, ignorant of the fact that the man was previously dead. Completely unaware of each other, Edward and Daniel each start to seek answers to the same, unsettling case from the opposite ends of this hypnotic and horrifying mystery. An Arrow Films Release.

After the Film: Q&A with director Billy Senese.


Screening as part of the 2019 edition of What The Fest!?
Country USA
Language English
Year 2018
Running Time 93 minutes
Director Billy Senese
Writer Billy Senese
Producer Billy Senese, Shane Carruth, Denis Deck, Jonathan Rogers
Editor Jonathan Rogers
Cinematographer Andy Duensing
Cast {rtf1{fonttbl{f0fnil Arial;}{f1fnil Cambria;}}{colortbl red0green0blue0;red0green0blue0, Poorna Jagannathan, Jeremy Childs, cf1fs22f1 Bill Feelhelypar}