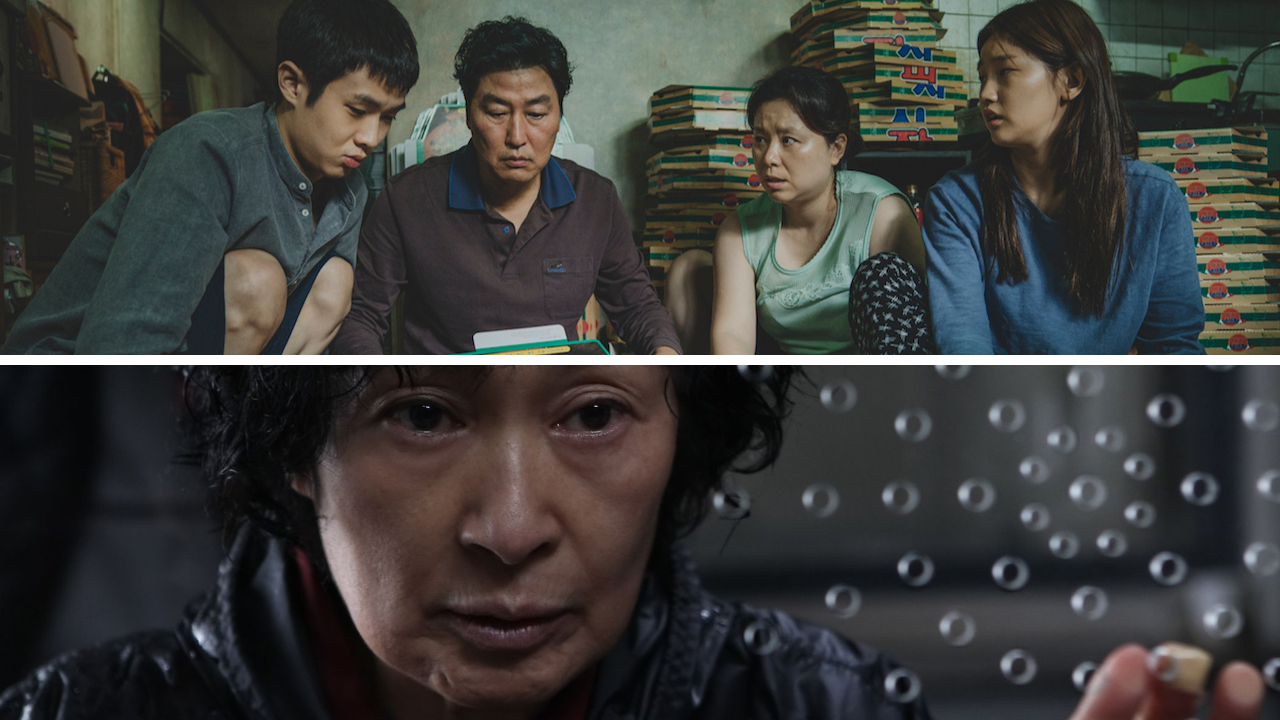 Bong Joon Ho: Dissident Cinema
Thursday, December 8, 2022
In celebration of her new book, author Karen Han presents two films by Bong Joon Ho; a 35mm print of the darkly funny thriller MOTHER followed by the international hit, history-making Academy Award winner PARASITE.
MOTHER will be followed by a Q&A and book signing with Karen Han. PARAISTE will be introduced by Karen Han.
BONG JOON HO: DISSIDENT CINEMA by culture writer and screenwriter Karen Han is the first definitive critical and visual survey of the, Academy Award–winning South Korean writer/director who has been making critically acclaimed feature films for more than two decades. Brilliantly illustrated and designed by the London-based film magazine Little White Lies, this lush monograph surveys Bong's full body of work, including his short films and music videos. The accompanying text by Han, interviews with Bong's key collaborators, and foreword by David Lowery (The Green Knight) flesh out the stories behind Bong's films and explore his rise in the cultural eye of the West.
Every purchase of the book includes a ticket to the PARASITE screening on Thursday, December 8 at 9:25pm. Book purchasers will be put on a list and can pick up their ticket for the screening day of.
About the Author
Karen Han is a Korean American culture writer and screenwriter whose work can be found in outlets such as the New York Times, the Atlantic, Vanity Fair, VICE, the Village Voice, New York magazine, and Slate. She has also appeared on television and radio as a critic on Good Morning America, Amanpour & Co., NPR, and WNYC. She lives in Los Angeles.
Series Films