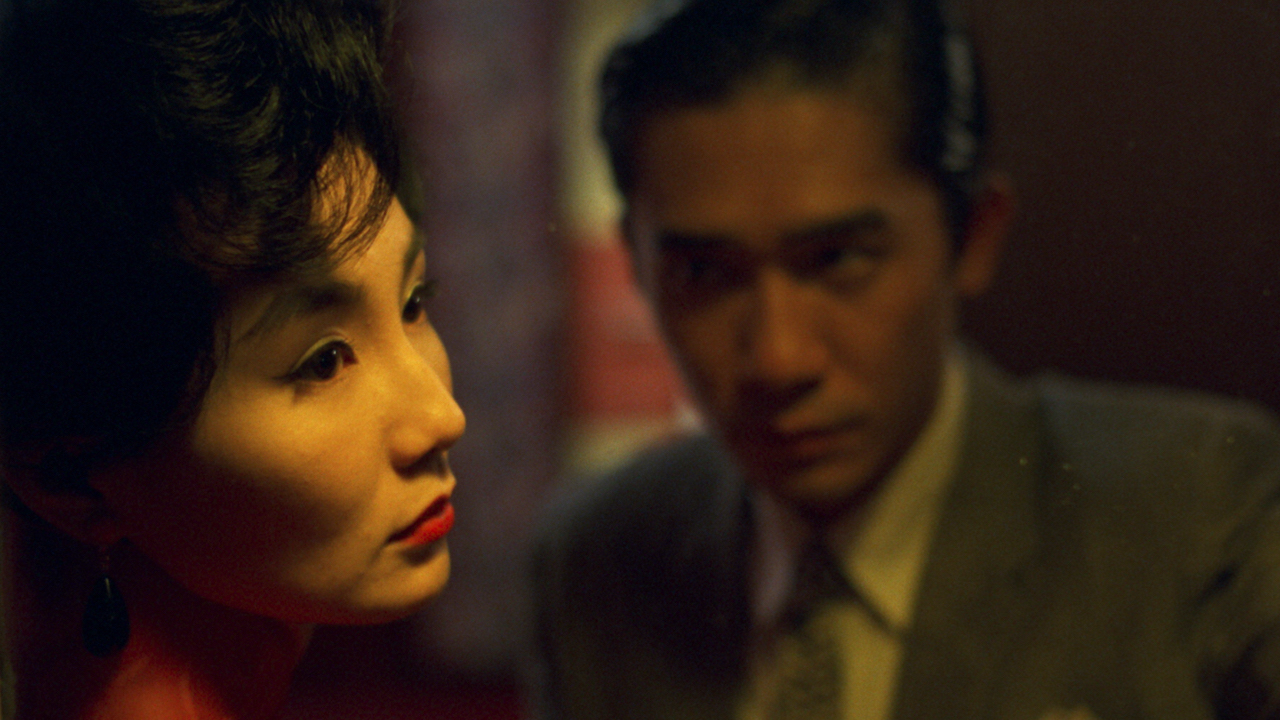 The World of Wong Kar Wai
IFC Center is proud to present a complete theatrical retrospective of Wong Kar Wai, including six new 4K restorations, a new director's cut of The Hand, and archival 35mm prints, covering his entire career as a director. From his dreamy period pieces (In the Mood for Love, Days of Being Wild) to his forays into the martial arts (Ashes of Time, The Grandmaster) and sci-fi (2046) genres, Wong's lush and sensual visuals, pitch-perfect soundtracks, and soulful romanticism have enraptured and inspired audiences around the world. 
Save big and see more of the Wong Kar Wai retrospective with a discount ticket pack! Available in 3-packs ($42 for general, $30 for IFC Center Members) and 5-packs ($60 for general, $45 for IFC Center Members) here.
Read more about the restorations from Wong Kar Wai himself, here.
Series Films
Past Films