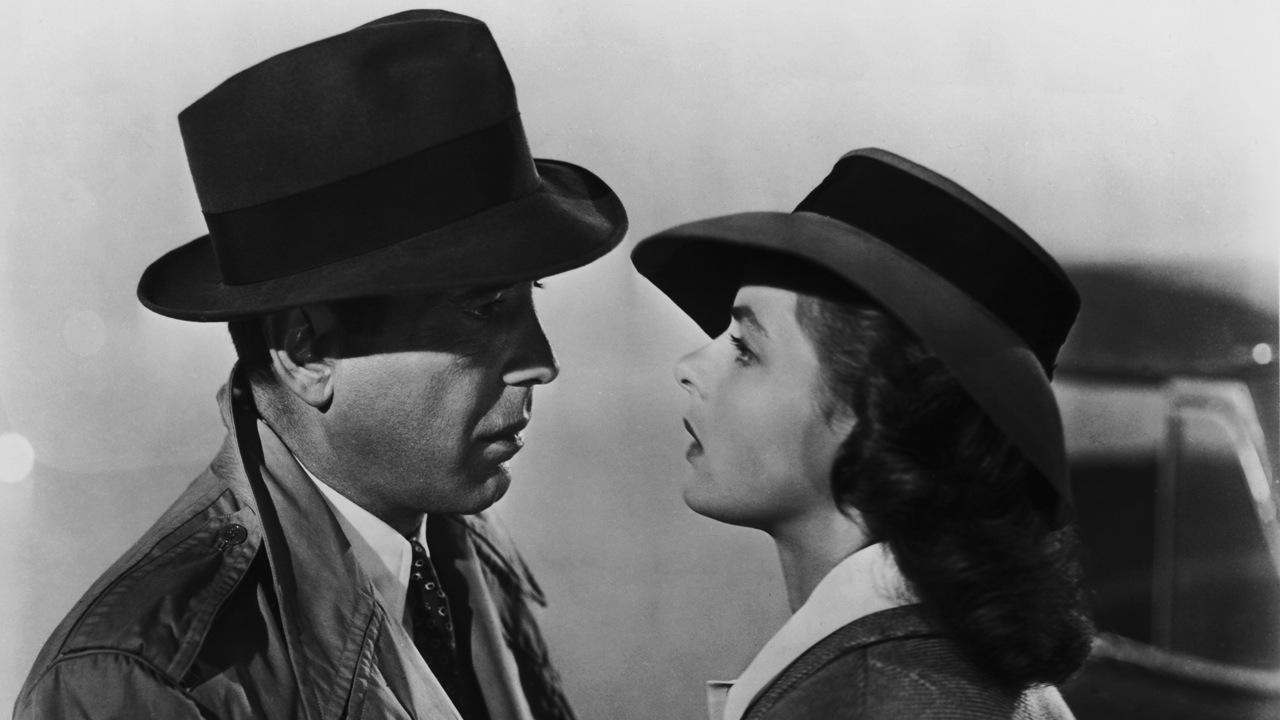 CASABLANCA Screening & Book Signing
Thursday, January 11, 2018
Event Films
Thu Jan 11 at 7:00pm
DCP projection – 75th Anniversary digital restoration!
"You know the movie. The history is even more dramatic."
Join us for a special screening of Michael Curtiz's American wartime classic CASABLANCA, followed by a conversation with Meredith Hindley, author of the new history Destination Casablanca: Exile, Espionage, and the Battle for North Africa in World War II (Hachette, 2017), and film historian and New School professor Noah Isenberg, author of We'll Always Have Casablanca: The Life, Legend, and Afterlife of Hollywood's Most Beloved Movie (W.H. Norton, 2017).
Copies of Destination Casablanca will be available for purchase at the post-screening book signing.
On Hindley's new history:
"In November 1942, as a part of Operation Torch, 33,000 American soldiers sailed undetected across the Atlantic and stormed the beaches of French Morocco. Seventy-four hours later, the Americans controlled the country and one of the most valuable wartime ports: Casablanca.
In the years preceding, Casablanca had evolved from an exotic travel destination to a key military target after France's surrender to Germany. Jewish refugees from Europe poured in, hoping to obtain visas and passage to the United States and beyond. Nazi agents and collaborators infiltrated the city in search of power and loyalty. The resistance was not far behind, as shopkeepers, celebrities, former French Foreign Legionnaires, and disgruntled bureaucrats formed a network of Allied spies. But once in American hands, Casablanca became a crucial logistical hub in the fight against Germany—and the site of Roosevelt and Churchill's demand for "unconditional surrender."
Rife with rogue soldiers, power grabs, and diplomatic intrigue, Destination Casablanca is the riveting and untold story of this glamorous city—memorialized in the classic film—at the heart of World War II."