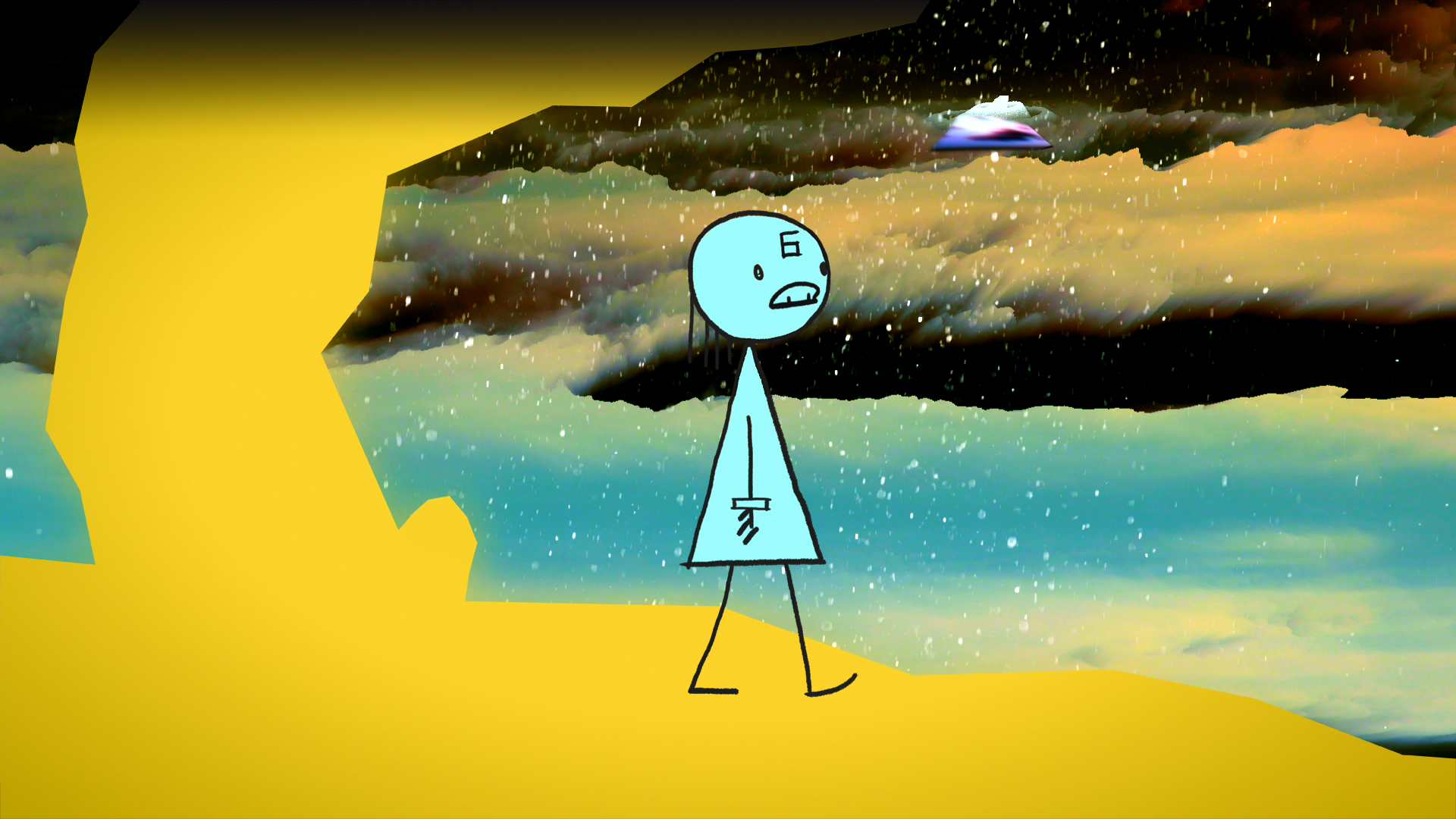 WORLD OF TOMORROW EPISODE TWO presented by Don Hertzfeldt
Tuesday, December 5, 2017
Event Films
Tue Dec 5

World of Tomorrow Episode Two presented by Don Hertzfeldt

More Info
Don Hertzfeldt in person Tuesday Dec 5: Q&As following 6:30 & 8:15 shows (SOLD OUT!), extended intro at 9:55 show, with special reduced admission!
The highly anticipated follow-up to Don Hertzfeldt's WORLD OF TOMORROW (2015) finds Emily Prime swept inside the brain of an incomplete back-up clone of her future self, who's on a mission to reboot her broken mind. Continuing the tradition of the first film, WORLD OF TOMORROW EPISODE TWO was written entirely around candid audio recordings of Hertzfeldt's five year old niece.
This special event will feature:
WORLD OF TOMORROW (2015)
WORLD OF TOMORROW EPISODE TWO: THE BURDEN OF OTHER PEOPLE'S THOUGHTS (2017)
Plus surprises!
Director Don Hertzfeldt is a two-time Academy Award nominee whose animated films include IT'S SUCH A BEAUTIFUL DAY (2012), WORLD OF TOMORROW (2015), and REJECTED (2000). His work has played around the world, receiving over 250 awards, and made a special guest appearance on The Simpsons in 2014. Seven of his films have screened in competition at the Sundance Film Festival, where he is the only filmmaker to have won the overall Grand Jury Prize for Short Film twice.
Indiewire called World of Tomorrow "one of the best films of 2015," while The Dissolve named it "one of the finest achievements in sci-fi in recent memory." The A.V. Club described the film as "visionary" and "possibly the best film of 2015." Rolling Stone ranked WORLD OF TOMORROW as #10 on its list of the "Greatest Animated Movies Ever."
Event Run-Time: 85 min including extended discussion with Don Hertzfeldt at 6:30 & 8:15 shows, 55 min including extended introduction by Hertzfelt at 9:55 show.