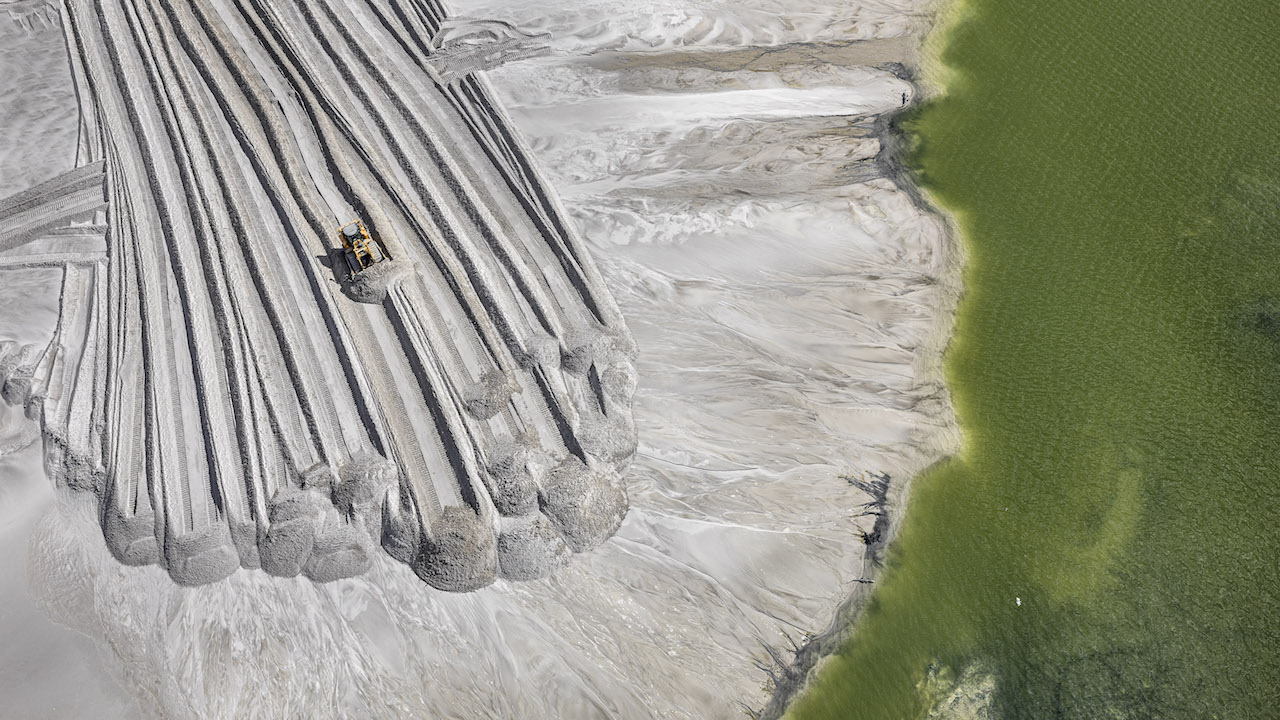 Anthropocene: The Human Epoch
Thursday, March 7, 2019
Showtimes
Four years in the making, ANTHROPOCENE: THE HUMAN EPOCH is a visually arresting cinematic rumination on humanity's recent, rapacious technological transformations of the Earth. This multiple award-winning documentary elaborates upon the ideas of the Anthropocene Working Group, international scientists who argue that since the mid-twentieth century, the world has entered the 'Anthropocene Epoch,' a new, uncharted historical era that is the result of humanity's massive, invasive, environmentally dangerous impact on the planet.
Crossing the globe from Siberia to Kenya, Chile to Argentina, Canada to Germany, China to the United States, the filmmakers observe gargantuan open-pit mining, deforestation, chemical pollution, species extinction, and the already evident effects of climate change.
Meditative, occasionally humorous and, yes, hopeful, ANTHROPOCENE is both timely and urgent. It will change the way you see the world: what you see here cannot be 'unseen.' Narrated by Alicia Vikander, this breathtakingly immersive film is a clarion call to rethink our relationship to our planet.
Rogers Best Canadian Film 2018, Toronto Film Critics Association; Canada's Top Ten 2018; Official Selection, Toronto Int'l Film Festival; Vancouver Int'l Film Festival; Festival du nouveau cinema de Montreal; Santa Barbara Int'l Film Festival; Sundance Film Festival; Berlin Int'l Film Festival
Co-directors Jennifer Baichwal and Nicholas de Pencier are Toronto-based filmmakers whose critically acclaimed films include Manufactured Landscapes (2006), Watermark (2013), and Long Time Running (2017). Internationally renowned photographer Edward Burtynsky has worked with Baichwal and de Pencier on several films.
Screening as part of the official line-up for Canada Now 2019.
Country Canada
Language In English, Russian, Italian, German, Mandarin, and Cantonese with English subtitles.
Year 2018
Running Time 87 minutes
Director Jennifer Baichwal, Nicholas de Pencier, Edward Burtynsky
Cast Alicia Vikander (Narrator)