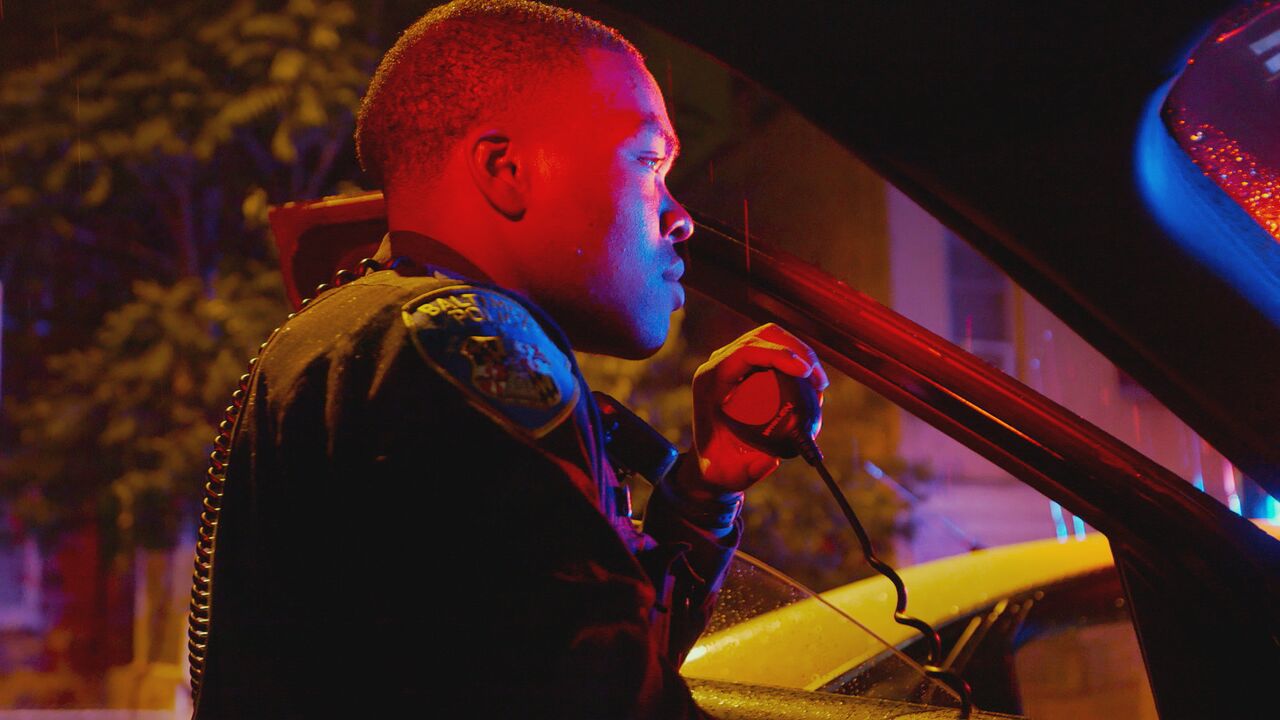 Charm City
Opened Wednesday, October 17
In Person Events
Fri Oct 19 :

Q&A w/ asst. editor Arielle Davis & photographer Joe Quint at 7:35 show!

Buy Tickets
Showtimes
The Wed 10/17 Q&A will be moderated by Rameen Aminzadeh (Justice League NYC, filmmaker).
The Thu 10/18 Q&A will be moderated by Professor Peter Moskos (author of Cop in the Hood, Chair of the Dept. of Law, Police Science, and Criminal Justice Administration at John Jay College).
The Fri 10/19 screening will be introduced by Christopher Underwood (Youth Activist, March for Our Lives).
On the streets of Baltimore, shooting is rampant, the murder rate is approaching an all-time high and the distrust of the police is at a fever pitch. With nerves frayed and neighborhoods in distress, dedicated community leaders, compassionate law-enforcement officers and a progressive young city councilman try to stem the epidemic of violence. Filmed over three tumultuous years covering the lead up to, and aftermath of, Freddie Gray's death in police custody, CHARM CITY is an intimate cinema verité portrait of those surviving in, and fighting for, the vibrant city they call home. Directed by renowned documentary producer Marilyn Ness (Cameraperson; Trapped; E-Team).
NYT Critic's Pick! "There's plenty to make you catch your breath… an immediacy that transcends headlines or sensationalism." – Ben Kenigsberg, The New York Times
"Intricately assembled and morally complex, CHARM CITY is thoughtful enough to offer up small solutions – and realistic enough to know that they're just not enough." – Jason Bailey, Flavorwire
"Simultaneously harrowing and nuanced. Gripping."
– Christian Gallichio, The Playlist
Running Time: 107 minutes
Short Title Charm City
Country USA
Year 2018
Running Time 107 minutes
Director Marilyn Ness
Producer Marilyn Ness, Katy Chevigny