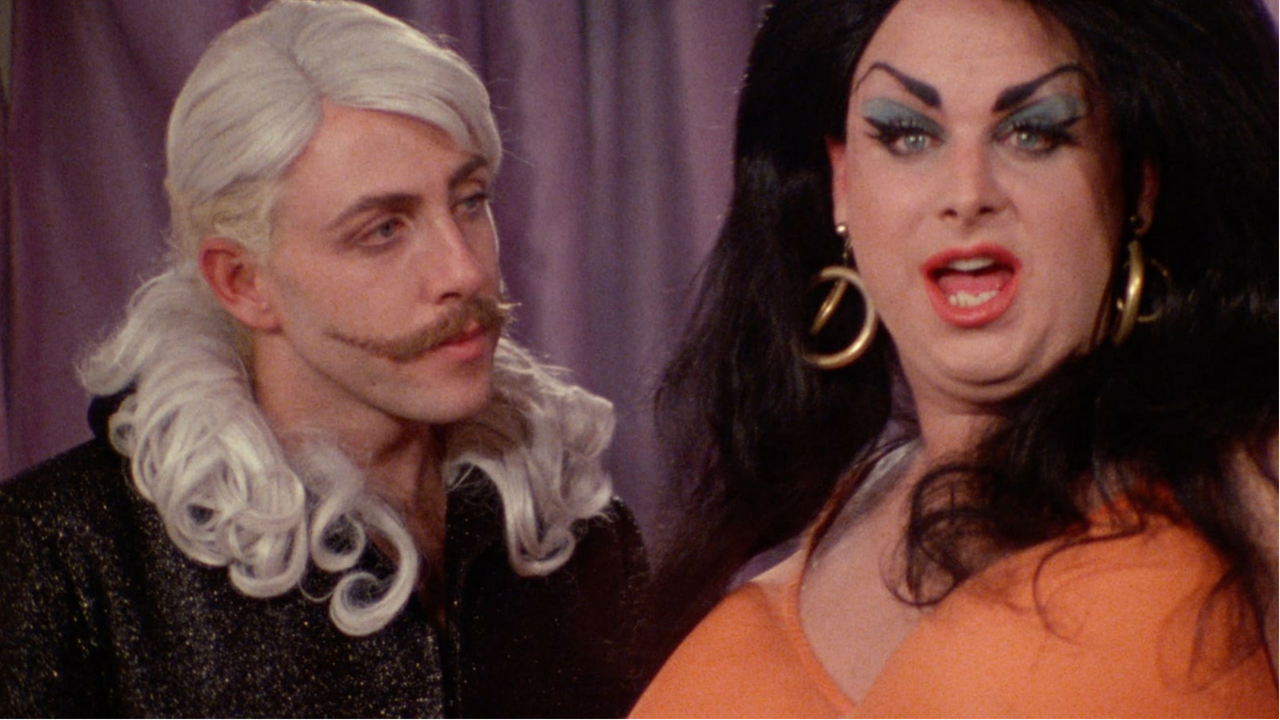 Female Trouble
Friday, July 27 - Thursday, August 2, 2018
New 4K Restoration!
Additional showtimes for full-week revival run to be announced!
"Sex offenses that would shock the Marquis de Sade!" sniffed critic Rex Reed in the Daily News, reviewing John Waters' follow-up to the notorious PINK FLAMINGOS. The perversities pile up in the tale of high-school delinquent and meatball sandwich-lover Dawn Davenport (played by Waters muse Divine), whose number one Christmas wish is for a pair of cha-cha heels. But her parents fail to heed her request, and her rage leads inexorably to stripping, prostitution, disfigurement, tabloid fame and mass murder.
Shot in Waters' beloved native Baltimore on 16mm and featuring his regular Dreamlanders troupe–including Mink Stole, David Lochary, Mary Vivian Pearce, Edith Massey, and Cookie Mueller–this endlessly quotable, gloriously lurid satire was Divine's favorite of his own films.
"The sordid tale of Dawn Davenport, who rises from high school hoyden to mistress of crime… A true original." – Variety
Playing in conjunction with HAIRSPRAY (1988) for its 30th Anniversary, which will have a Q&A with John Waters after the 7pm show on Fri Jul 27!
Country USA
Year 1974
Running Time 89 minutes
Director John Waters
Writer John Waters
Editor Charles Roggero, John Waters
Cinematographer John Waters
Cast Divine, Mink Stole, David Lochary, Edith Massey, Mary Vivian Pearce, Cookie Mueller