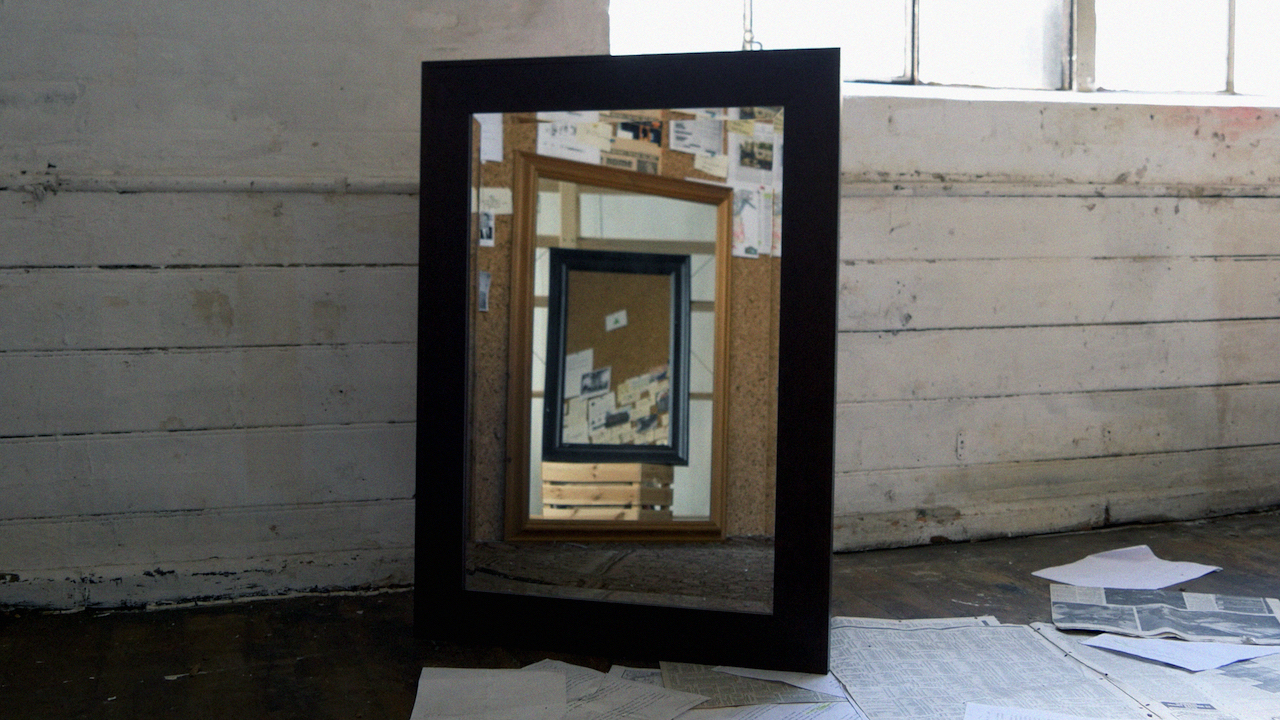 Field of Vision: Winter 2018 Shorts
Friday, January 12 - Thursday, January 18, 2018
Winter 2018 season featuring:
Personal Truth (directed by Charlie Lyne, 17:40)
In the wake of Pizzagate, a look at how "fake news" and conspiracy theories emerge—and why they linger in the imagination.
Adversary (directed by Scott Cummings, 16:31)
Meet Carl Paladino, a member of the Buffalo School Board and the former co-chair of Trump's New York campaign.
Total Run-Time: 35 min.