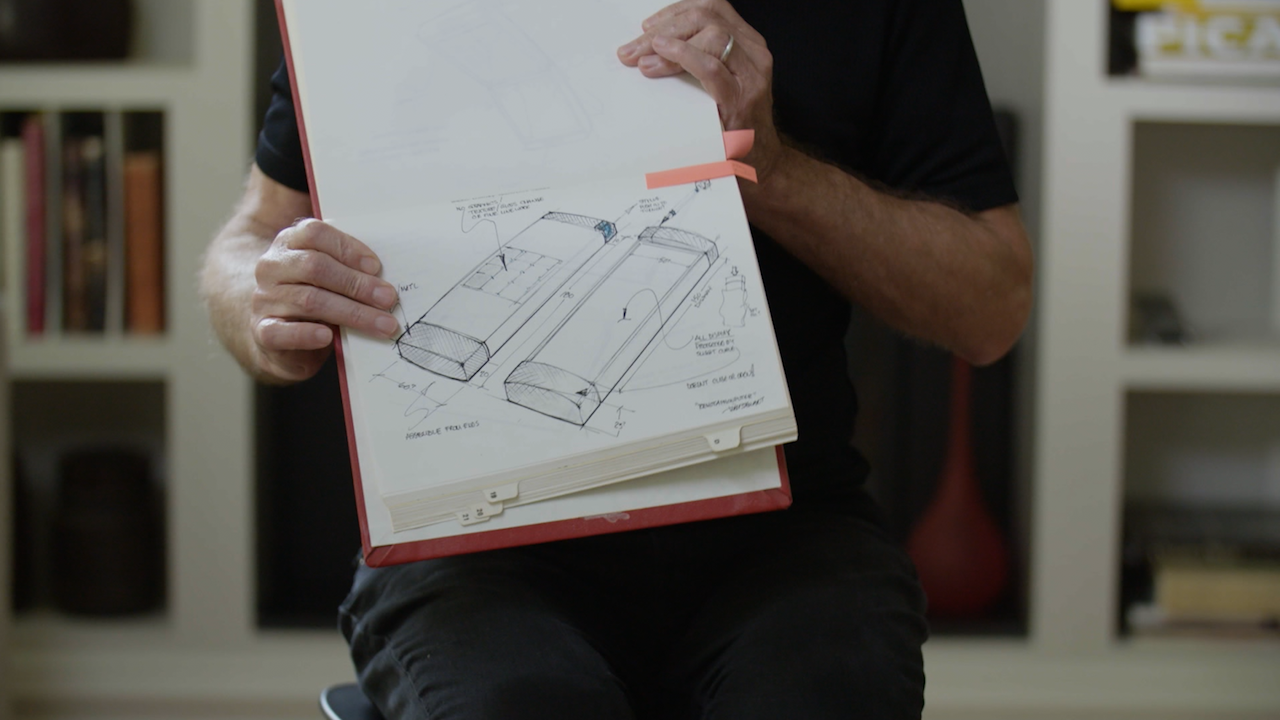 General Magic
Friday, July 12 - Thursday, July 18, 2019
Spun out from Apple in 1990 to create the 'next big thing', a secretive Silicon Valley start-up called General Magic shipped the first handheld personal communicator in 1994. From smartphones to social media, e-commerce to the emoticon, the ideas that dominate the tech industry and our day to day lives were born at General Magic, created by the engineers (or "Magicians") who worked there.

Combining rare archival footage with contemporary stories of the Magicians today, GENERAL MAGIC is the story of one of history's most talented teams and what happens when those who have a dream to change the world fail, fail again, fail better and ultimately succeed.

Featuring members of the original Macintosh team alongside the creators of the iPod, iPhone, Android and eBay; these designers, engineers and entrepreneurs saw the future twenty years before it happened then created it today.
Subjects featured within GENERAL MAGIC:
Marc Porat (founder of General Magic)
Tony Fadell (co-inventor of iPod / iPhone, founder of Nest Labs)
Megan Smith (VP at Google.org, Chief Technology Officer USA, President Obama's Administration)
Andy Hertzfeld (co-inventor of the Macintosh Computer, co-inventor of Google Circles)
Joanna Hoffman (core Macintosh group member, played by Kate Winslet in Danny Boyle's Jobs)
Kevin Lynch (former CTO of Adobe Inc, Vice President of Technology at Apple Inc.)
Country USA
Running Time 93 minutes
Director Sarah Kerruish, Matt Maude
Writer Sarah Kerruish, Jonathan Key, Matt Maude, Michael Stern, Ceri Tallett
Editor Claire Ferguson, Anna Meller
Cinematographer Jay Maude, Matt Maude