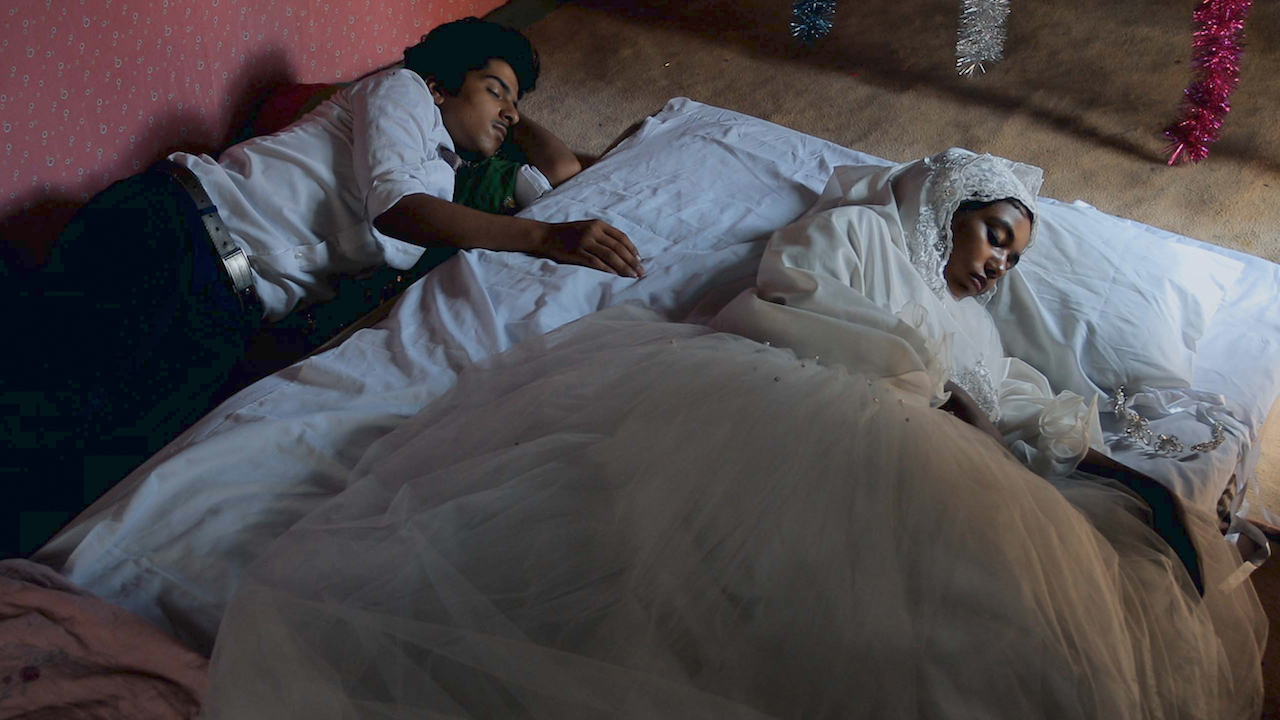 Hendi & Hormoz
Friday, January 11, 2019
On the island of Hormuz in the Persian Gulf, according to local custom, thirteen-year-old Hendi is married off to sixteen-year-old Hormoz. Despite the fact that the young couple hardly know each other, they fully enjoy the beginning of their married life together. However, events occur which darken their original joy and lead to unexpected outcomes.
Preceded by the short film "Lunch Time" (dir. Alireza Ghasemi, 15 min).
Screening as part of the first Iranian Film Festival New York, January 10 – 15, 2019. Tickets for festival screenings are $17 adults/$13 seniors/$12 IFC Center members.
Country Iran/Czech Republic
Language Persian with English subtitles
Running Time 103 minutes
Director Abbas Amini
Writer Abbas Amini, Hossein Farokhzadeh
Editor Shahrooz Tavakol, Ehsan Vaseghi
Cinematographer Ashkan Ashkani
Cast Hamed Alipour, Zohreh Eslami, Asma Daneh-Chin, Mohammad Banouj