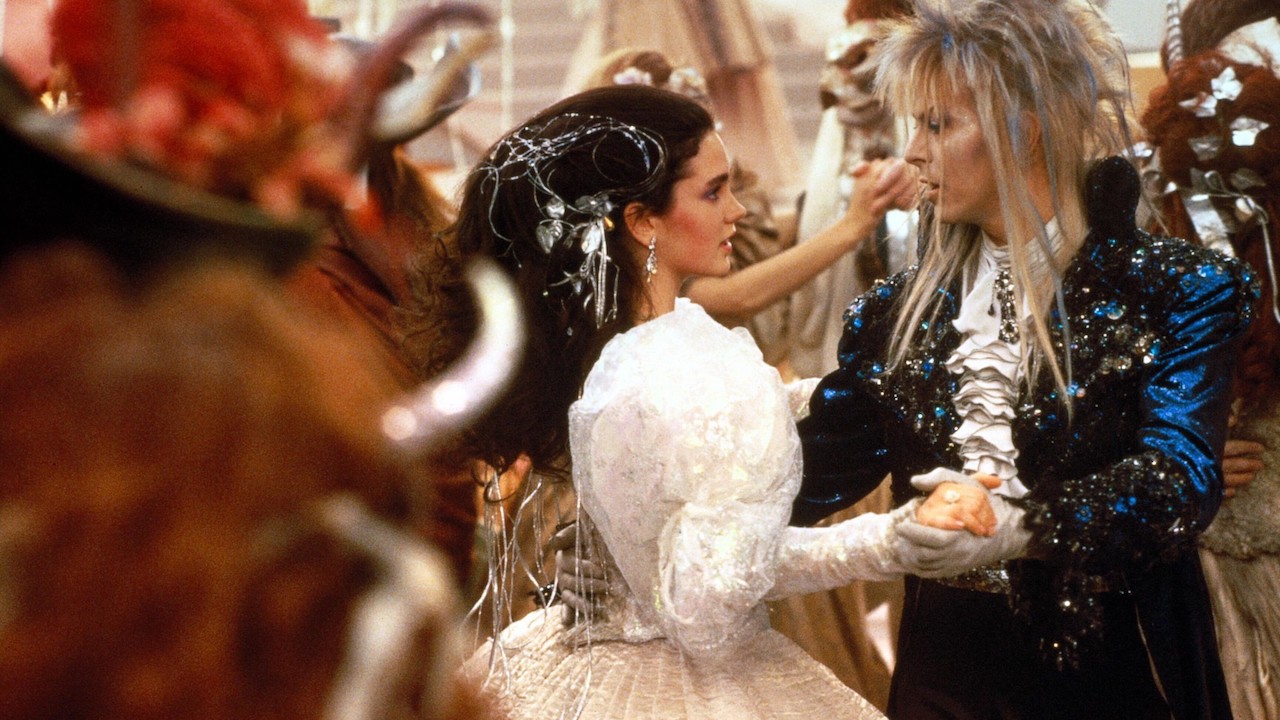 Labyrinth
Friday, September 13 - Sunday, September 15, 2019
Showtimes
Staff Pick! Chosen by Sean R.
"The writer hails from Monty Python, the director invented the Muppets, the executive producer spawned a little thing called Star Wars. Its leading lady was a future Oscar winner. And the villain was played by a British rock god, who also contributed a couple of none-too-shabby songs to the soundtrack.
"Jennifer Connelly, 16 at the time, plays the heroine, Sarah; David Bowie is Jareth, the glam rock Goblin King; Pythonite Terry Jones scripted, and George Lucas oversaw the project.
"An innovative mix of sophisticated puppetry and special effects, LABYRINTH has all the components of classic myth: monsters and mazes, a hero (or heroine) who must overcome fear and self-doubt, and a journey that leads to discovery, and self-discovery." – Philadelphia Inquirer
Screening as part of our Summer 2019 series, "Weekend Classics: Staff Picks."
Country UK/USA
Year 1986
Accessibility Assistive Listening, T-Coil
Running Time 101 minutes
Director Jim Henson
Writer Terry Jones (screenplay), Dennis Lee (story), Jim Henson (story)
Editor John Grover
Cinematographer Alex Thomson
Cast Jennifer Connelly, David Bowie, Toby Froud, Shelley Thompson