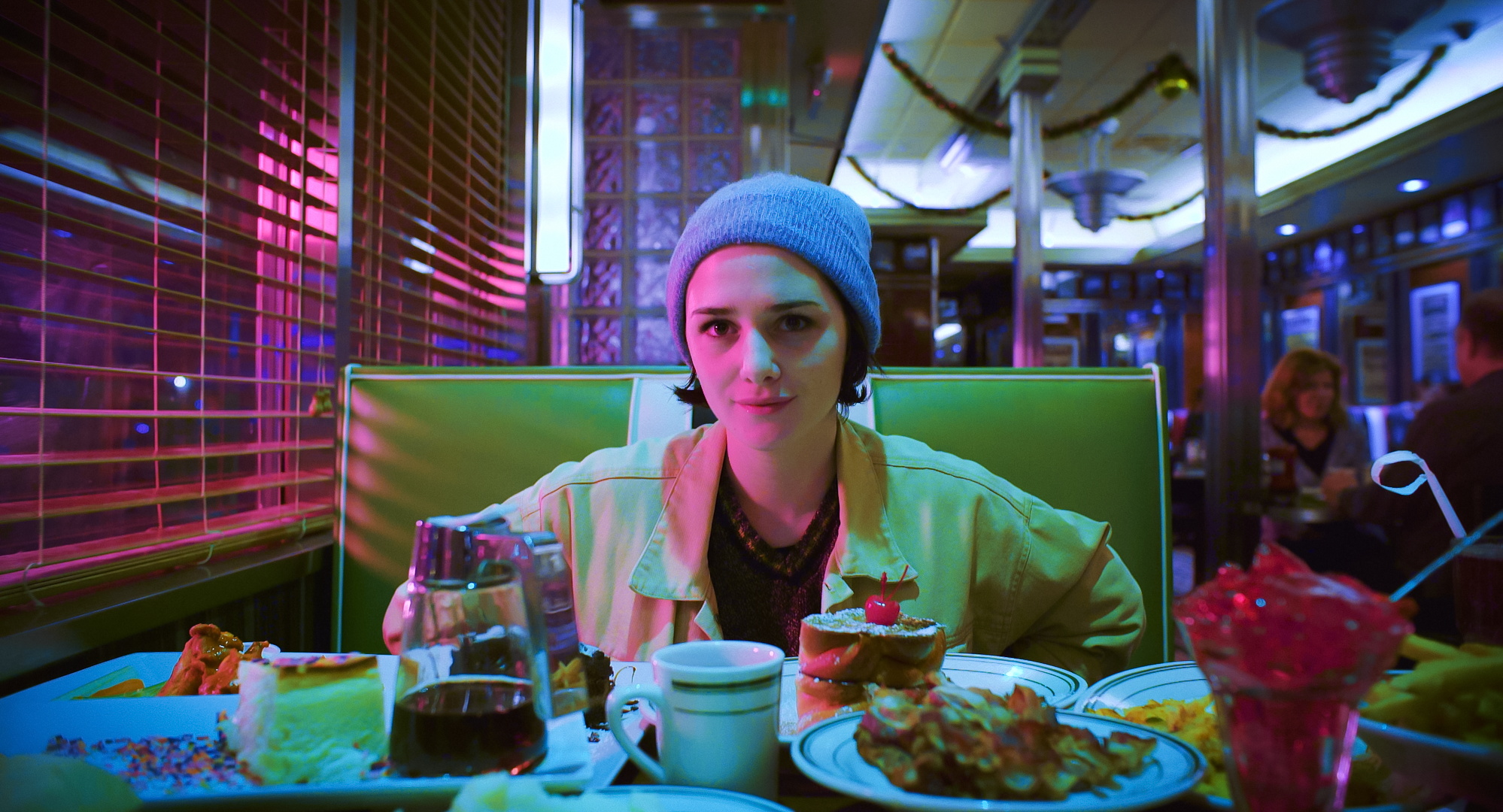 Like Me
Opens Friday, January 26
In Person Events
Thu Jan 25:

Q&A at the sneak preview with dir. Robert Mockler and actor/producer Larry Fessenden at 7pm!

Buy Tickets

Sat Jan 27:

Q&A with dir. Robert Mockler!

Buy Tickets
Showtimes
Sneak preview Thu Jan 25 at 7:00! Regular engagement start Fri Jan 26, with showtimes and tickets available Mon Jan 22.
The Q&A with dir. Robert Mockler and actor/producer Larry Fessenden on Thu Jan 25 will be moderated by critic Matt Donato.
A reckless loner (Addison Timlin, Little Sister) sets out on a crime spree that she broadcasts on social media. After releasing a video of herself robbing a convenience store, she amasses a huge following. While traveling along the coast, she encounters a drifter, an Internet troll, and a paint huffing outsider who are all pulled into her circle of chaos, junk food, and drugs. Robert Mockler's visually arresting debut feature, produced by indie horror veteran Larry Fessenden, takes the viewer into a world of fabricated personalities and offers a thought-provoking portrait of isolation in our increasingly digital world.
Country USA
Running Time 80 minutes
Director Robert Mockler
Writer Robert Mockler
Editor Jessalyn Abbott, Robert Mockler
Cinematographer James Siewert
Cast Addison Timlin, Ian Nelson, Stuart Rudin, Jeremy Gardner, Larry Fessenden, Nicolette Pierini