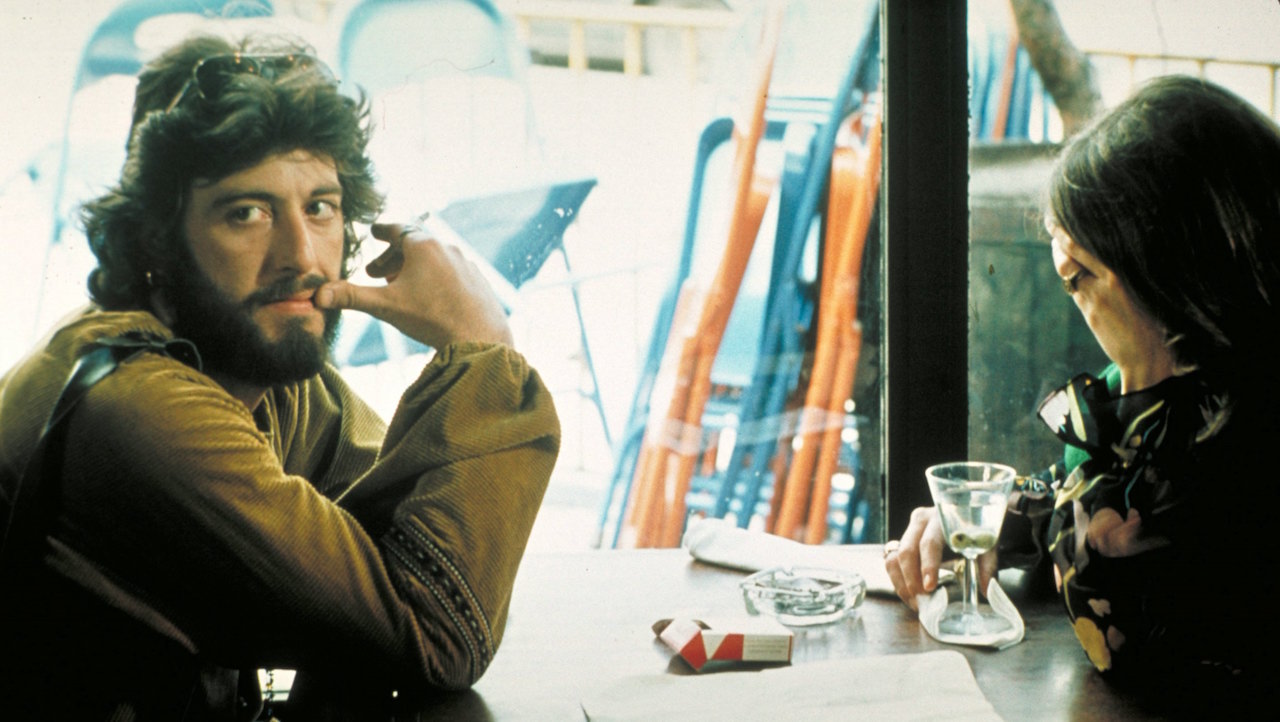 Serpico
Opens Wednesday, November 1
Showtimes
Special Double Feature with new documentary FRANK SERPICO Wed Nov 1 – 2 Films for 1 Admission*
"Early in 1970, two New York City police officers, Detective Frank Serpico and Sergeant David Durk, put their careers and their lives on the line. After getting the runaround for months from their superiors, who preferred not to listen, they called on David Burnham, a reporter for The New York Times, to tell him their story of graft and corruption within the Police Department.
Detective Serpico and Sergeant Durk had places, dates, and names, information that, when published, prompted Mayor Lindsay to appoint the Knapp Commission to investigate the charges, leading eventually to the biggest shake-up in the Police Department's history…
Sidney Lumet's SERPICO… is galvanizing because of Al Pacino's splendid performance in the title role and because of the tremendous intensity that Mr. Lumet brings to this sort of subject. The method—sudden contrasts in tempo, lighting, sound level—seems almost crude, but it reflects the quality of Detective Serpico's outrage, which, in our society, comes to look like an obsession bordering on madness….
SERPICO was photographed (by cameraman Arthur J. Ornitz) entirely in New York, a city that Mr. Lumet knows better than any other director working today. He also knows actors and has surrounded Mr. Pacino with a fine cast of supporting players…
You should find the film most provocative, a remarkable record of one man's rebellion against the sort of sleaziness and  second-rateness that has affected so much American life, from the ingredients of its hamburgers to the ethics of its civil servants and politicians." – Vincent Canby, New York Times
*For tickets to the Nov 1 double feature, purchase a ticket online for the 7:15 screening of FRANK SERPICO, and then ask for your free 9:25 SERPICO ticket at the box office. If purchasing in person, tell the box office staff that you'd like to see both films. Please note the double feature pricing is available only for the Nov 1 opening night show.
Rating R
Year 1973
Director Sidney Lumet