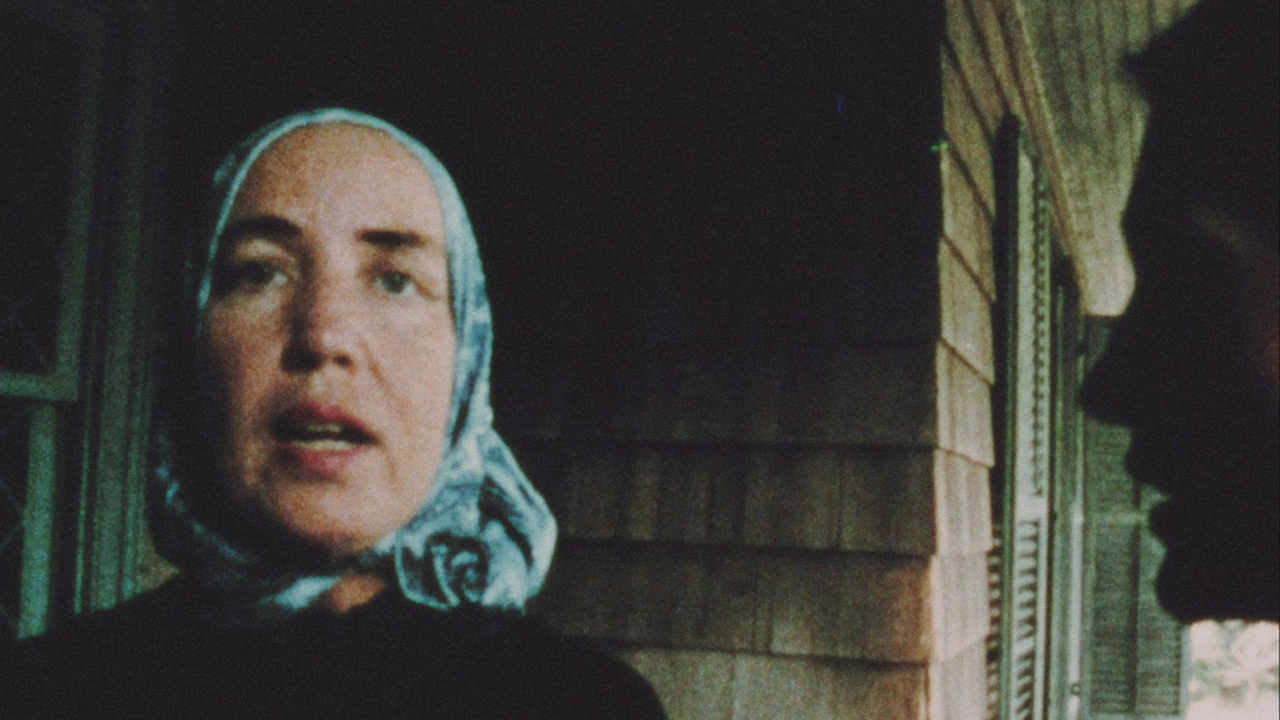 That Summer
"That Summer centers on the film project Peter Beard initiated together with Lee Radziwill about her relatives, the Beales of Grey Gardens. Lost for decades, this extraordinary footage re-emerges in the documentary that focuses on Peter Beard and his family of friends who formed a vibrant and profoundly influential creative community in Montauk in the 1970s. Featuring Peter Beard, Lee Radziwill, Edith Ewing Bouvier Beale, Edith Bouvier Beale (Little Edie and Big Edie), Andy Warhol.
"From cult faves to the subjects of a Broadway musical and starry HBO movie, Big Edie and Little Edie, the kin of Jacqueline Kennedy Onassis who lived in scandalous bohemian squalor in an oceanfront East Hampton estate, have become indelible pop-culture figures. But even if you're the completist who's seen the 2006 follow-up to the 1975 documentary classic Grey Gardens, you've never seen the mother-daughter duo quite as they're revealed in That Summer.
Swedish director Göran Hugo Olsson, whose masterful touch with found footage made The Black Power Mix Tape 1967–1975 a potent historical chronicle, again delves into the vaults, with engrossing results. But his new doc is a time capsule of a very different sort. The film's title refers to the summer of 1972, when photographer/artist Peter Beard and his friend Lee Radziwill, Jackie O's younger sibling, began working on a film about the sisters' childhood in the Hamptons.
Another set of siblings, Albert and David Maysles, were hired as crewmembers. Their interest in making Radziwill's eccentric cousin and aunt, Edith Bouvier Beale and Edith Ewing Bouvier Beale, the focus of the film reportedly provoked Radziwill to pull the plug on the project. The Maysles would return to realize their vision with Grey Gardens, while four reels from the original shoot at the crumbling mansion would go missing for 45 years.
That lost-and-found material, shot primarily by Beard, has been deftly excerpted by Olsson and his co-editor, Per K. Kirkegaard, enhanced with contemporaneous footage shot by Andy Warhol, Jonas Mekas and Vincent Fremont and bookended with present-day sequences of Beard. While the Maysles' acclaimed film makes their affection for their subjects evident, there's a certain performative quality to the proceedings. That Summer offers a new level of intimacy as well as a wider view, with Beard's commentary lending compelling context. Above all, the loving interactions between the socialite and the shut-ins has a tender, down-to-earth poignancy. What was to be a memory piece for Radziwill has been crafted into a memory piece about nostalgia itself." – The Hollywood Reporter
Official selection: Telluride Film Festival, Berlin Panorama, CPH:DOX
Country Sweden/USA/Denmark
Language English
Year 2017
Running Time 80 minutes
Director Göran Olsson
Editor Per K. Kirkegaard, Göran Olsson
Cinematographer Peter Beard, Jonas Mekas, Andy Warhol, Lee Radziwill
Cast Peter Beard, Andy Warhol, Lee Radziwill, Edith Bouvier Beale, Edith "Little Edie" Bouvier Beale