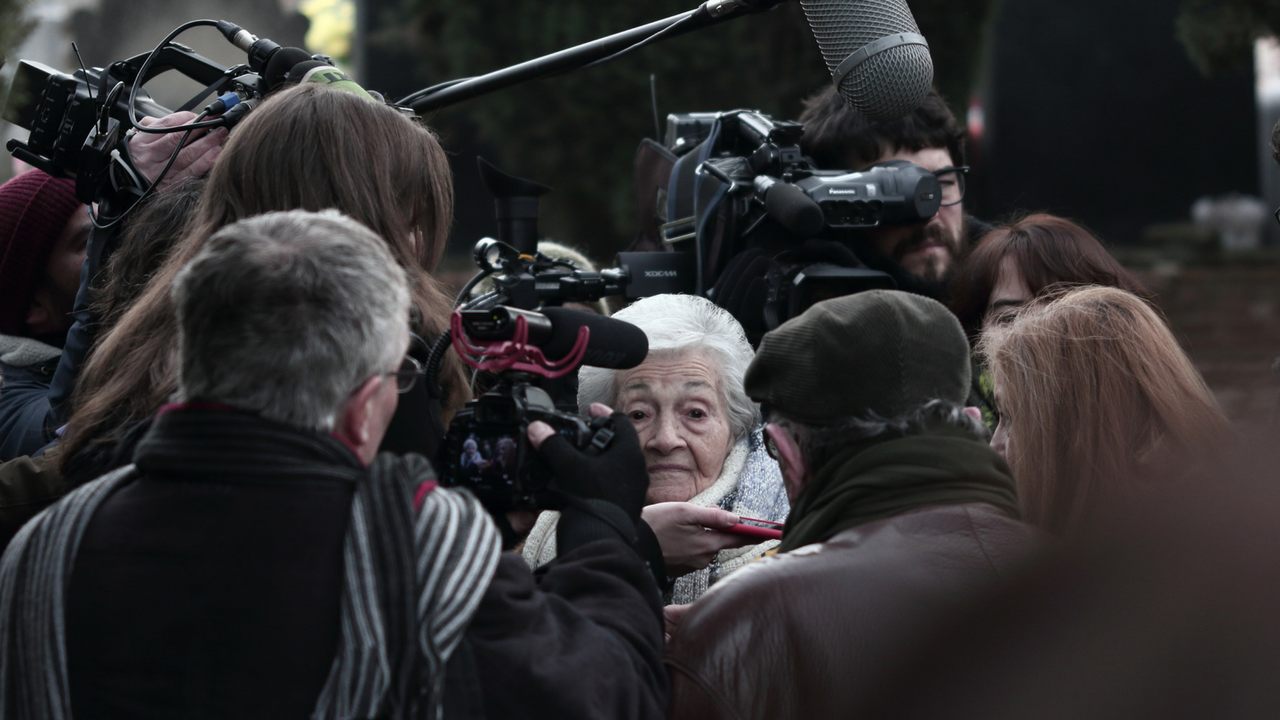 The Silence of Others
Wednesday, June 20
New York Premiere!
Screening followed by panel discussion with filmmakers Almudena Carracedo & Robert Bahar, Chato Galante, film subject, and Param-Preet Singh, Associate Director, International Justice Program, HRW Moderated by Emma Daly, Communications Director, HRW.
A 1977 amnesty law in Spain known as "the pact of forgetting" prohibits legal action related to the oppression, torture, and murder of an estimated 100,000 people during Franco's 40-year dictatorship. But for much of the population – including the survivor who passes his torturer's home every day on the way to market, the children of forcibly disappeared parents found buried in mass graves, and parents still searching for their children seized at birth and handed to Franco's allies – there is no peace in silence. Taking strength and inspiration from justice-seekers in Chile and Guatemala, the characters in The Silence of Others fight an urgent battle to get recognition and admissions of guilt against state-imposed amnesia. From award-winning directors and Executive Producer Pedro Almodovar comes a powerful film about a country still divided four decades into democracy.
"The film shows why victims need justice, even decades after the crimes, and why forgetting simply isn't an option."
– Param-Preet Singh, Associate Director, International Justice Program, Human Rights Watch
Official selection: Berlin Int'l Film Festival 2018 – Winner: Peace Prize & Panorama Audience Award for Documentary, Moscow Int'l Film Festival, Hot Docs Canadian Int'l Documentary Festival
A vital forum for cinema that tackles important global issues, HRWFF annually showcases an international selection of acclaimed films that bring human rights struggles to life through storytelling—challenging, provocative movies that call for justice and social change.
Additional screenings take place at the Film Society of Lincoln Center.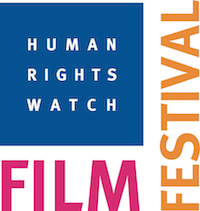 Country USA, Spain
Language Spanish with English subtitles
Year 2018
Running Time 96 minutes
Director Robert Bahar, Almudena Carracedo
Editor Kim Roberts, Ricardo Acosta
Cinematographer Almudena Carracedo