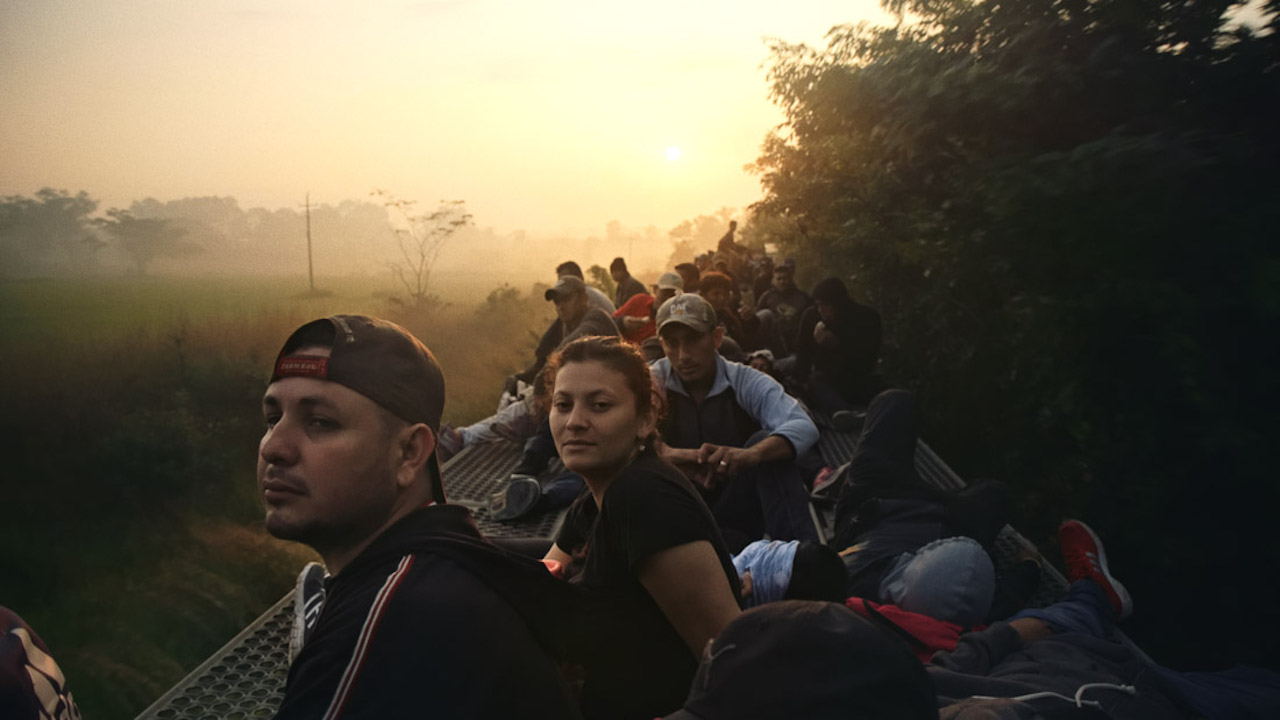 The Trade
Tuesday, March 3, 2020
In Person Events
Tue Mar 3 :

Q&A with dir. Matthew Heineman at 7:30!

Buy Tickets
Showtimes
Screening episodes 2 and 3.
THE TRADE is a verite, character-driven docu-series that focuses on the illicit trades of human smuggling and trafficking. The series tracks the cycle of Central American migrants coming to the United States and being deported back to their home countries, focusing on the shadow industries that surround them at every step of the journey. By documenting smugglers who prey on the migrant's vulnerability, traffickers who exploit their illegal status to abuse them, and law enforcement who try to catch them at the border, the series will take audiences inside the underbelly of the migrant world.
Shot with unparalleled access in the gang ridden slums of Honduras, stash houses of Mexico, and the riverbeds of the Texas border, THE TRADE journeys beyond the headlines to tell a complex, nuanced story of the dark side of the American dream.
Screening as part of the Winter 2020 season of Pure Nonfiction.Tickets for Pure Nonfiction screenings are $18 for the general public and $15 for IFC Center Members. A Season Pass, good for all Winter 2020 films (Feb 11 – Mar 31) is available for $110 for general admission, and $90 for IFC Center Members, here.
Accessibility Assistive Listening, T-Coil
Running Time 103 minutes
Director Matthew Heineman