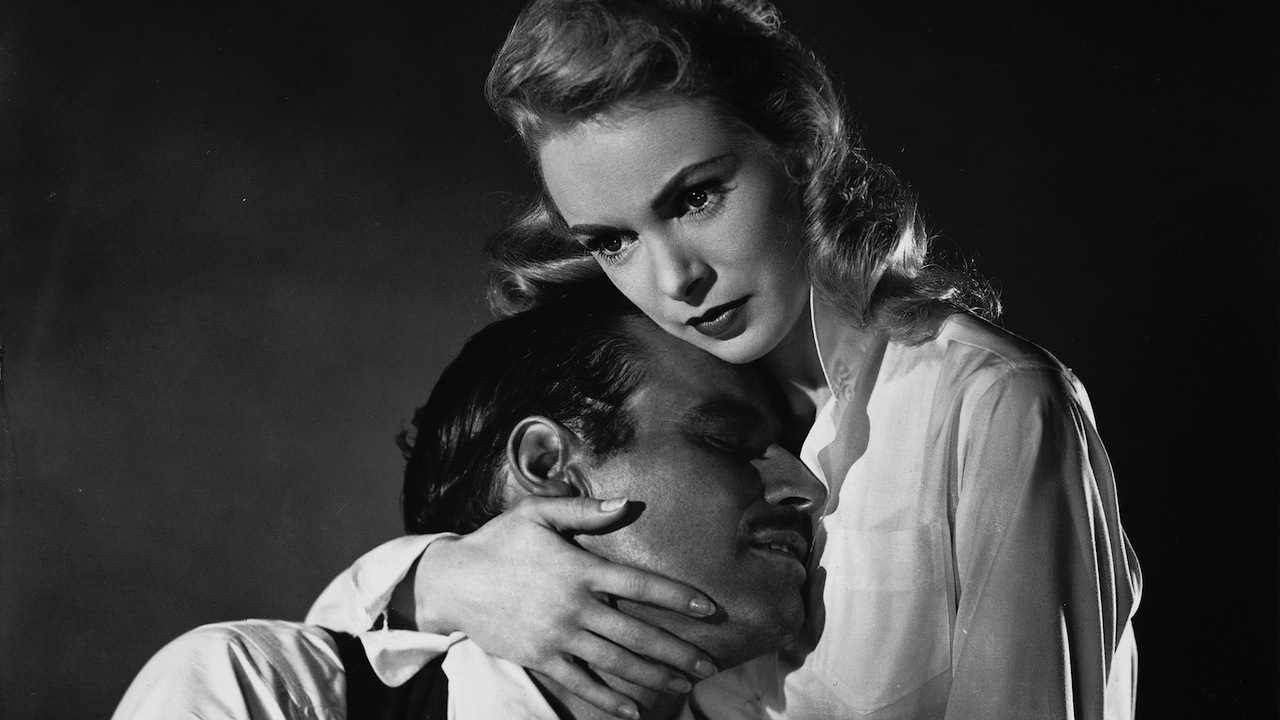 Touch of Evil
Friday, May 26 - Sunday, May 28, 2017
DCP projection 
Digital restoration – director's cut!
"Orson Welles's final Hollywood production is a masterclass in tension, visual panache and B-movie excess.
Why does Orson Welles's 1958 B-movie masterpiece continue to get better with age? As Welles fans know, the film begins with a legendary three-minute tracking shot, and the question of whether to run credits over the top launched a war between Welles and his studio. Like almost every Welles project, the film was taken from him and re-edited, only regaining its initial form following a 1998 restoration (this is that version).
TOUCH OF EVIL might be trashy – Charlton Heston plays a Mexican, after all – but it's made with consummate craft. An early title for the film was 'Borderline', and it would've been appropriate: its garbage-strewn noirscape straddles Mexico and the US, while its antagonists, Heston's crusading do-gooder Mike Vargas and Welles's corrupt cop Hank Quinlan, are moralists from opposite ends. In the deep shadows are ghosts of the past, such as Marlene Dietrich's Tana. A rich, haunting film." –TimeOut (London)
Screening as part of Weekend Classics: Border Crossings
Country USA
Year 1958
Running Time 112 minutes
Director Orson Welles