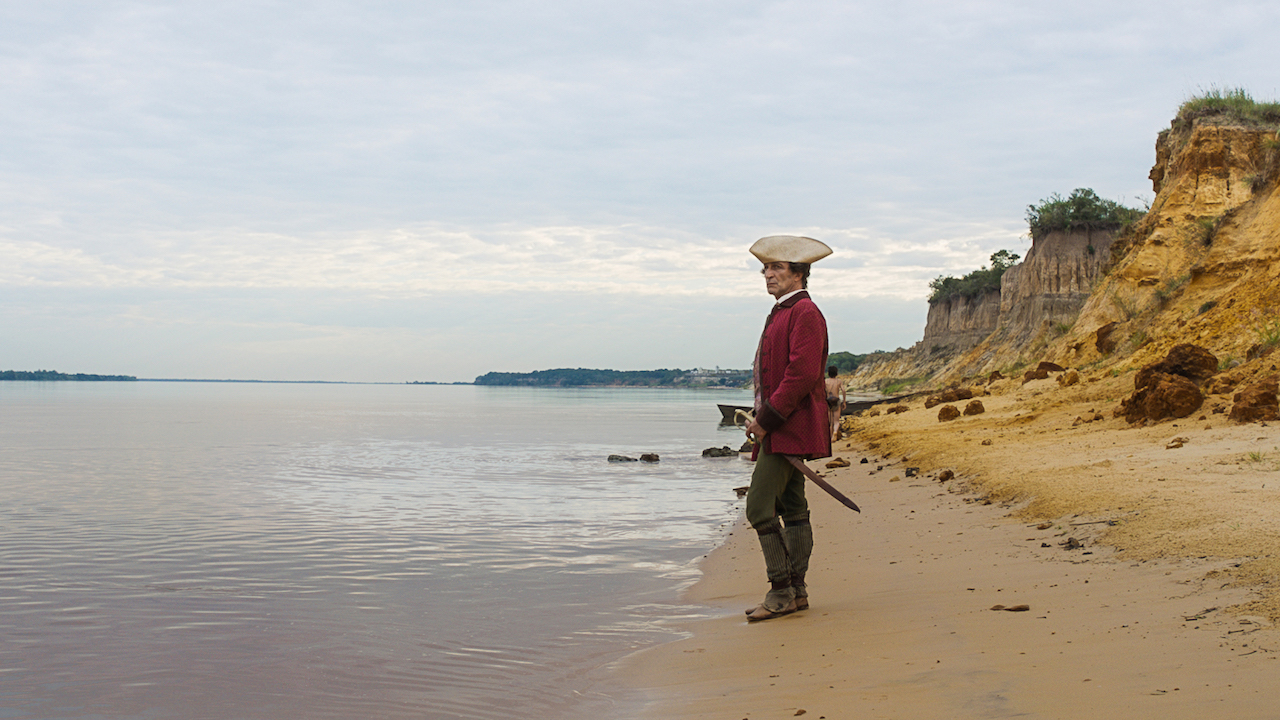 Zama
Opens Thursday, April 12
In Person Events
Thu Apr 12:

Sneak preview with intro by director Lucrecia Martel at 9:30pm!

Buy Tickets
Showtimes
Sneak preview on Thu Apr 12 with intro by director Lucrecia Martel! Learn more about our exclusive evening with Martel here.
Zama, an officer of the Spanish Crown born in South America, waits for a letter from the King granting him a transfer from the town in which he is stagnating, to a better place. His situation is delicate. He must ensure that nothing overshadows his transfer. He is forced to accept submissively every task entrusted to him by successive Governors who come and go as he stays behind. The years go by and the letter from the King never arrives. When Zama notices everything is lost, he joins a party of soldiers that go after a dangerous bandit.
Official selection: New York Film Festival 2017
Regular engagement starts Fri April 13. Additional showtimes will be announced Mon April 9.
Country Argentina
Language Spanish (with English subtitles)
Running Time 115 minutes
Director Lucrecia Martel
Writer Lucrecia Martel (screenplay), Antonio Di Benedetto (novel)
Editor Karen Harley, Miguel Schverdfinger
Cinematographer Rui Poças
Cast Daniel Giménez Cacho, Lola Dueñas