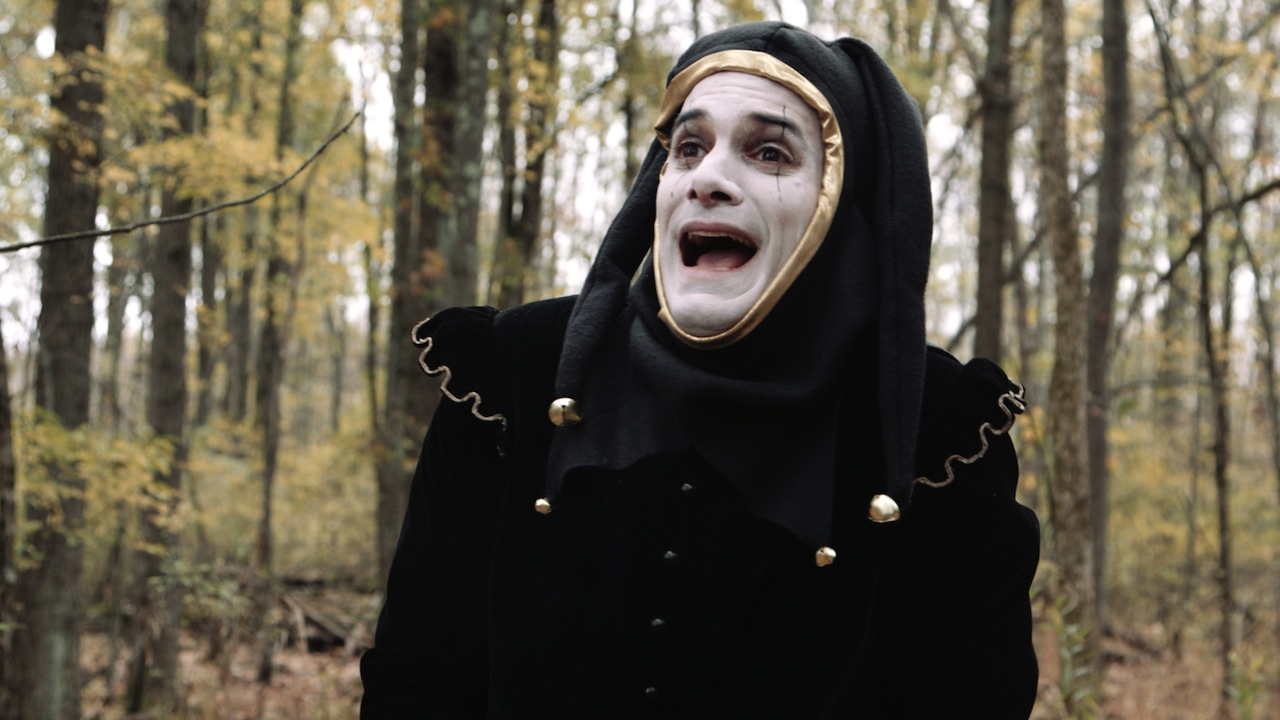 FIELD OF VISION: SEASON 4 LAUNCH NIGHT
Wednesday, March 29, 2017
Event Films
Wed Mar 29

Field of Vision: Season 4 Launch Night

More Info
Screening followed by a panel discussion with Field of Vision Executive Producers Laura Poitras, AJ Schnack, and Charlotte Cook at 7:00pm!
Featuring:
Monument | Monumento directed by Laura Gabbert, 12 mins.
At a unique point in the US-Mexico border, Monument 258, families from both countries can speak through a meshed fence in what is the closest they may get to human contact.
In the Wake of Ghost Ship directed by Jason Blalock, 21 mins.
In the wake of Oakland's deadly Ghost Ship fire, residents at another Bay Area DIY space face an inspection.
Clowns directed by Dana O'Keefe, 7 mins.
In 2016 stories emerged worldwide of a Clown epidemic. From pranks to violence, this film explores where they came from, and the role of the mask and those behind it.
Timberline directed by Elaine McMillion Sheldon, 13 mins.
After years of operation as a Navy base tied to a NSA site, Sugar Grove Station in West Virginia is up for sale.
The Moderators directed by Ciaran Cassidy and Adrian Chen, 19 mins.
A group of new employees at a consultancy in India are trained in their responsibilities as the moderating backbone of the Internet.
Additional films to be announced.