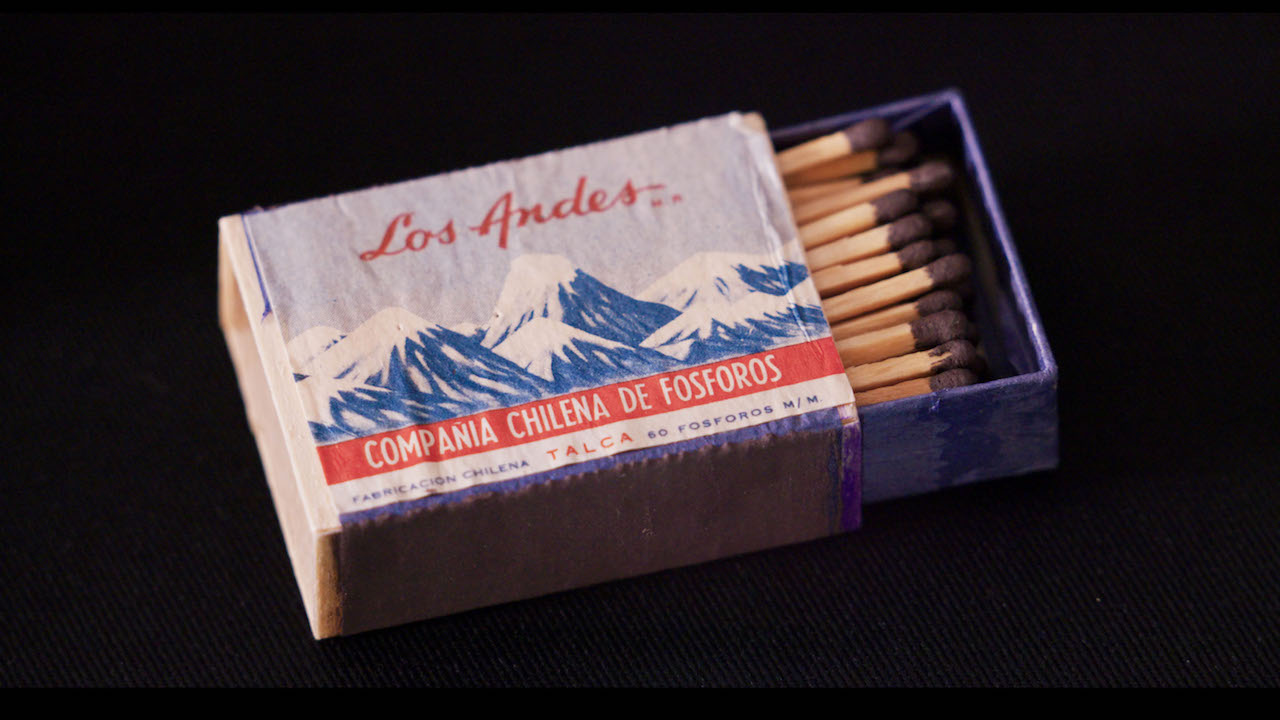 THE CORDILLERA OF DREAMS
Additional times for Feb 14 – Feb 18 will be announced on Mon Feb 10.
SHOWTIMES & TICKETS
Wed Feb 12: 10:00am, 11:50, 1:25pm, 3:10, 4:55, 7:35, 9:30pm
Thu Feb 13: 10:00am, 11:50, 1:25pm, 3:10, 4:55, 7:35, 9:30pm
An exploration of identity, history and landscape by acclaimed Chilean director Patricio Guzmán. In his latest philosophical act of cinematic self-reflection, the Andean Cordillera mountain range becomes an ark where the most important poetic laws are stored, containing the ruins of the director's childhood memories and the acts of police brutality and civil resistance that happened under Pinochet's dictatorship. Spectacular aerial images bring us into the Cordillera and the troubled history it continues to witness.
Cannes Film Festival: Oeil D'Or for Best Documentary and Satori Critics Prize
Best Documentary Nominee, César Awards
Official selection: DOC NYC, Toronto International Film Festival, London Film Festival, Karlovy Vary Film Festival
"Deeply personal. In this poetic documentary, Patricio Guzmán mediates on the past and future of his home country via the mountains that close it off from the rest of the world." – Sight & Sound
"Whatever the future holds for his native land, Guzmán's trilogy will have its place in their history." – POV Magazine
"A stunning achievement in the cinema of the hidden pattern and the startling, unexpected connection." – Variety
Country France/Chile
Language In Spanish with English subtitles.
Accessibility Assistive Listening, T-Coil
Running Time 85 minutes
Director Patricio Guzmán
Writer Patricio Guzmán
Editor Emmanuelle Joly