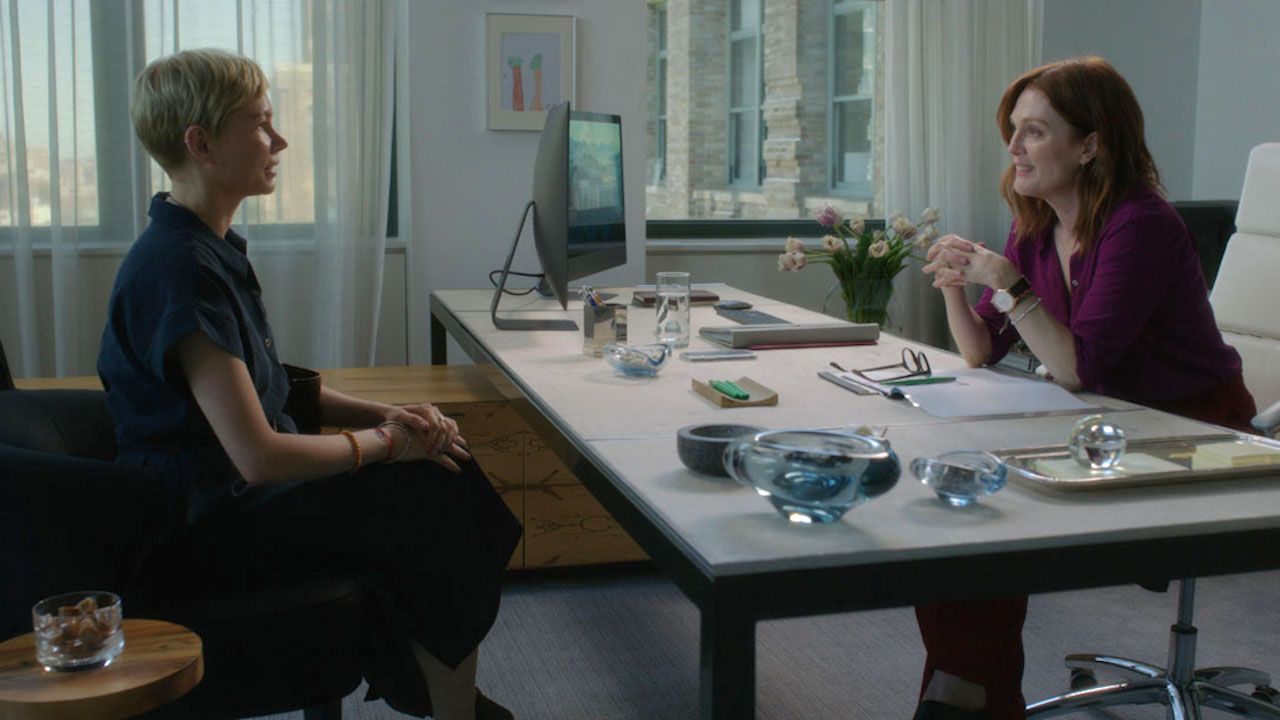 After the Wedding
Saturday, July 20, 2019
New York Premiere. Academy Award-winner Julianne Moore and Academy Award-nominee Michelle Williams anchor this moving drama of secrets and connections. Williams plays Isabel, an American running a struggling orphanage in Calcutta. She is summoned to New York by Theresa (Moore), a wealthy donor who demands to meet her personally before committing any funds. But when they meet, a long-hidden truth is exposed, a secret that will forever alter the course of their lives. Adapting an Academy Award-nominated Danish-language drama, this new version changes the lead roles from male to female, crafting a rich, emotionally complex story about strong women, motherhood and second chances.

110 minutes. Directed by Bart Freundlich. A Sony Pictures Classics release.
Post-screening conversation with star Julianne Moore and Tina Brown.
Screening as part of 51Fest: The Female Majority on Screen.