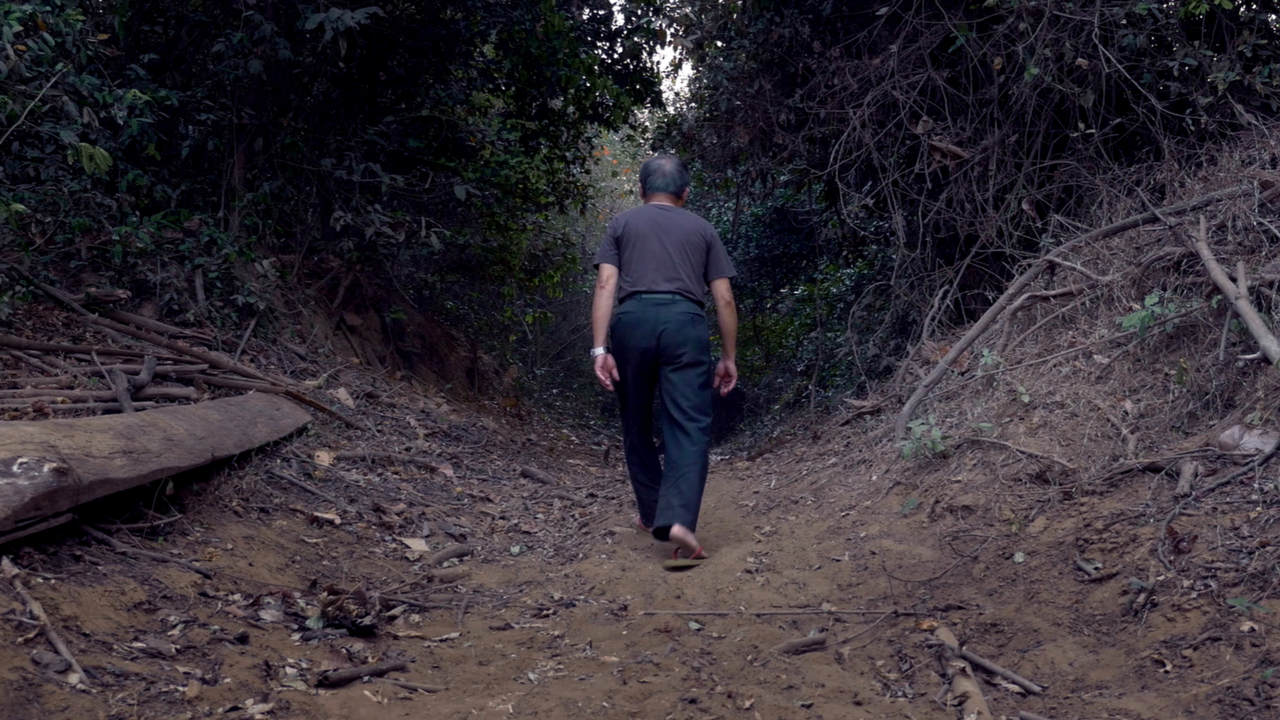 Angkar
Sunday, June 17, 2018
New York Premiere!
Screening followed by discussion with filmmaker Neary Adeline Hay and John Sifton, Asia Advocacy Director, HRW.
"We called it the Angkar, "The Organization" in Khmer. The nebulous wielder of power. Something shapeless, without a head, without a face. Angkar made the rules. Angkar had eyes everywhere."
– Khonsaly Hay, film subject, Angkar
Khonsaly Hay returns to his lush, serene village in Cambodia after over 40 years living in France and comes face-to-face with his former Khmer Rouge persecutors. Pol Pot's regime of extreme violence and torture between 1975-1979 turned neighbor against neighbor and resulted in the deaths of nearly 2 million people.  Decades later, survivors find themselves living next door to the very people responsible for their suffering. In this beautifully personal and artfully crafted testimony of survival, Khonsaly travels the country, confronting his past and seeking what remains of the family and friends he was forced to leave behind. Directed by Khonsaly's daughter, Neary Adeline Hay, this deeply immersive film juxtaposes past and present to tenderly reveal unreconciled traumas haunting Cambodians today.
Official selection: Int'l Film Festival Rotterdam 2018, Cinéma du Réel
A vital forum for cinema that tackles important global issues, HRWFF annually showcases an international selection of acclaimed films that bring human rights struggles to life through storytelling—challenging, provocative movies that call for justice and social change.
Additional screenings take place at the Film Society of Lincoln Center.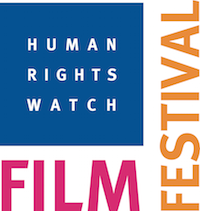 Country France, Cambodia
Language Khmer and French with English subtitles
Year 2018
Running Time 71 minutes
Director Neary Adeline Hay
Editor Manon Falise