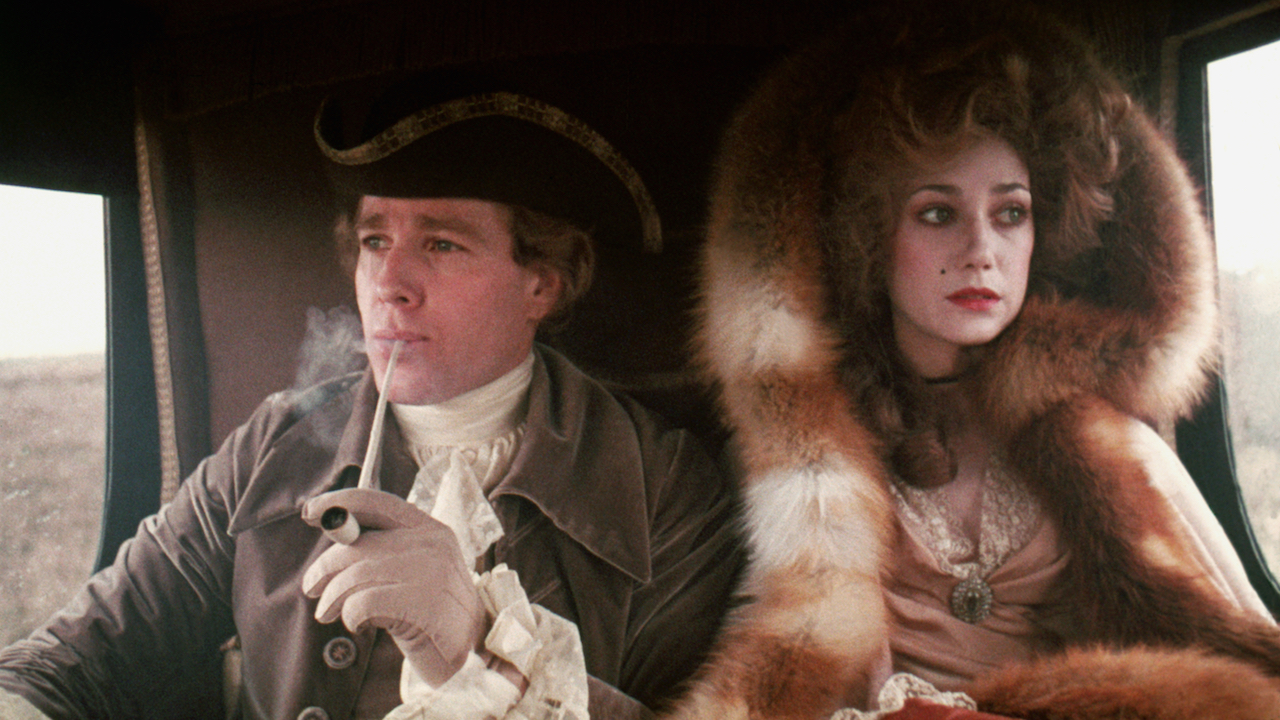 Barry Lyndon
Saturday, January 12, 2019
Based on a minor novel by William Makepeace Thackeray, Stanley Kubrick's sprawling, opulent, mordantly funny Barry Lyndon was groundbreaking for its technical advances (including the first 35mm film scenes shot entirely with candlelight) and for its merciless portrait of a society suffocated by ritual, protocol and ironclad codes of honor. The film was a key influence on David Chase's The Sopranos, which depicts a modern world that's more base and profane than Barry's, but governed by an equally intricate code that's just as likely to require the death penalty for rule-breakers. Post-screening discussion with Matt Zoller Seitz and Bilge Ebiri, a film critic and writer for New York Magazine/Vulture.
Part of "The Sopranos Film Festival," presented by Split Screens. To buy a 10-film pass, click here.
Watch all episodes of The Sopranos® Series on HBO Go/HBO NOW.
Country UK/USA
Year 1975
Running Time 185 minutes
Director Stanley Kubrick
Writer William Makepeace Thackeray (novel), Stanley Kubrick (screenplay)
Editor Tony Lawson
Cinematographer John Alcott
Cast Ryan O'Neal, Marisa Berenson, Patrick Magee, Hardy Kruger, Steven Berkoff