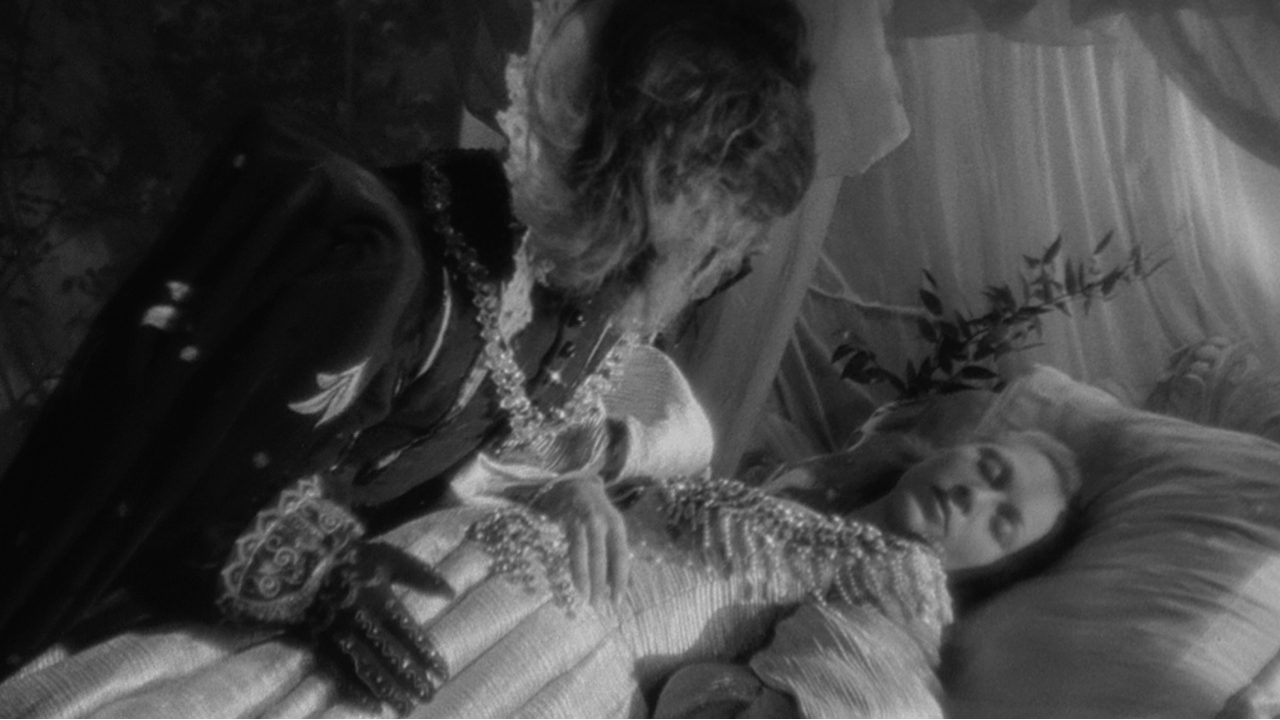 Beauty and the Beast
Monday, October 18, 2021
Richard Haines presents BEAUTY AND THE BEAST (Jean Cocteau, 1946):
Jean Cocteau, a French poet, novelist, filmmaker, and director of the 1946 rendition of BEAUTY AND THE BEAST, uses magical realism and queer nuance to illustrate the many forms in which beauty manifests itself. A major figure in the Surrealist and Dada art movements, Cocteau's dreamy special effects create a mise-en-scene that is so lush with Freudian symbolism and homoeroticism, like the wall of muscular arms holding candelabras, that the set feels like another character in the poetic and haunting love story between Belle and The Beast. Jean Marais, Cocteau's muse and lover, plays the monstrous beast as well as three other roles in this film, while Josette Day, as Belle, plays a convincingly horrified and orgasmic damsel. Richard Haines, our guest presenter, will talk about how this film not only shaped his life but also his love of art, design, fashion and all things queer.
Screening as part of the Fall 2021 season of Queer|Art|Film.
Country France
Language In French with English subtitles
Year 1946
Running Time 96 minutes
Director Jean Cocteau
Accessibility Assistive Listening, T-Coil