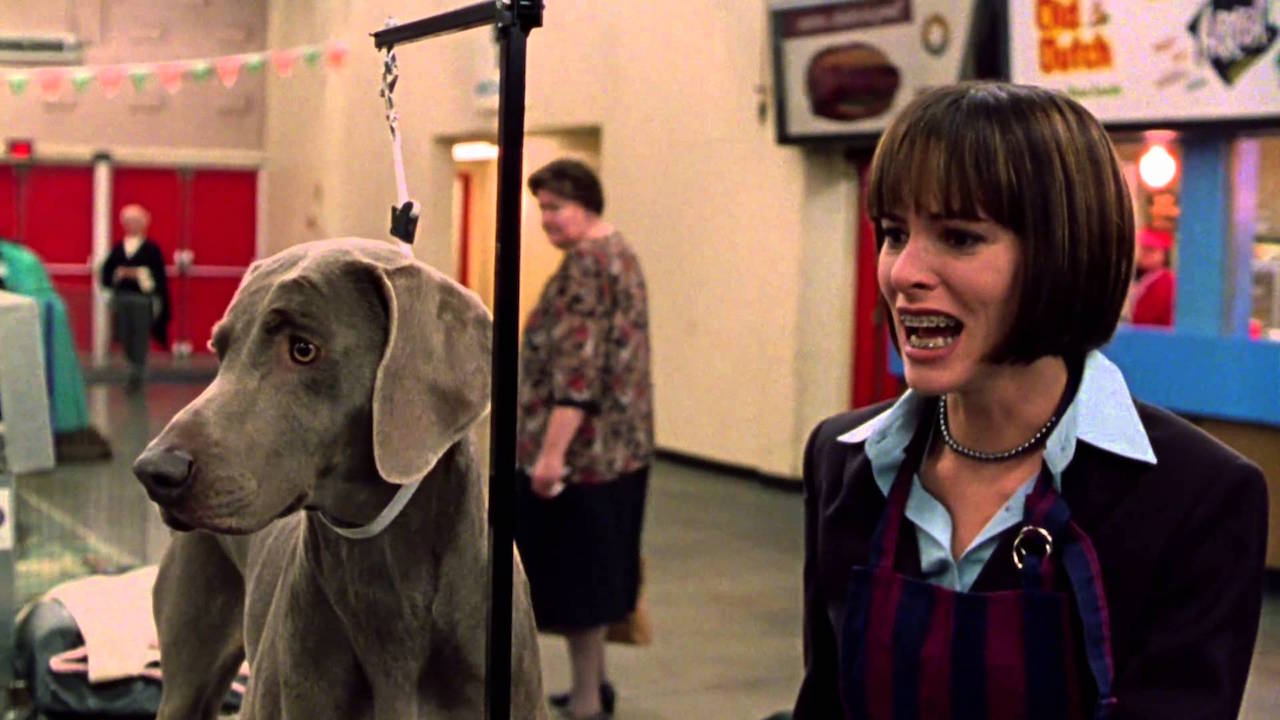 Best in Show
Tuesday, December 19, 2017
35mm print!
"It's a commonplace that pets resemble their owners (or vice versa), but the phenomenon has rarely been explored with such dogged glee. A 'mockumentary' tracking half-a-dozen contestants as they prepare for the annual Mayflower Dog Show in Philadelphia, Christopher Guest's film combines flea-on-the-wall observation with direct-to-camera interviews…  Co-written by Guest and Eugene Levy, but apparently largely improvised, this caricatures a broad cross-section of social archetypes, from the gay couple (McKean and Higgins) with their shih-tzu, to the neurotic yuppies (Posey and Hitchcock) with their Weimaraner, and Guest's backwoods cajun, with his bloodhound Hubert. The performances are perfect, and the actors aren't bad either… The dog show itself is enlivened by an outrageous comic turn from Fred Willard as an addled TV commentator suffering from a bad case of foot-in-mouth disease. Levy is fun, too, as a cuckolded salesman with two left feet (literally)." – Time Out (London)
Part of the Weekend Classics series "DOG NYC"
IFC Center is proud to be hosting a special screening of BEST IN SHOW on December 19, 2017 to benefit Muddy Paws Rescue. Click here to learn more about the event and to purchase tickets. All proceeds go to Muddy Paws.
Country USA
Year 2000
Running Time 90 minutes
Director Christopher Guest