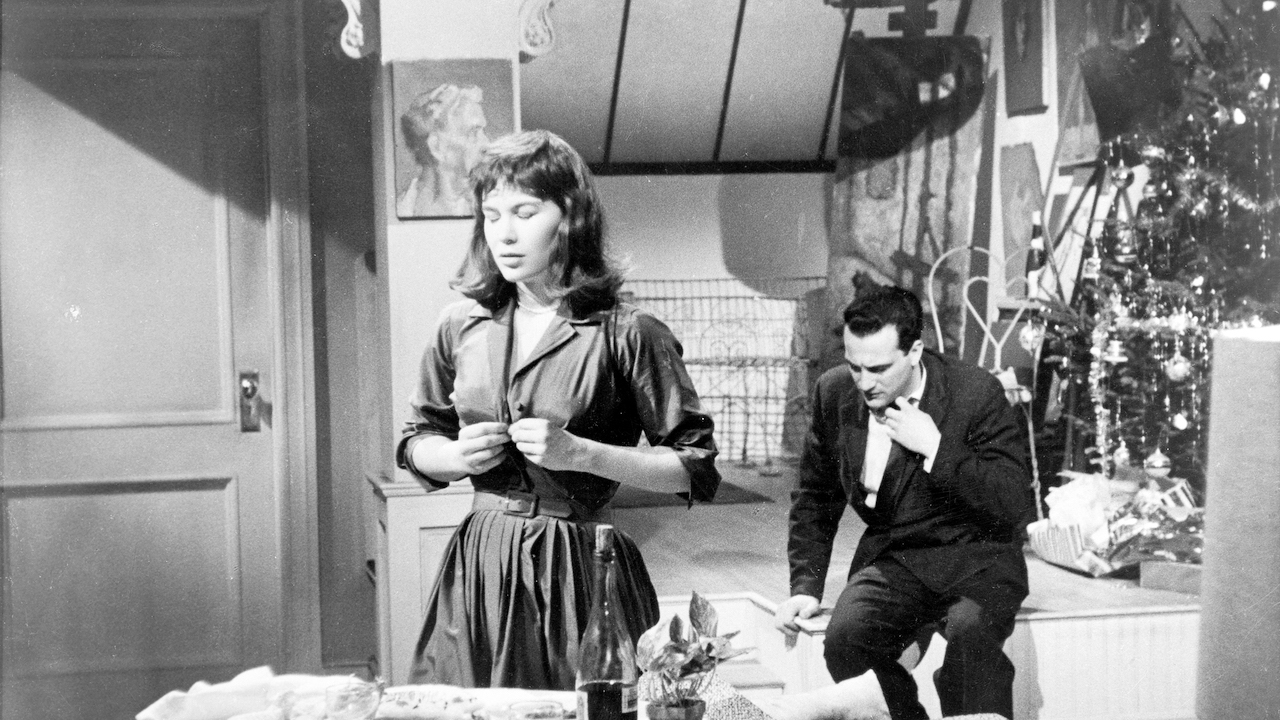 Blast of Silence
Friday, November 22 - Saturday, November 23, 2019
35mm Print!
"Frank Bono, a professional gunman from Cleveland, is hired by a New York City syndicate to kill local racketeer Troiano. Bono arrives in town on Christmas Eve, collects half of his payment, and methodically trails his victim. As he maps out his murder method, Bono arranges to acquire a gun and silencer from Big Ralph, a repulsive, overweight fence. That night Bono encounters Lorrie, a woman he dated years earlier and accepts her invitation for dinner, only to discover later, when he tries to kiss her, that she was being kind to him only out of pity. Big Ralph learns that Bono's victim is an important racketeer, and he demands more money from Bono, threatening him with blackmail. Infuriated, Bono murders Big Ralph. In a moment of panic, Bono tries to back out of killing Troiano, but he is warned that the deed must be done. Bono finally corners Troiano and kills him. He goes to collect his fee and is instead ambushed and killed by syndicate thugs." – TCM
Screening as part of our Autumn 2019 series, Weekend Classics: May All Your Christmases Be Noir.
Please note, BLAST OF SILENCE will not be screening on Sunday, November 24 as originally announced. We apologize for the inconvenience.
Country USA
Year 1961
Running Time 77 minutes
Director Allen Baron
Writer Allen Baron, Mel Davenport
Editor Merrill S. Brody, Peggy Lawson
Cinematographer Merrill S. Brody
Cast Allen Baron, Molly McCarthy, Larry Tucker, Peter Clune
Accessibility Assistive Listening, T-Coil