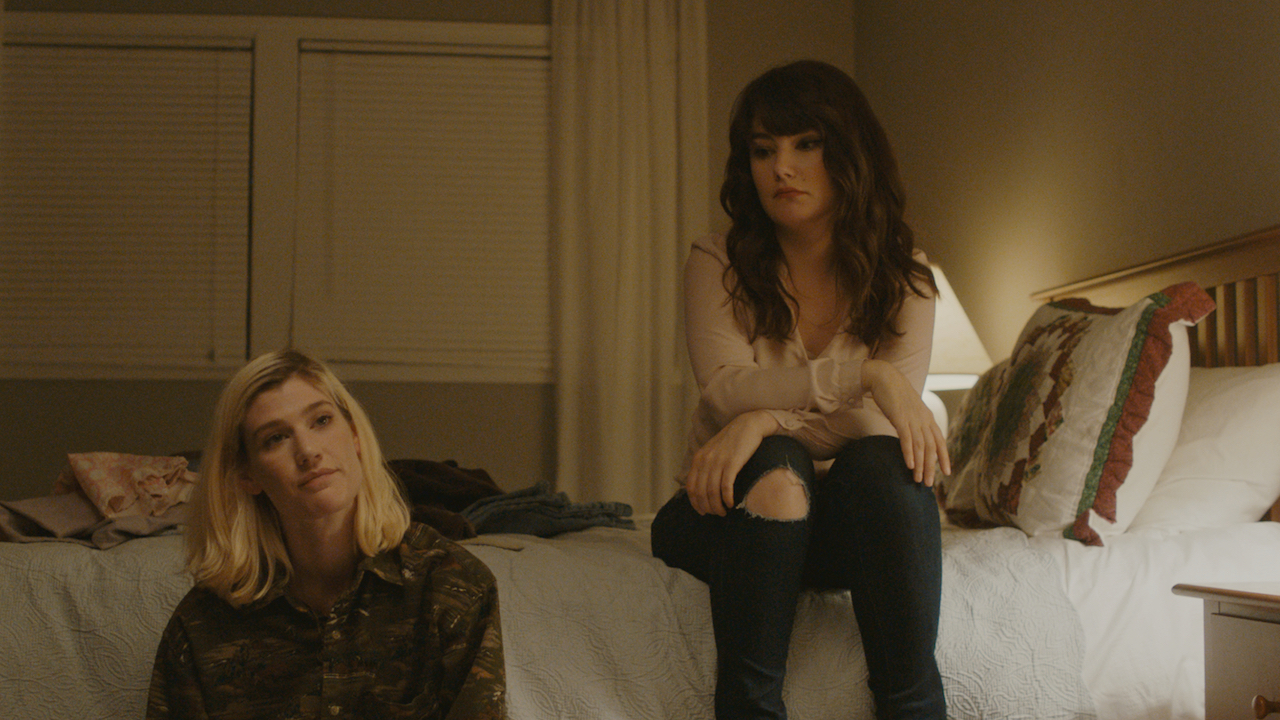 Cardinals
Friday, March 23, 2018
US Premiere!
When Valerie Walker (portrayed in a towering performance by I've Heard The Mermaids Singing's Sheila McCarthy) returns from prison after serving her sentence for killing her neighbour in an apparent drunk driving accident, she wants nothing more than to move on, reconnect with her daughters, and reconstruct her life. When the deceased man's son Mark shows up at her door, however, it becomes clear that the past will not easily be forgotten. Despite being given her version of the tragic events, Mark wants to push further into what he believes really happened, whatever the consequences. An austere and tautly constructed psychological drama, as well as a thoughtful exploration of the challenges of both surviving and living with the many-sided after effects of trauma, Cardinals is an assured directorial debut for Moore and Shipley. 
Grayson Moore studied film production at Ryerson University in Toronto. His short films s include Running Season (2014) and Boxing (2015), which he co-directed with Aidan Shipley. Aidan Shipley is a Toronto-based filmmaker. After acting in Atom Egoyan's The Captive (2014) he went on to study directing at Ryerson University. His shorts include Dorsal (2014), and Boxing (2015). Cardinals is Moore's and Shipley's feature debut.
Playing as part of Canada Now: 2018. Program notes by Tom McSorley, Executive Director, Canadian Film Institute.
Country Canada
Year 2017
Running Time 84 minutes
Director Grayson Moore, Aidan Shipley
Writer Grayson Moore
Editor Daniel Haack
Cinematographer Jackson Parrell
Cast Sheila McCarthy, Katie Boland, Grace Glowicki