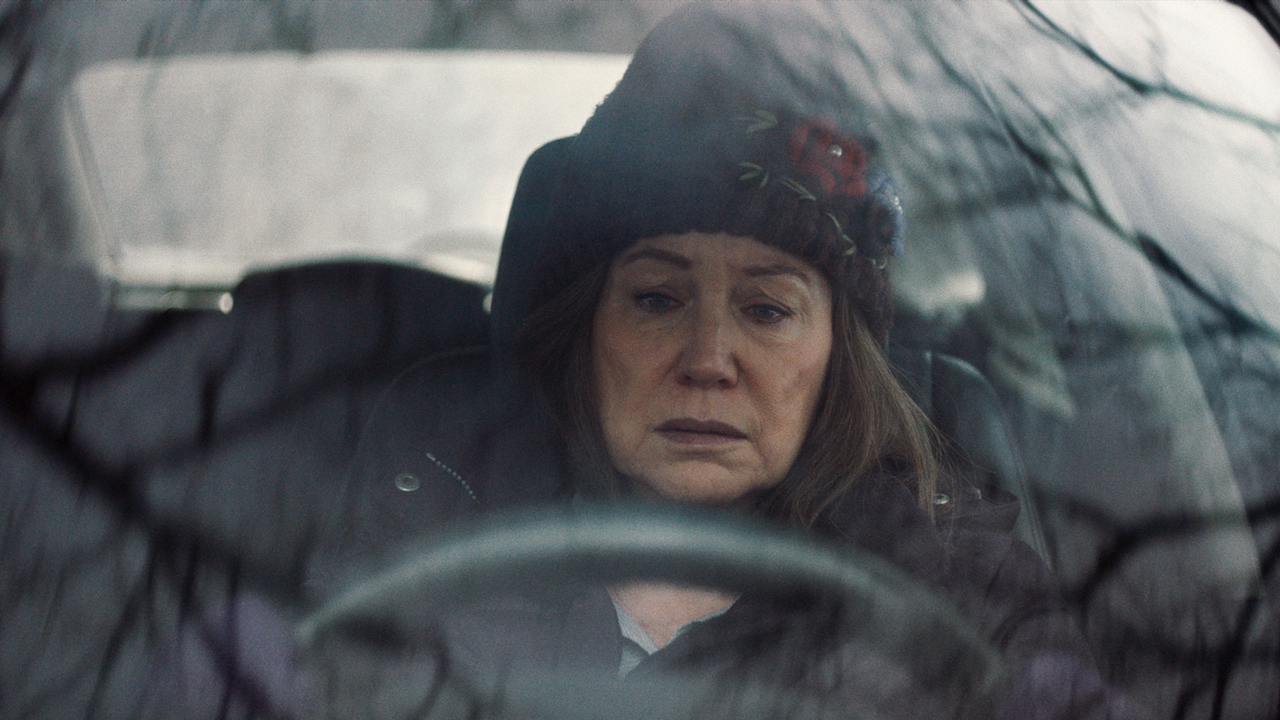 Diane
Monday, November 18, 2019
Diane (Mary Kay Place) spends her days checking in on sick friends, volunteering at her local soup kitchen, and trying valiantly to save her drug-addicted adult son (Jake Lacy) from himself. But beneath her relentless routine of self-sacrifice, Diane is haunted by a past threatening to tear her chaotic world apart. The narrative debut from Kent Jones is a profound, beautifully human portrait of a woman sifting through the wreckage of her life in search of redemption. Original engagement ran Mar 29 – May 2, 2019.
Winner, Prize of the Ecumenical Jury – Locarno Int'l Film Festival; Nominee, Golden Leopard for Best Film – Locarno; Winner, Directors to Watch – Palm Springs Int'l Film Festival; Winner, Best Cinematography + Best Narrative Feature + Best Screenplay – Tribeca Film Festival
Please note that members of SAG, PGA, DGA, AMPAS, and WGA will be permitted for free with a guest, when presenting a valid guild member card at our box office, space permitting during the showtimes in November 2019.
"Intensely enjoyable and alive." – Variety
Country USA
Running Time 96 minutes
Director Kent Jones
Writer Kent Jones
Editor Mike Selemon
Cinematographer Wyatt Garfield
Cast Mary Kay Place, Jake Lacy, Estelle Parsons, Andrea Martin, Deirdre O'Connell, Glynnis O'Connor, Joyce Van Patten, Phyllis Somerville, Celia Keenan-Bolger