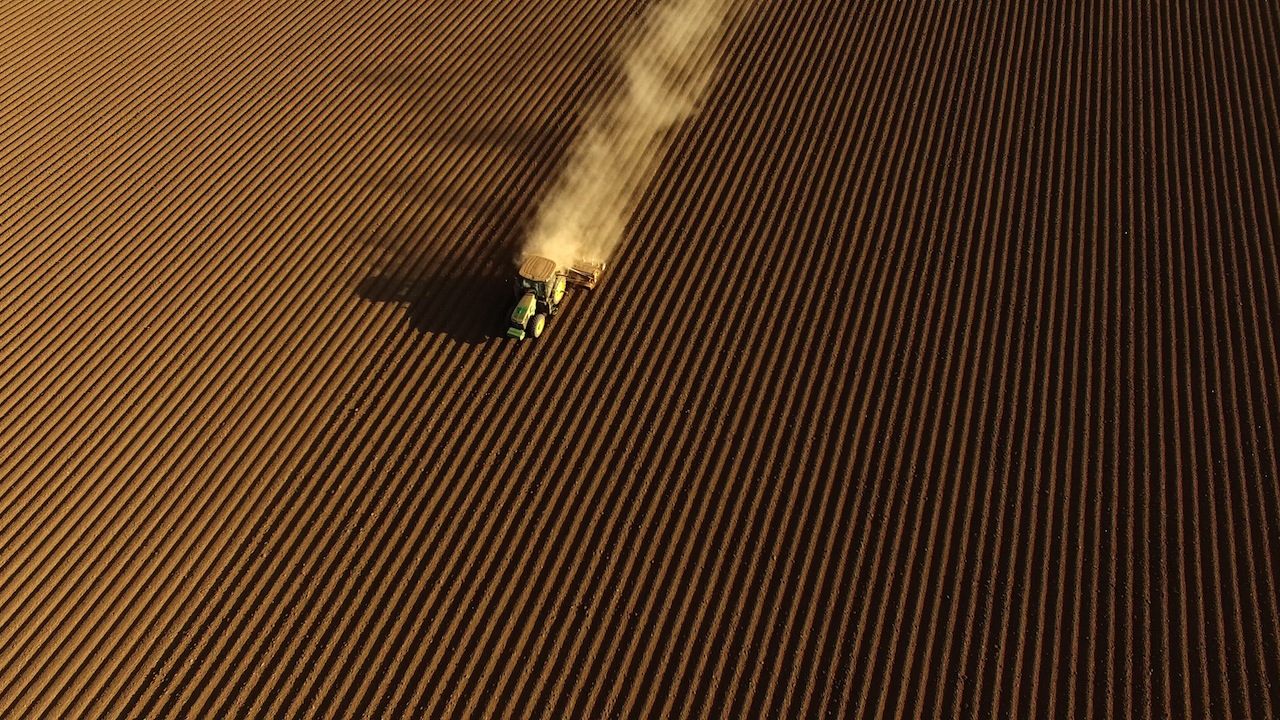 Eating You Alive
Wednesday, December 14 - Tuesday, December 20, 2016
Featuring interviews with Award-winning filmmaker James Cameron, New York Times bestselling author Dean Ornish MD, award winning actor Samuel L. Jackson, and American College of Cardiology president Kim Williams MD, and over 70 doctors, scientists, and patients, both everyday people and household names, EATING YOU ALIVE explores how what we eat has contributed to our growing chronic disease burden and shines the light on government, big pharma, and big food, exposing how and why each has contributed to keeping this research away from consumers. Drawing from leading scientific research, the film also presents the one approach to not only treating & reversing chronic illness – including heart disease, cancer, and diabetes, but healing our planet.
Country USA
Language English
Running Time 112 minutes
Website https://www.eatingyoualive.com
Director Paul David Kennamer Jr.