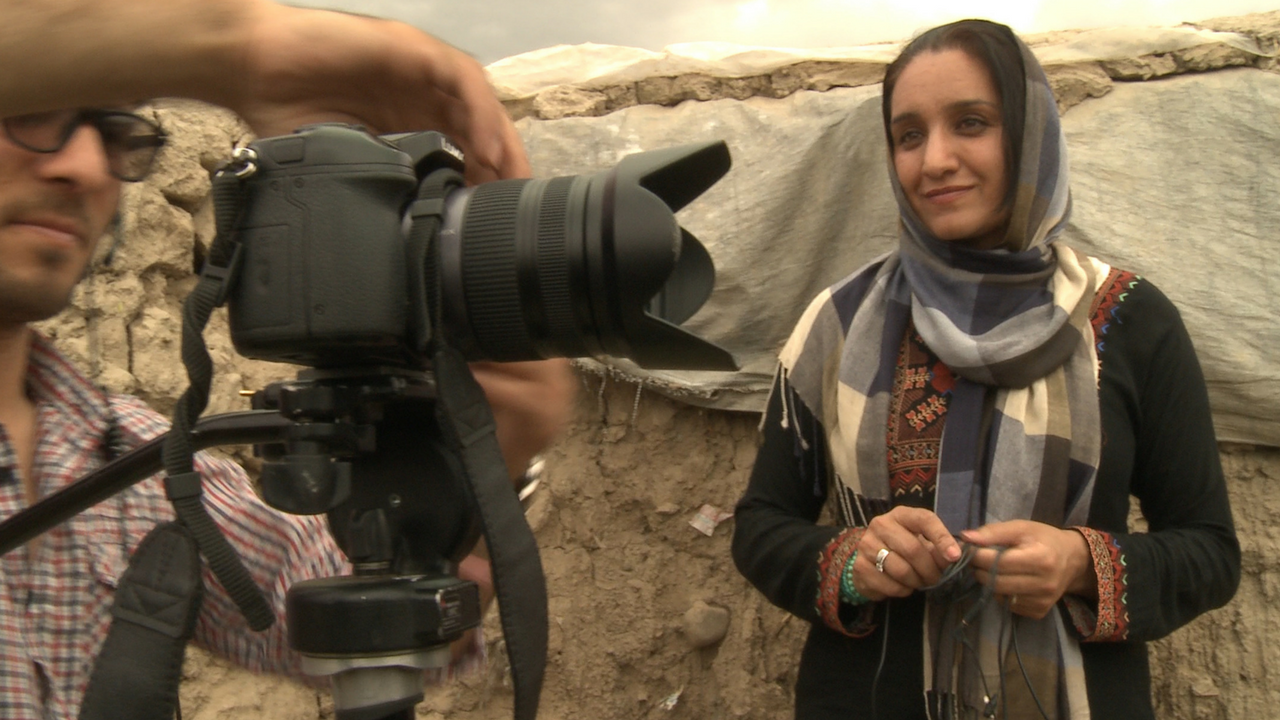 Facing the Dragon
Monday, June 18, 2018
New York Premiere!
Screening followed by discussion with filmmaker Sedika Mojadidi, film subject Shakila Ebrahimkhel, and Heather Barr, Senior Researcher, Women's Rights division, HRW.
"We have a responsibility to speak on behalf of every woman, from the remote mountains of Pamir to Nuristan. Advocating for women's rights should not be a political game."
– Dr. Nilofar Ibrahimi, film subject, Facing the Dragon
As the US withdraws forces and aid from Afghanistan, the Taliban regains their hold and the stability of the country's fragile democracy is unclear. Afghan-American filmmaker Sedika Mojadidi joins two awe-inspiring women on the front lines: Nilofar, a successful doctor-turned-member of parliament, driven in her mission to secure peace and well-being for women; and Shakila, a top investigative journalist committed to exposing the truth about what is happening in her troubled country. Under increasing threats of violence, these two women are soon forced to choose between their sense of duty and love for Afghanistan, and the safety of their families.
Winner of the 2018 Human Rights Watch Film Festival Nestor Almendros award for courage in filmmaking.
A vital forum for cinema that tackles important global issues, HRWFF annually showcases an international selection of acclaimed films that bring human rights struggles to life through storytelling—challenging, provocative movies that call for justice and social change.
Additional screenings take place at the Film Society of Lincoln Center.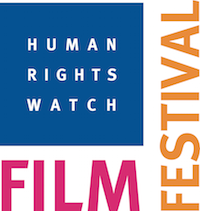 Language Dari with English subtitles
Year 2018
Running Time 80 minutes
Director Sedika Mojadidi