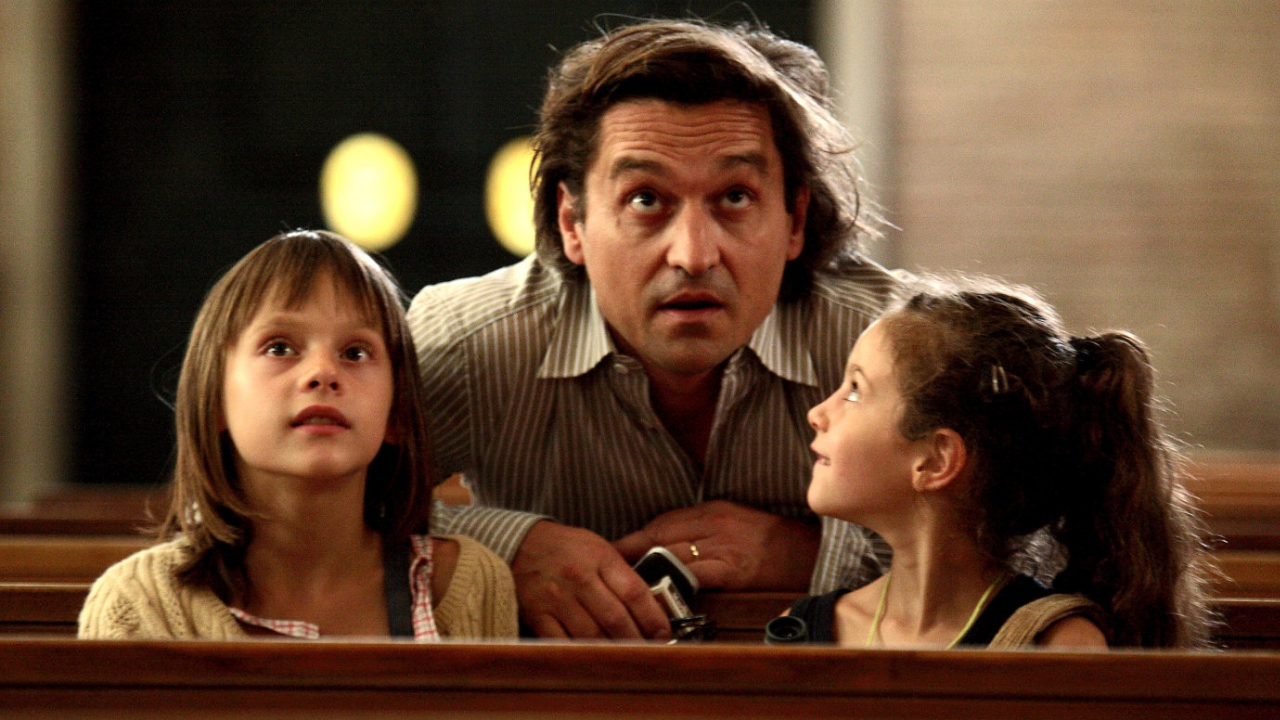 Father of My Children
Friday, October 8 - Thursday, October 14, 2021
An accomplished, overwhelmed film producer is at the center of former Cahiers du cinéma critic Mia Hansen-Løve's moving tale, inspired by the life of the late Humbert Balsan. Juggling a family with the ceaseless demands of artistic egos and mounting debts, he finds the struggle just to stay afloat growing harder every day.
Screening in the series Fårö and Other Edens: Films by Ingmar Bergman and Mia Hansen-Løve
Save big and see more of the series with a discount ticket pack! Available in 3-packs ($42 for general, $30 for IFC Center Members) and 5-packs ($60 for general, $45 for IFC Center Members) here.
Country France | Germany
Language In French with English subtitles
Year 2009
Running Time 110 minutes
Director Mia Hansen-Løve
Accessibility Assistive Listening, T-Coil