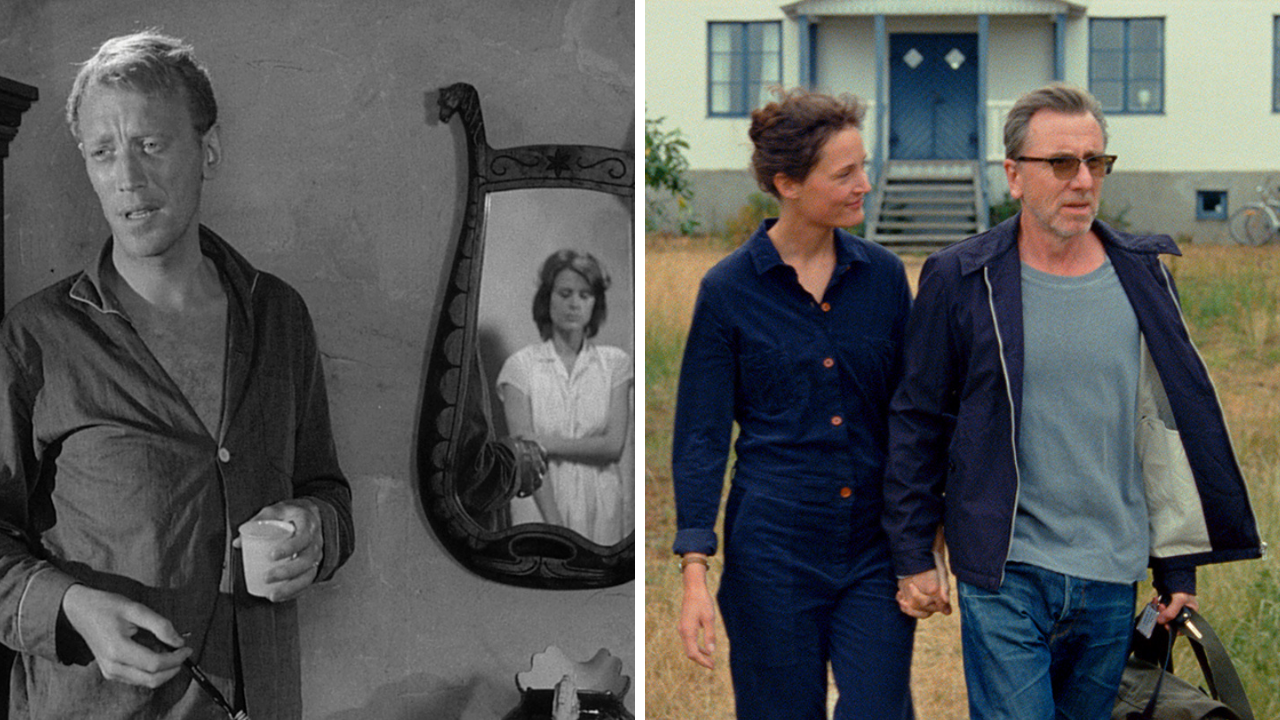 Fårö and Other Edens: Films by Ingmar Bergman & Mia Hansen-Løve
Friday, October 8 - Thursday, October 14, 2021
"Fårö is kind of a mythic place for a lot of directors, and not only fans of Bergman—few directors have a connection to a place that's as strong as Bergman's with Fårö." – Mia Hansen-Løve
To celebrate Mia Hansen-Løve's new film Bergman Island (opening Oct. 15 from IFC Films), inspired by and set on the Swedish island of Fårö that Ingmar Bergman called home, IFC Center presents a complete retrospective of Hansen-Løve's features, along with a selection of the Swedish auteur's films shot on Fårö or featured in Bergman Island. The program includes all seven of Hansen-Løve's feature films, including a sneak preview of Bergman Island, along with seven of Bergman's features, plus the epic Scenes from a Marriage, and two documentaries he made about the island. 
Watch our trailer for the series!
See below for film information, or click here for a series schedule by date or by title.
Save big and see more of the series with a discount ticket pack! Available in 3-packs ($42 for general, $30 for IFC Center Members) and 5-packs ($60 for general, $45 for IFC Center Members) here.
Tickets are now on sale for opening week shows of Bergman Island, October 15-20!
Series Films
Past Films