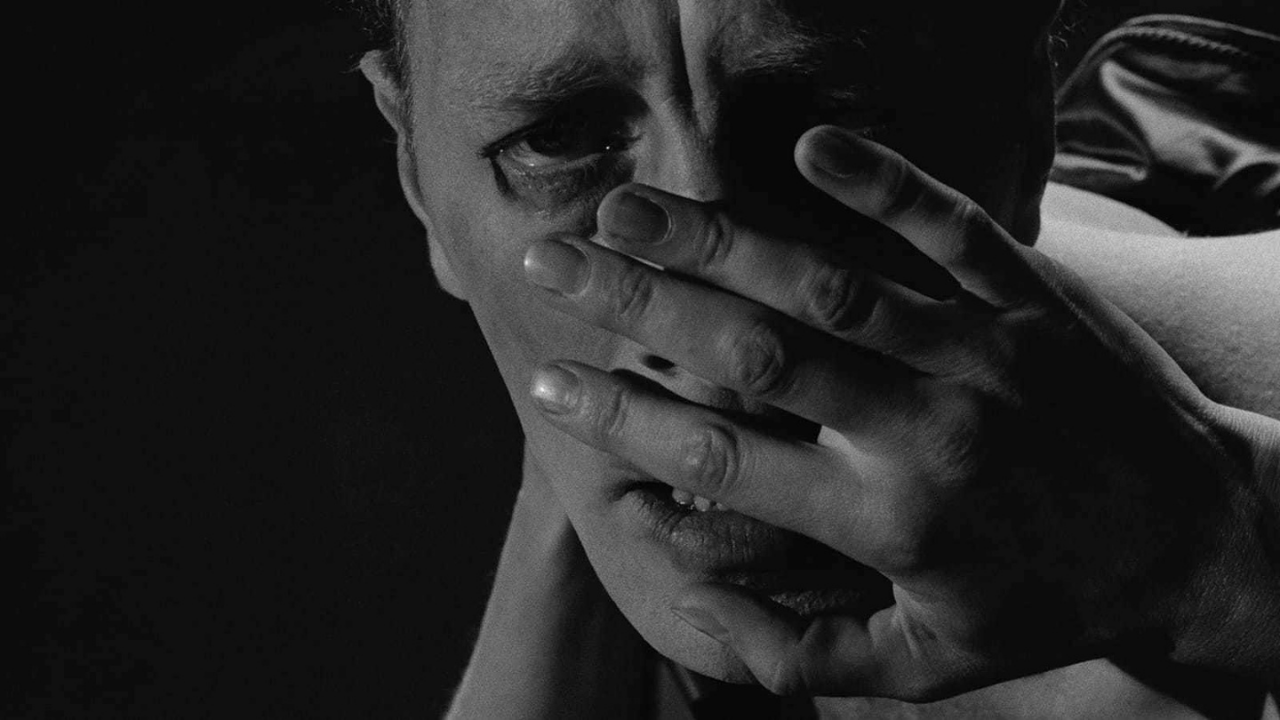 Hour of the Wolf
Sunday, October 10 - Wednesday, October 13, 2021
November 5-7 showtimes to be announced.
The strangest and most disturbing of the films Bergman shot on the island of Fa°ro¨, HOUR OF THE WOLF stars Max von Sydow as a haunted painter living in voluntary exile with his wife (Liv Ullmann). When the couple are invited to a nearby castle for dinner, things start to go wrong with a vengeance, as a coven of sinister aristocrats hastens the artist's psychological deterioration. This gripping film is charged with a nightmarish power rare in the Bergman canon, and contains dreamlike effects that brilliantly underscore the tale's horrific elements.
Screening in the series Fårö and Other Edens: Films by Ingmar Bergman and Mia Hansen-Løve (Oct 8-14) and in Weekend Classics: Bergman on Fårö (Nov 5-7)
Save big and see more of the series with a discount ticket pack! Available in 3-packs ($42 for general, $30 for IFC Center Members) and 5-packs ($60 for general, $45 for IFC Center Members) here.
Country Sweden
Language In Swedish with English subtitles
Year 1968
Running Time 88 minutes
Director Ingmar Bergman
Accessibility Assistive Listening, T-Coil