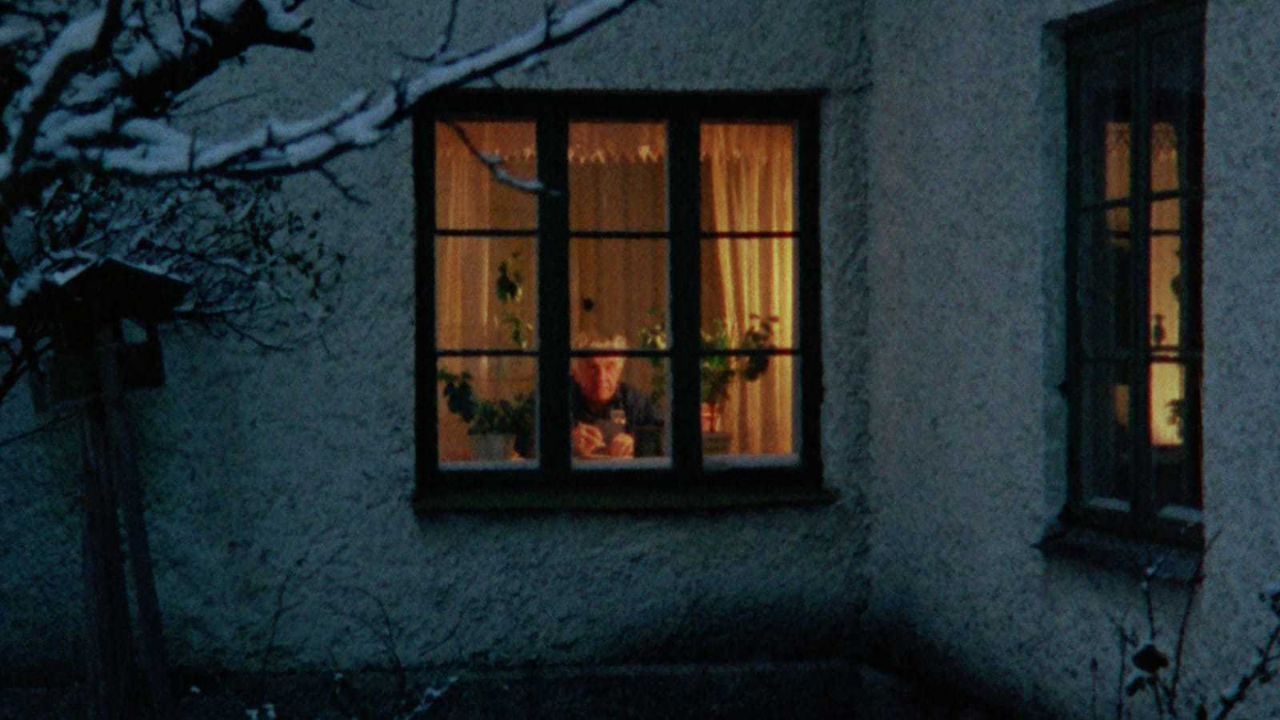 Fårö Document 1979
Sunday, October 10, 2021
Returning to Fårö after living in Germany for three years, Bergman undertook his second documentary tribute to the remote Swedish island he loved. Longer, more optimistic, and less ascetic than its predecessor, this film charts a calendar year in the life of the island's 673 inhabitants, many of whom he observes working tirelessly shearing sheep, thatching roofs, and slaughtering livestock, as well as going about various communal rituals. Distilled from twenty- eight hours of material, FÅRÖ DOCUMENT1979 is a lyrical depiction of life's cyclical nature.
Preceded by the short BERGMAN'S GHOSTS (2021, Gabe Klinger, 4 min), a meditation on Fårö featuring Mia Hansen-Løve and the island's noted "Bergman Safari" tour, shot during the production of Bergman Island.
Screening in the series Fårö and Other Edens: Films by Ingmar Bergman and Mia Hansen-Løve
Save big and see more of the series with a discount ticket pack! Available in 3-packs ($42 for general, $30 for IFC Center Members) and 5-packs ($60 for general, $45 for IFC Center Members) here.

Country Sweden
Language In Swedish with English subtitles
Year 1979
Running Time 104 minutes
Director Ingmar Bergman
Accessibility Assistive Listening, T-Coil