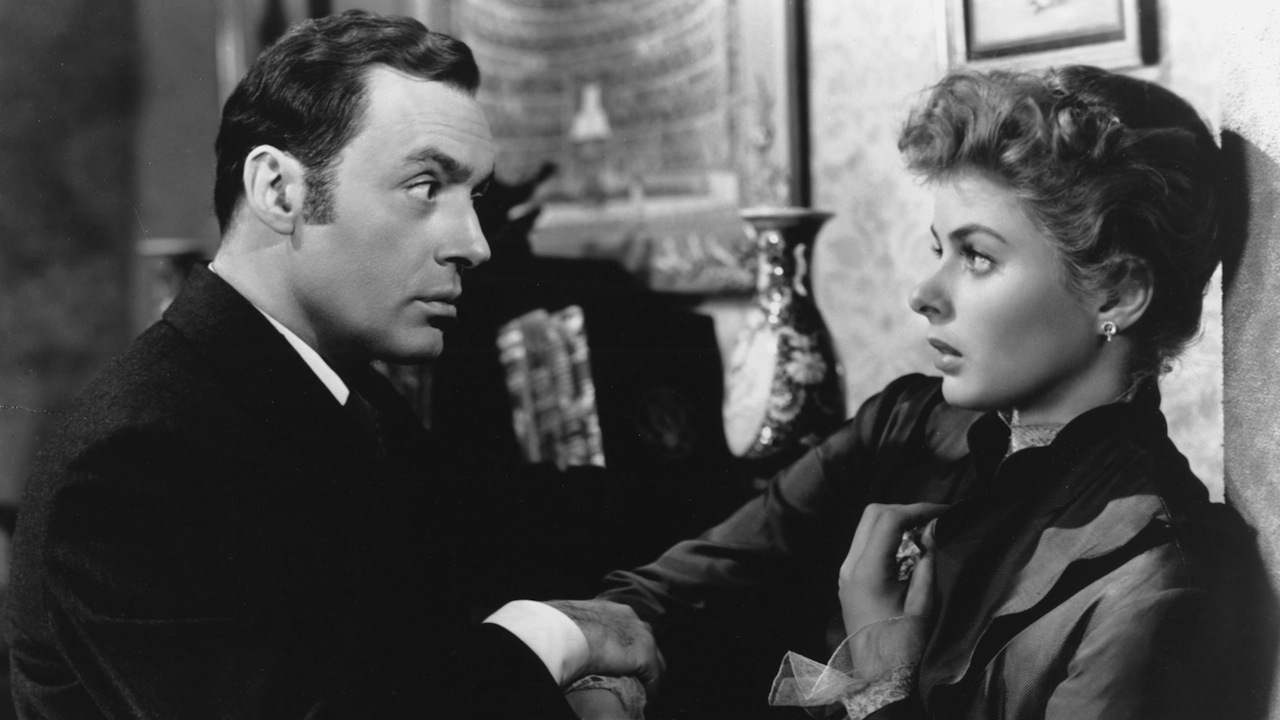 Gaslight
Friday, August 18 - Sunday, August 20, 2017
35mm print! 
Chosen by Asha P., admin staff.
"George Cukor carefully avoids the obvious effects in telling this story of a husband (Charles Boyer) attempting to drive his wife (Ingrid Bergman) insane; instead, this 1944 film is one of the few psychological thrillers that is genuinely psychological, depending on subtle clues—a gesture, an intonation—to thought and character. Boyer and Bergman are superb, and Angela Lansbury makes her debut as a cunning cockney maid. It's also one of the few films to expand the use of offscreen space, not simply to the sides of the frame, but to the areas above and below the image as well. With Joseph Cotten and Dame May Whitty." -Dave Kehr, Chicago Reader
Screening as part of Weekend Classics: Staff Picks.
Rating NR
Year 1944
Director George Cukor