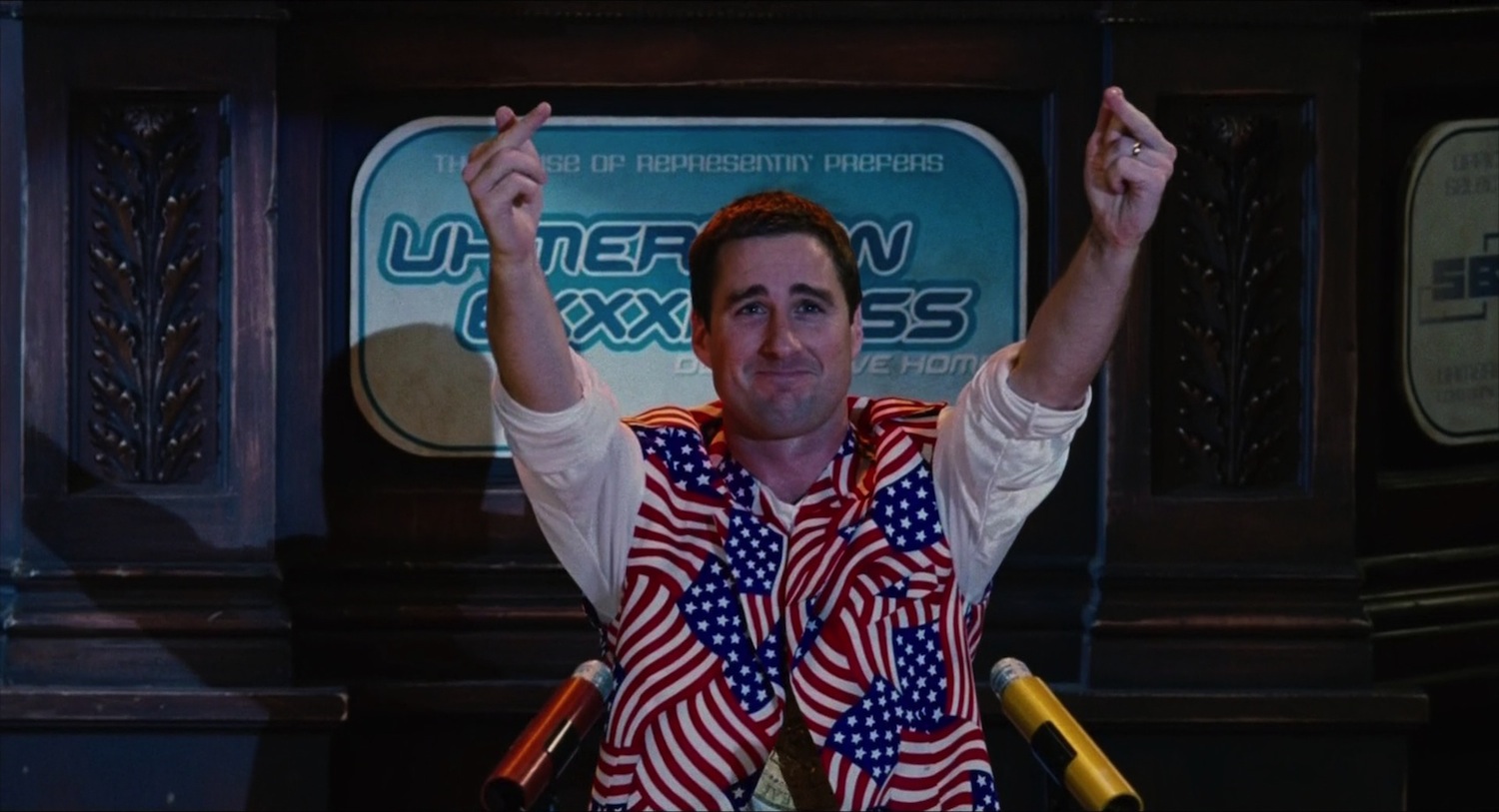 Idiocracy: 10th Anniversary Screening
Tuesday, October 4 - Sunday, October 9, 2016
Special late-night encore screenings Fri Oct 7-Sun Oct 9! Screening only!
Ten years ago, satirist Mike Judge told of an impossible future in which our collective intelligence had dropped so low it threatened to destroy the world. In this future, America was run by a corrupt, sociopathic former pro-wrestler with severe anger management issues, and the most popular entertainment in the land was a YouTube-esque video playlist called "Ow My Balls."
Flash forward to today. We are approaching the end of the most bizarre, absurdist presidential race in U.S. history. Over the past months, thousands have questioned in social media whether IDIOCRACY was actually a documentary. Mike Judge's sadly prescient film has transcended its cult classic status to become a vibrant and essential facet of this election conversation.
Rating R
Year 2006
Director Mike Judge
Cast Luke Wilson, Maya Rudolph