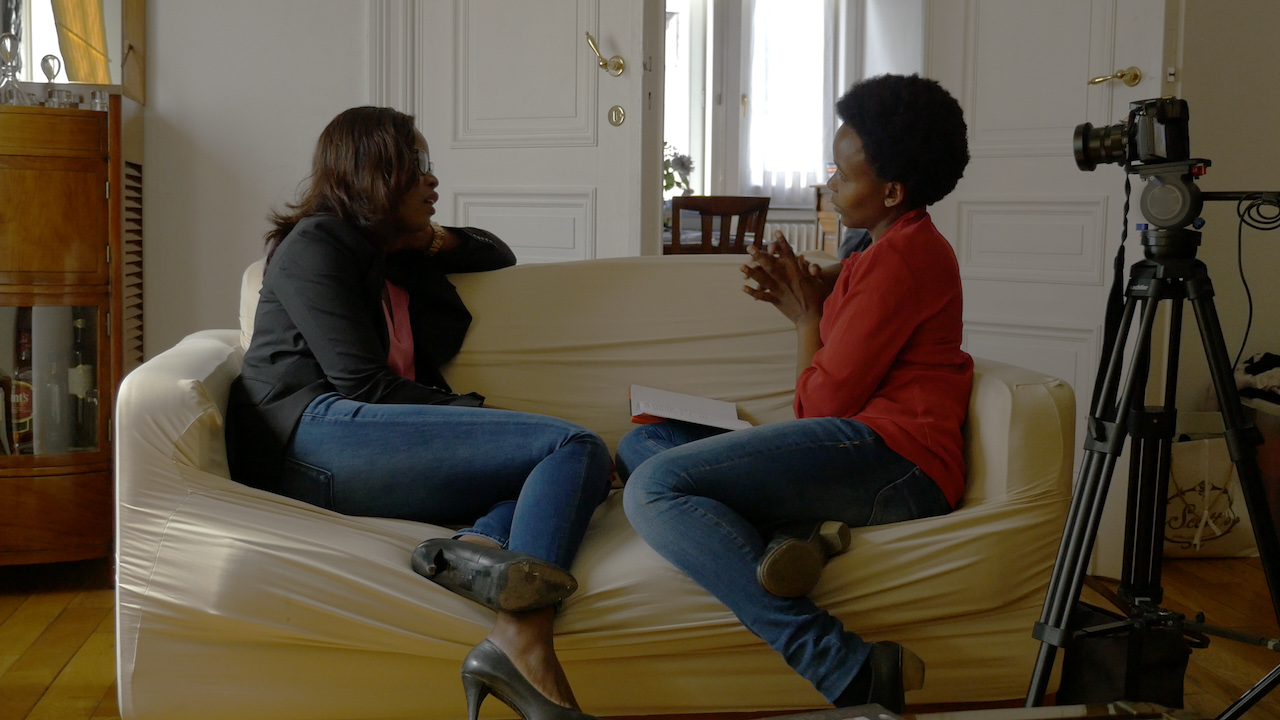 In Search…
Monday, June 17, 2019
Expected to attend: Beryl Magoko (director) and Nisha Varia (Advocacy Director, Women's Rights Division, Human Rights Watch).
US Premiere!
Director Beryl Magoko is embarking on a personal journey to courageously face her past, to accept and love herself and her own body. When Beryl learns of an opportunity for reconstructive surgery for the female genital mutilation she and her friends underwent as young girls, she has a growing community of women to consult, but ultimately, the decision is hers. Hosting frank and raw discussions with women – from friends and family in her rural birthplace in Kenya, to new friends in cities around Europe – together they uncover the beauty of collective strength and insight, examine the importance of female pleasure, and shed societally imposed shame around women's bodies.
"When you cut the roots of a tree, it will never blossom. It will wither. That is what happens when you chop off the genitals of a woman. You silence her. You suppress her." – Beryl Magoko, Director

Winner of the 2019 Human Rights Watch Film Festival Nestor Almendros award for courage in filmmaking
In German, English, Kikuria, and Swahili, fully subtitled in English.
Screening as part of the Human Rights Watch Film Festival 2019.
Country Germany
Language In German, English, Kikuria, and Swahili with English subtitles.
Year 2018
Running Time 90 minutes
Director Beryl Magoko